Cat is hanging out on Today's Creative Blog today, sharing her delicious and healthy Pomegranate Blueberry Coconut Smoothie. With the new year here, I know many of you are looking for healthier alternatives, especially when they're this tasty and easy! I love my quick method by using DIY Smoothie Packs!
Please welcome Cat from Rustic Willow.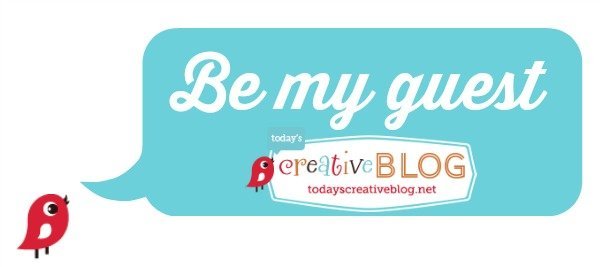 Hello Today's Creative Blog readers! My name's Cat and I'm the blogger over at The Rustic Willow. On my blog I share easy-to-follow recipes and DIY projects that anyone can do! I also share the occasional blogging advice from time to time. I'm thrilled to be here today sharing one of my absolute favorite smoothie recipes with you–thanks Kim for having me!
Now that it's officially the new year (2015?! when did that happen?) I'm focusing on losing the pounds I put on during the holidays. That dreaded holiday weight always creeps up on me. Every single year. But I don't learn: I just keep munching on cookies and all the carbs I can eat until I step on the scale and I'm ten pounds heavier. Why do cookies have to be so delicious yet so bad for you?
Pomegranate Blueberry Coconut Smoothie Recipe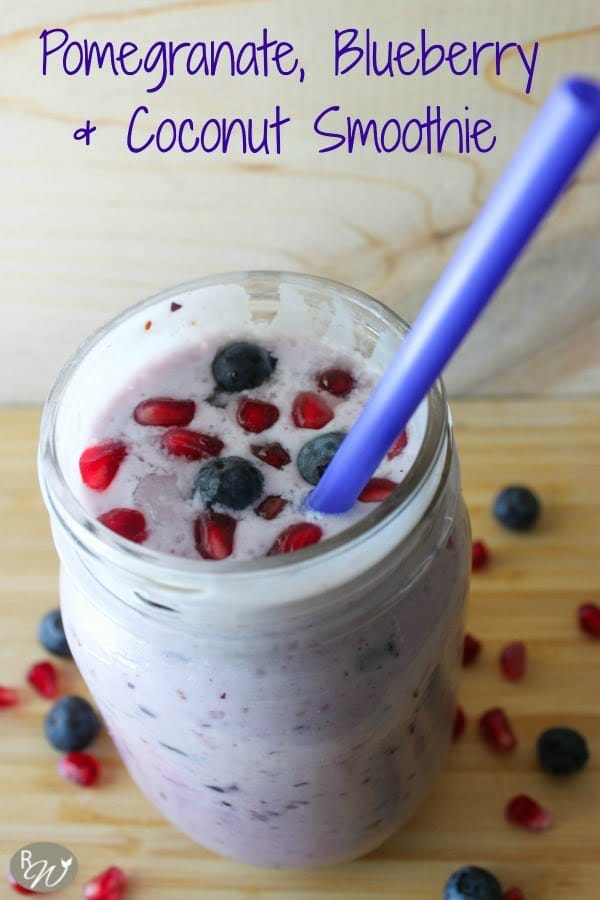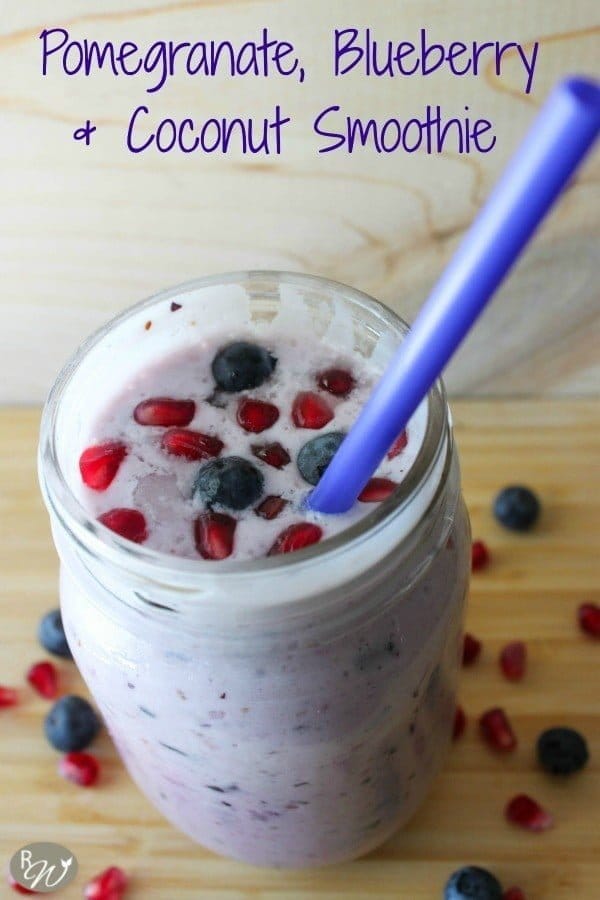 So here's my resolution: Make healthy foods that are just as delicious as cookies. Make healthy foods that I will crave. I don't want to just sit there nibbling on a piece of celery when I know that chocolate chip cookie will be much more delicious, right?
Well, with this smoothie, I've nailed the delicious healthy breakfast. I woke up this morning absolutely craving this smoothie, which is a great feeling. I couldn't wait to throw the ingredients in the blender and gulp it down. Not to mention I've been on a pomegranate and blueberry kick lately, so that definitely boosted my craving as well. But seriously guys, this smoothie is sooo good, and so good for you. Major plus.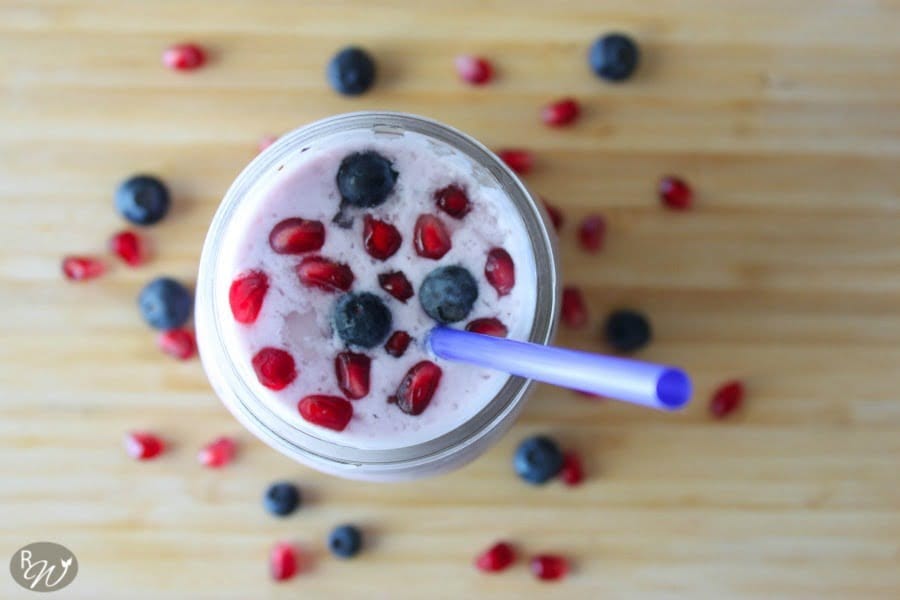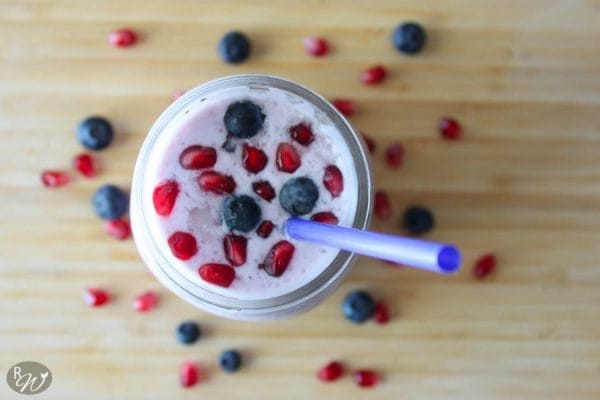 Pomegranates and blueberries are loaded with antioxidants which is definitely a great way to start your day. Drinking this smoothie when you wake up gives you a boost of energy, which is something I needed because all of the holiday food was making me feel drowsy and groggy. It was such a breath of fresh air having energy when I drank this.
How to Make a Pomegranate Blueberry Coconut Smoothie
The last plus, and perhaps the most important, is that it's so easy to make! First, start with a 1/2 cup of pomegranate seeds and a 1/2 cup of blueberries and throw them in your blender (my blender is out of commission right now, so my food processor is standing in as the star of the show).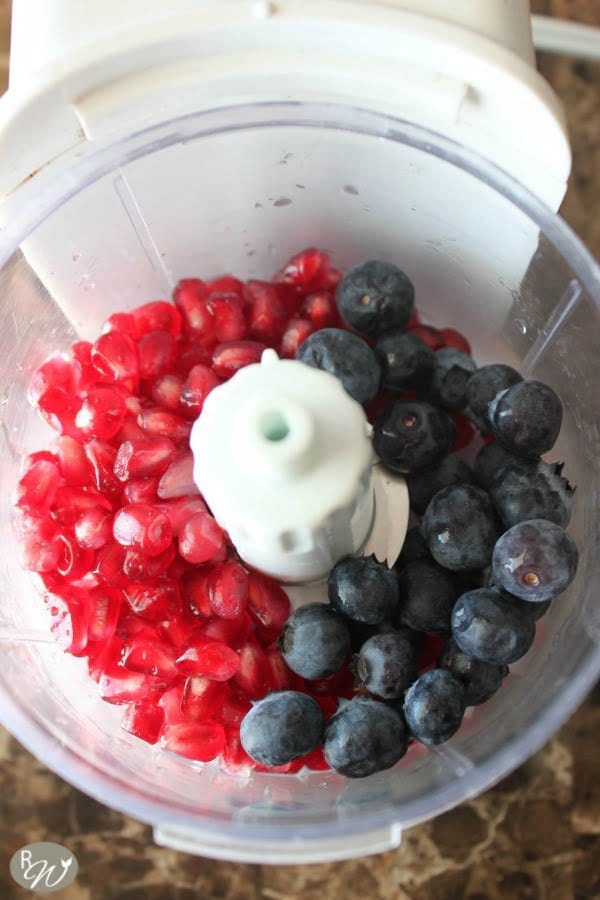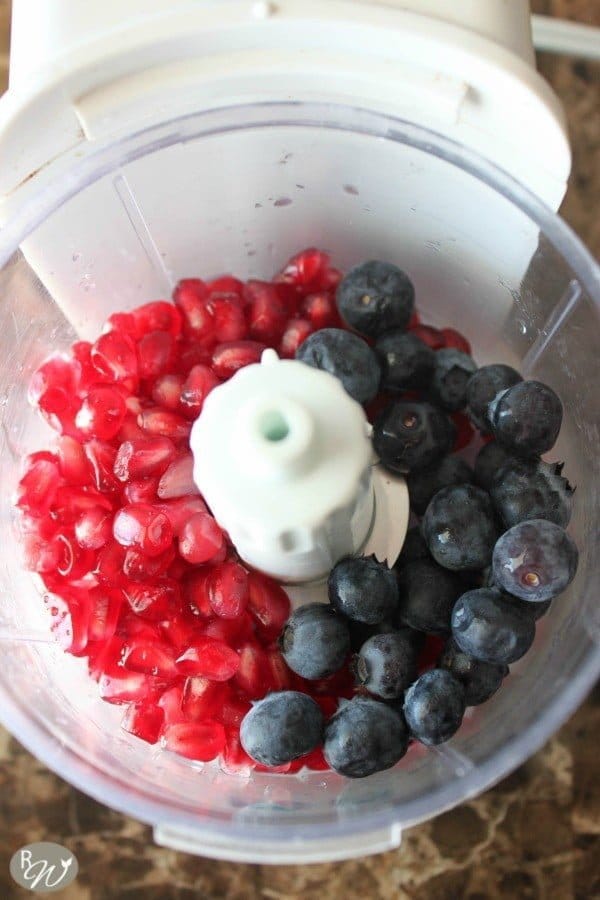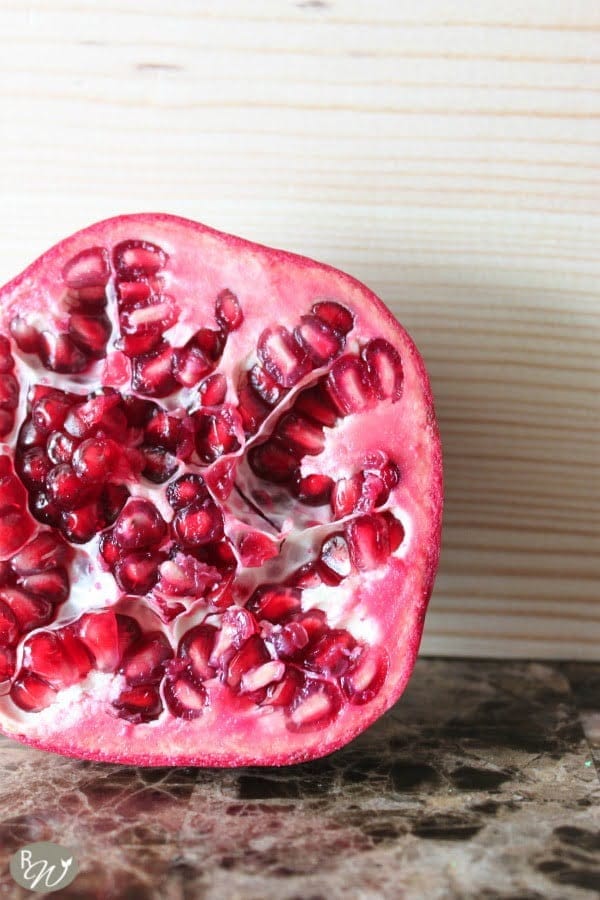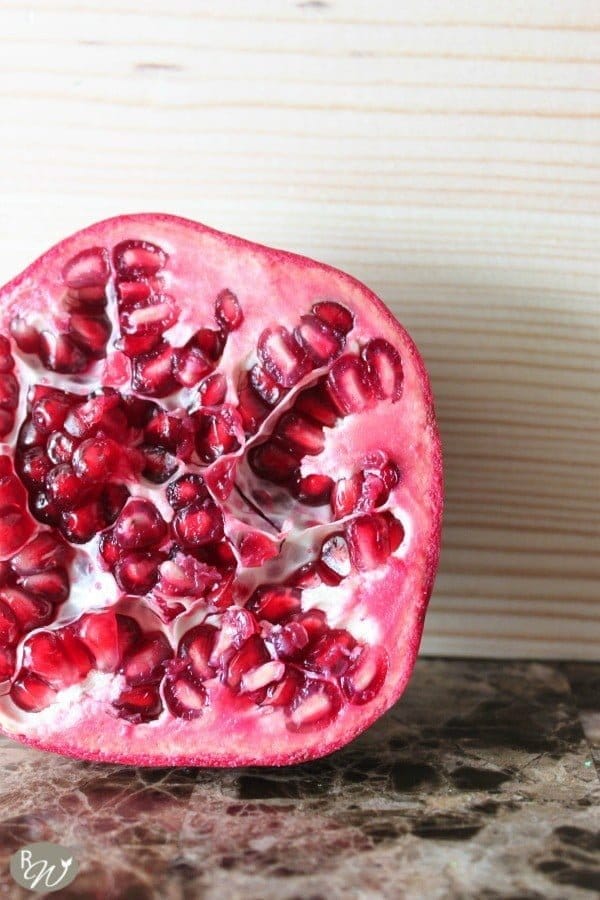 Next, throw a 1/2 cup of plain greek yogurt and a 1/2 cup of coconut milk in there. Lastly, add in 3/4 cup ice. Blend until you reach your desired smoothness (I like a little bit of chunky ice in mine, but I know that's not for everyone).
And voila, that's it. So easy, right? I definitely know I can stick to my healthy eating goals with recipes like this. Now excuse me while I go make myself one 🙂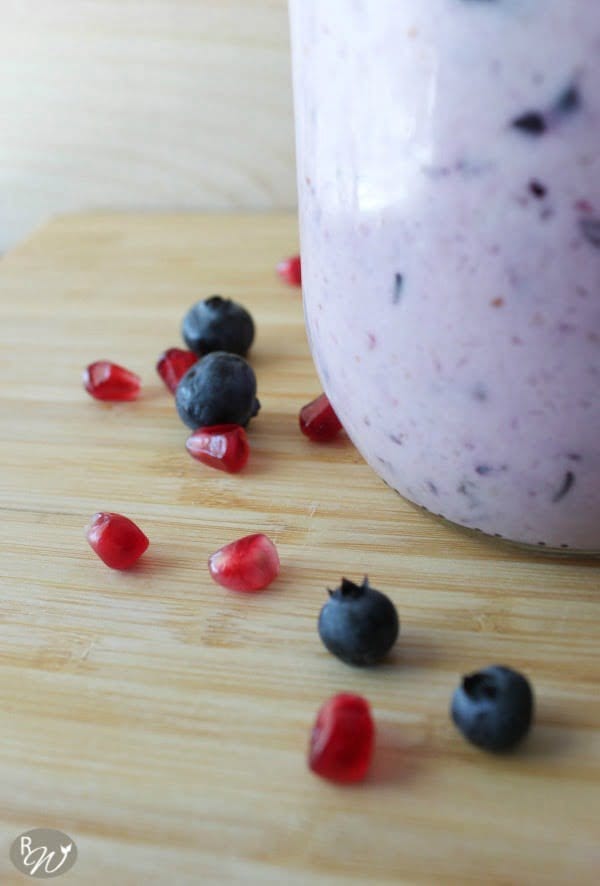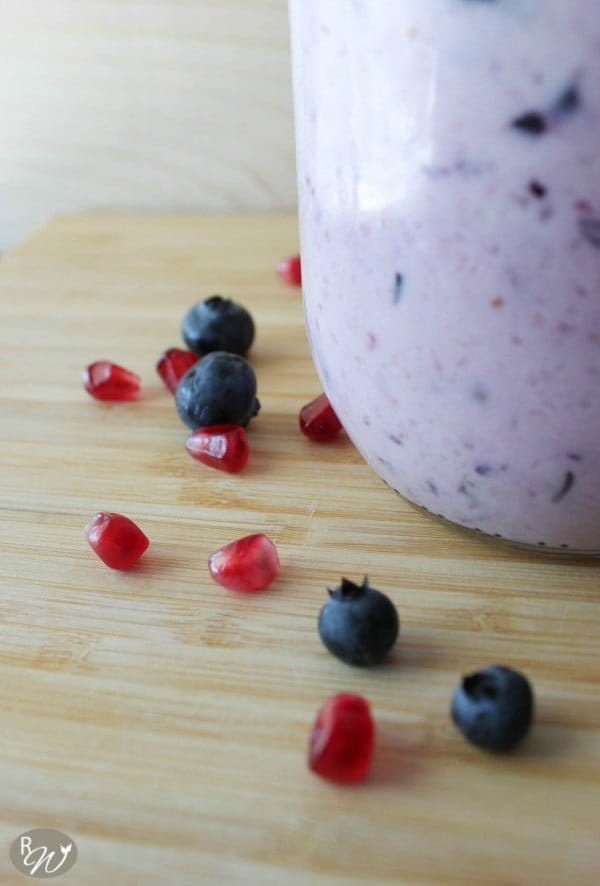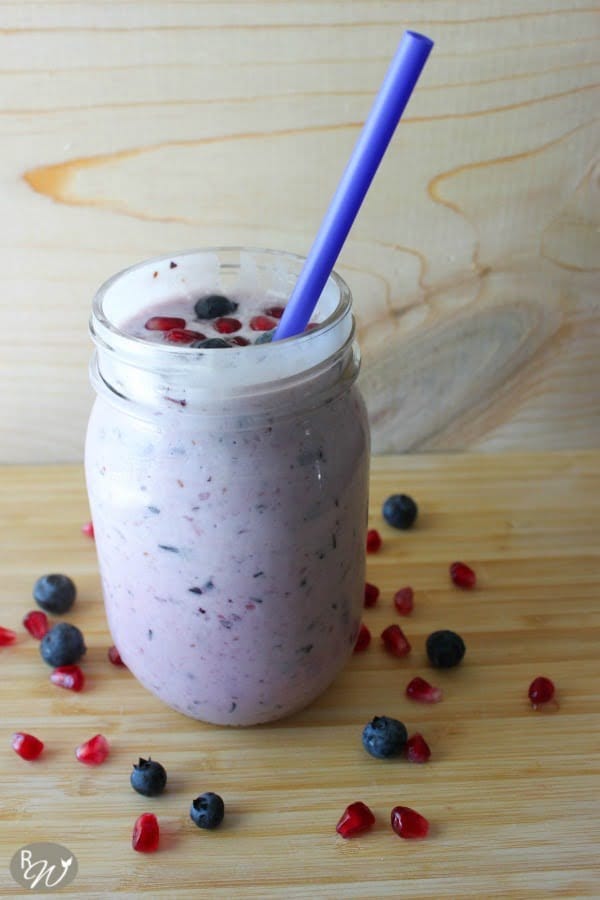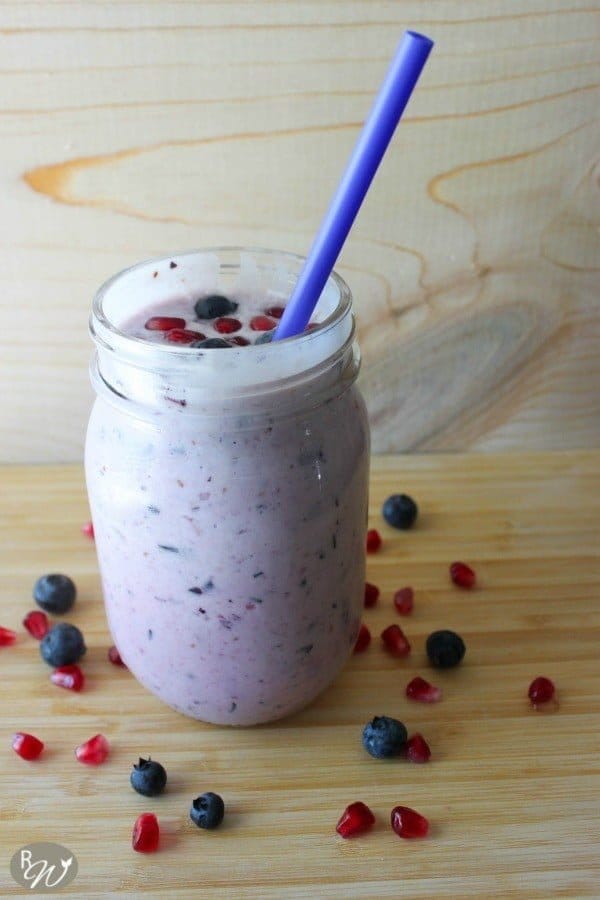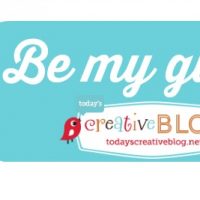 Pomegranate Blueberry Coconut Smoothie
Prep Time: 10 minutes
Total Time: 10 minutes
Ingredients
1/2 cup of pomegranate seeds
1/2 cup of blueberries
1/2 cup of plain Greek yogurt
1/2 cup of coconut milk
Ice is optional
Instructions
Place all ingredients into your blender or food processor and blend until you reach your desired texture.
Pour into your glass and enjoy!
Come follow along with me as I continue to dream up healthy recipes to kick start the new year! You can come follow along on pinterest, facebook, twitter, instagram or send me an email. I would love to hear from you and hear about your goals for 2015!
A few past favorite healthy recipes of mine are: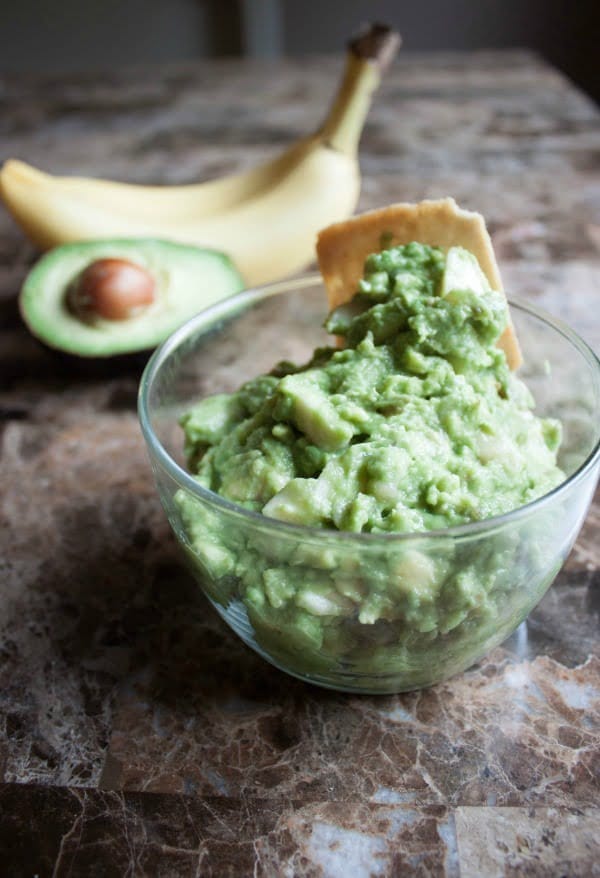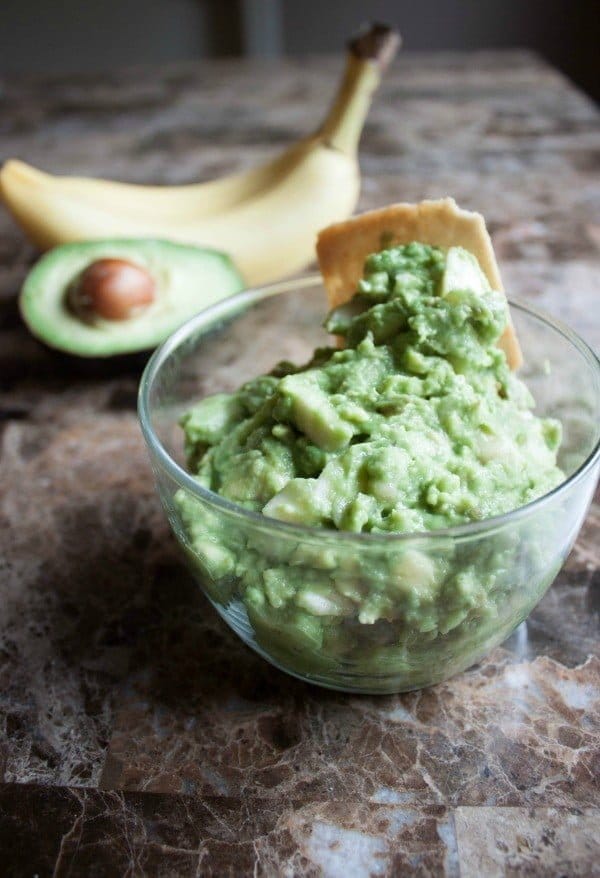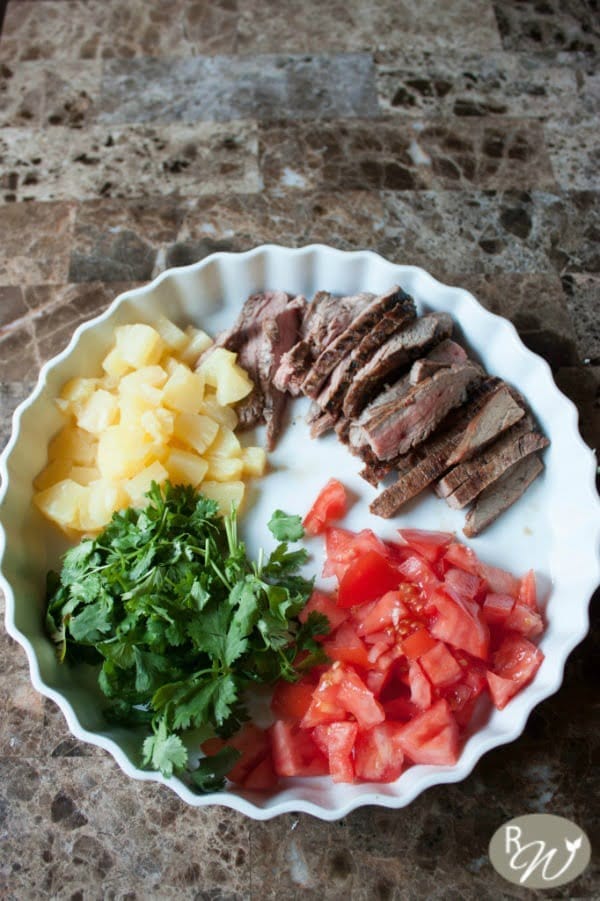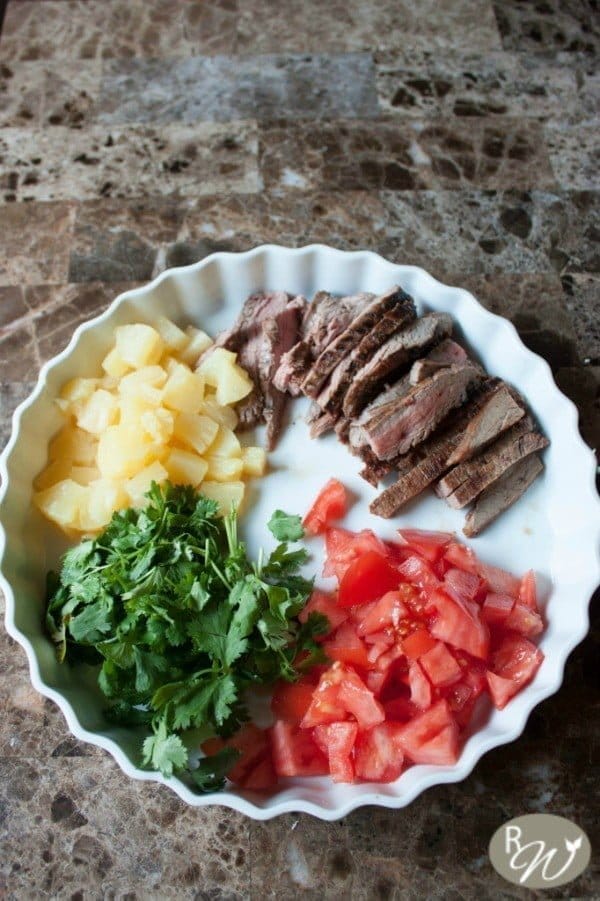 Thanks for stopping by and hanging out with me, hope to hang out with you again real soon!