It's all about all things fresh this summer! This Mango Pineapple Smoothie fits right in.
Mango Pineapple Smoothie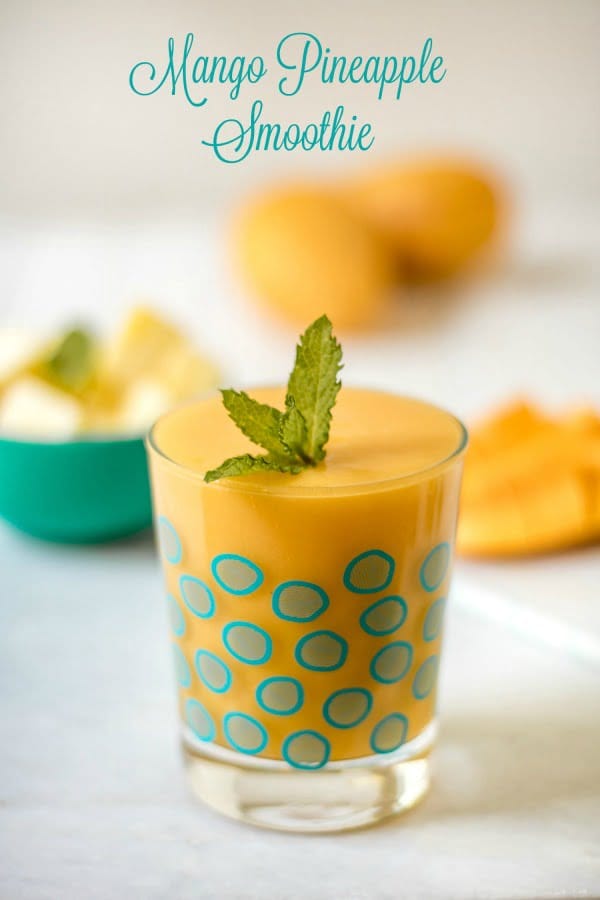 Once the temps rise, it's all about fruit for me. Smoothies or floats like this Creamsicle Float are perfect for the season!
We have an adorable produce market in our little town of Camas Washington where you can get local fresh fruits and veggies or specialty items.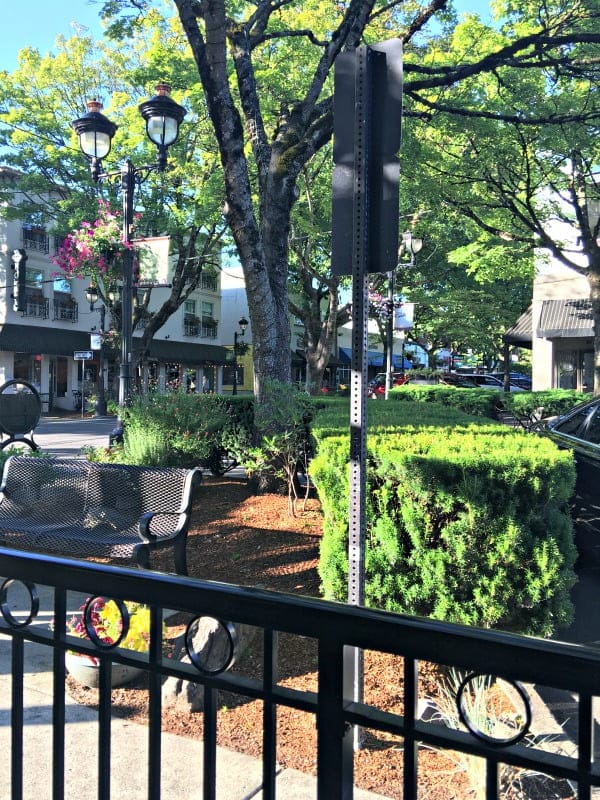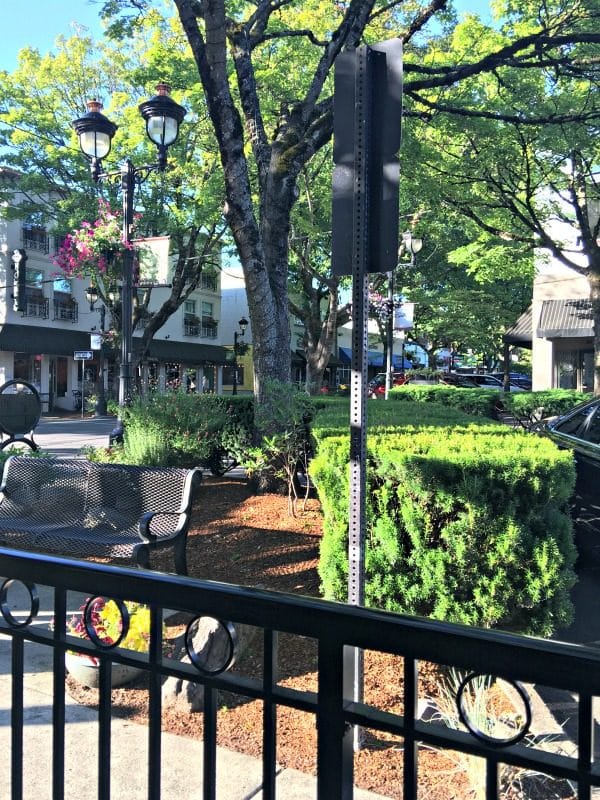 I love that it's a small quaint little market. My husband usually does the produce shopping, but once in a while I'll pop in and that's when they'll recognize my shopping bag and ask where my husband and dog are. He will usually stop in after his run around LaCamas Lake to pick up our weekly goods and will also buy a pepperoni stick to share with our pup Mabie. It's their weekend ritual.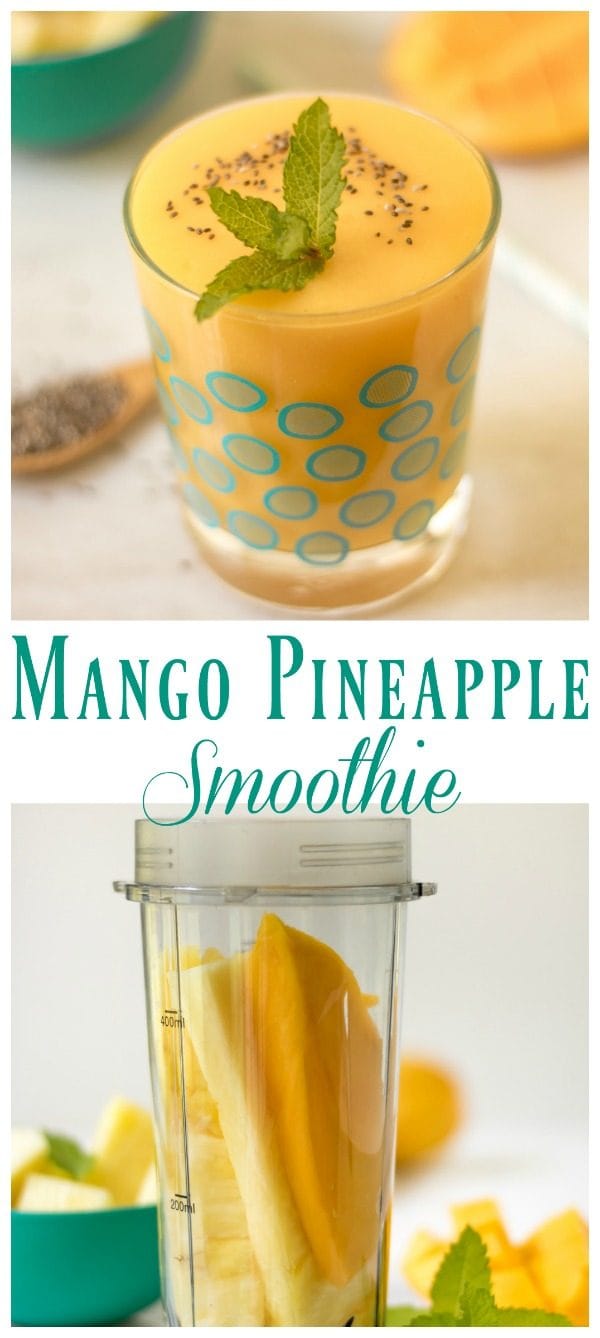 My husband LOVES Mangos, so we have them in the house often. Whipping up this Mango Pineapple Smoothie is quick, using only 3 ingredients. Of course, you can always add other items too. Or change the liquid to almond milk.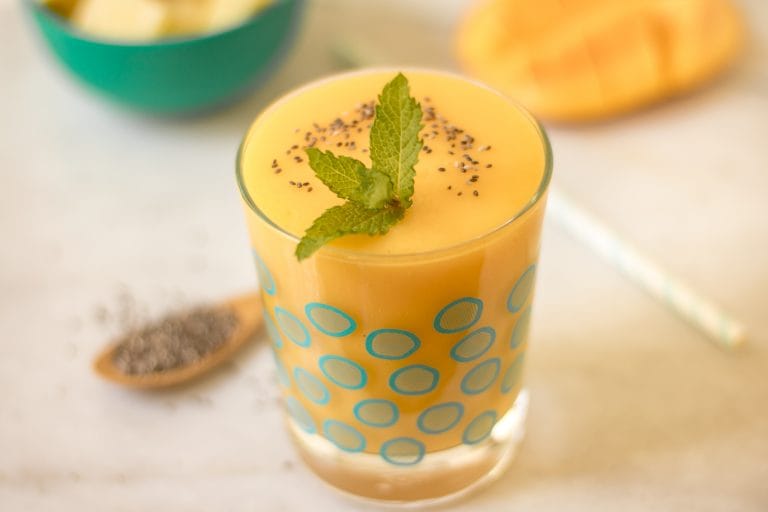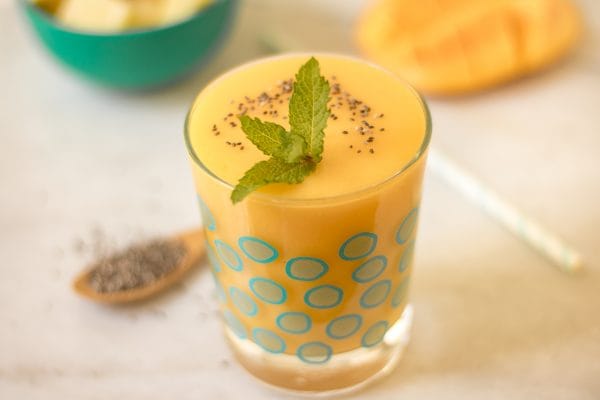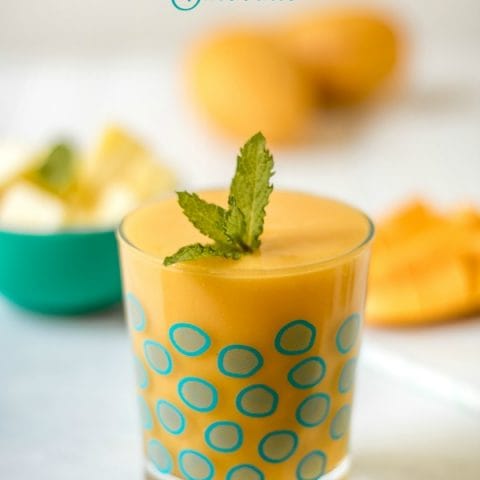 Mango Pineapple Smoothie
Ingredients
1 half mango
2 cups fresh pineapple
1/2 cup water (or coconut water)
Instructions
Blend until smooth and enjoy! For extra protein, I often add a tablespoon of Chia seeds to smoothies
Since this is a serving for one, it's easy to make it using our small drink size blender. We love that thing and use it daily. Personal blenders are so handy. I've found a few deals below if you're looking for one. These are my affiliate links that are at no extra cost to you, but if you did purchase, I would receive a small percentage. (thank you for your support)
---

More Smoothie Ideas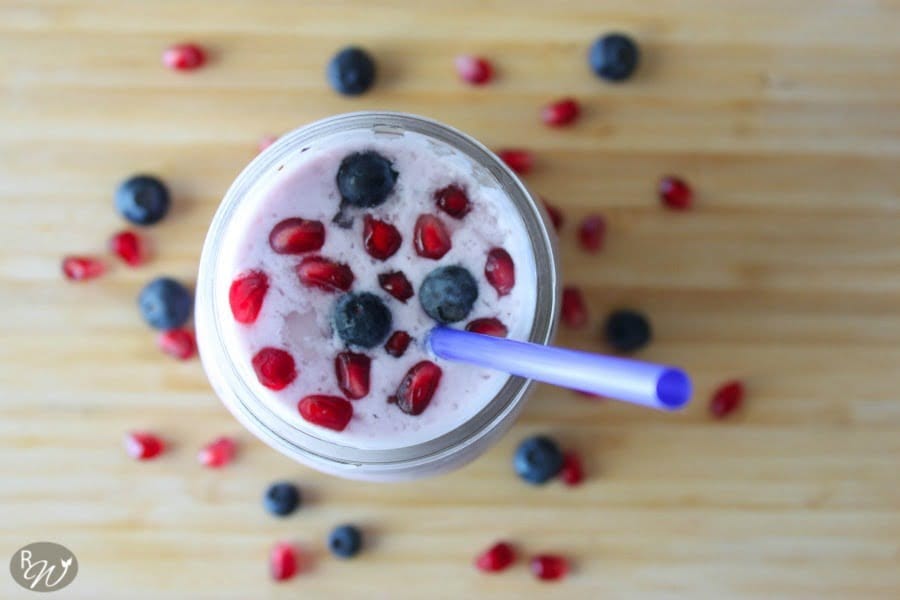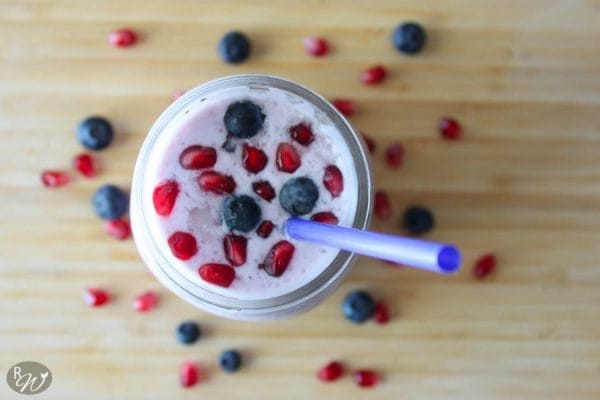 Pomegranate Blueberry Coconut Smoothie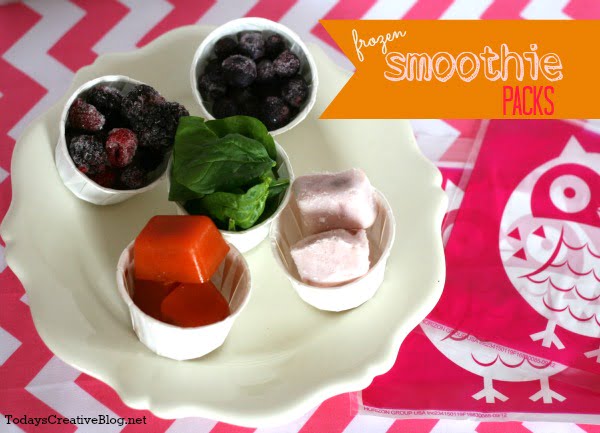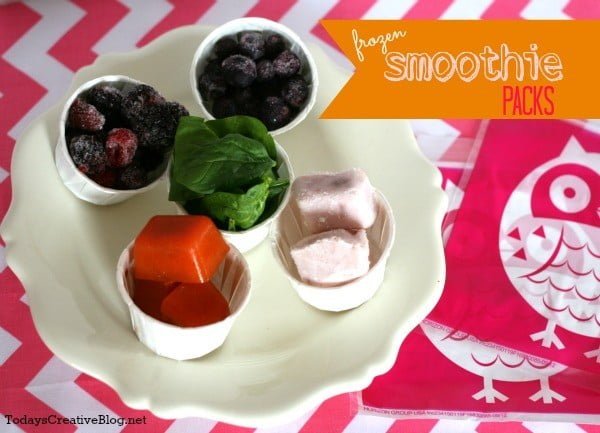 Frozen Smoothie Packs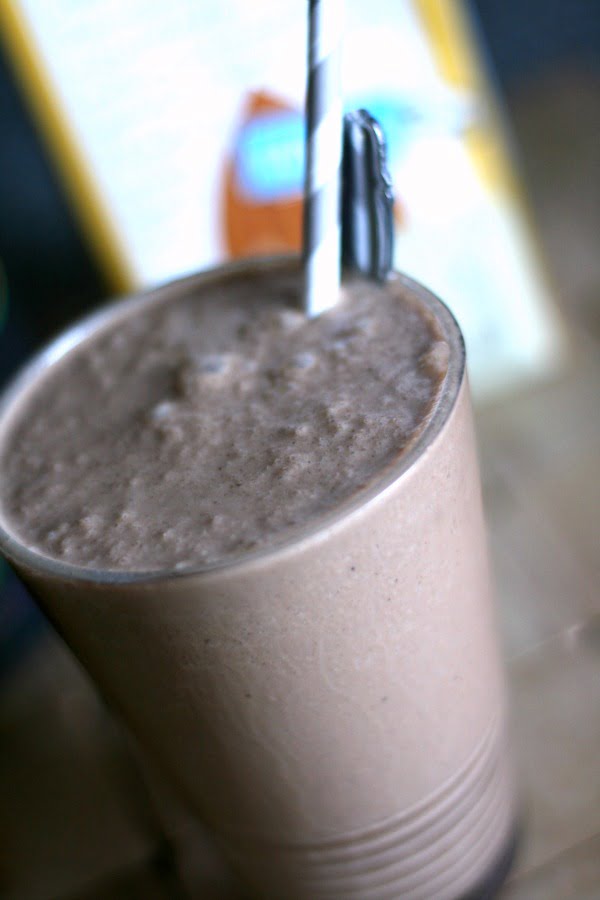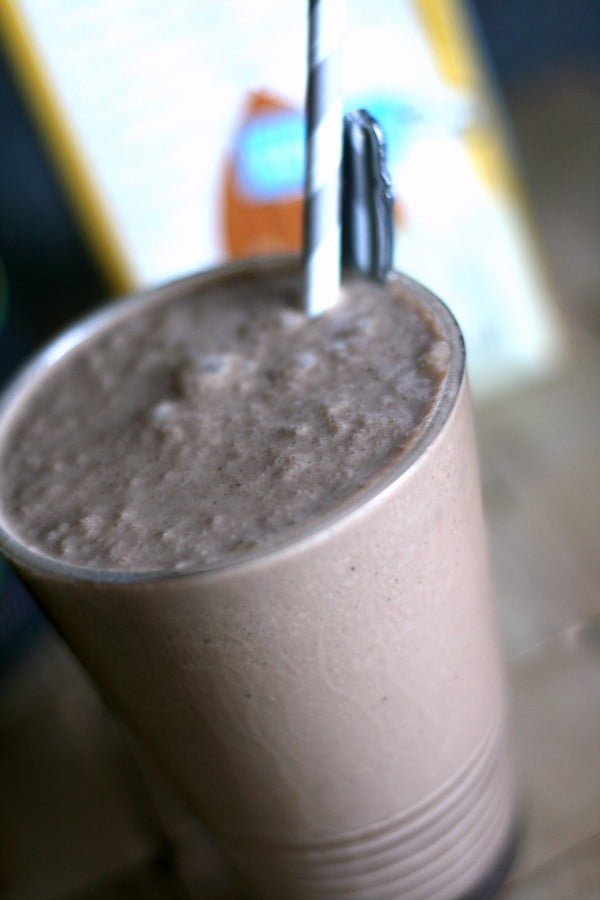 Chocolate Peanut Butter Banana Smoothie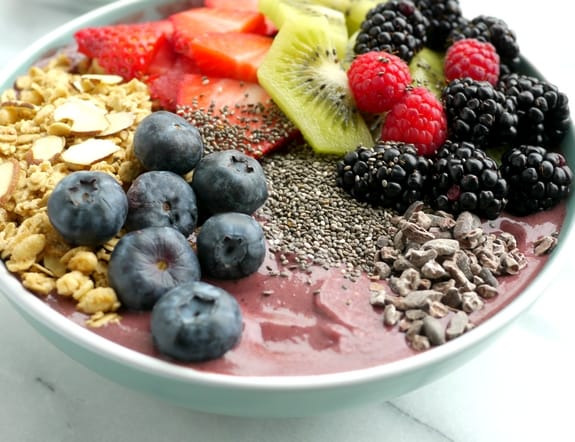 Acai Smoothie Bowl