Do you have a bottle of witch hazel sitting unused in a closet somewhere? You should put that bottle to use! Witch hazel is a natural astringent with a lot of great health and beauty applications! Take a look at these 10 Great Uses for Witch Hazel and see if witch hazel could be benefiting you!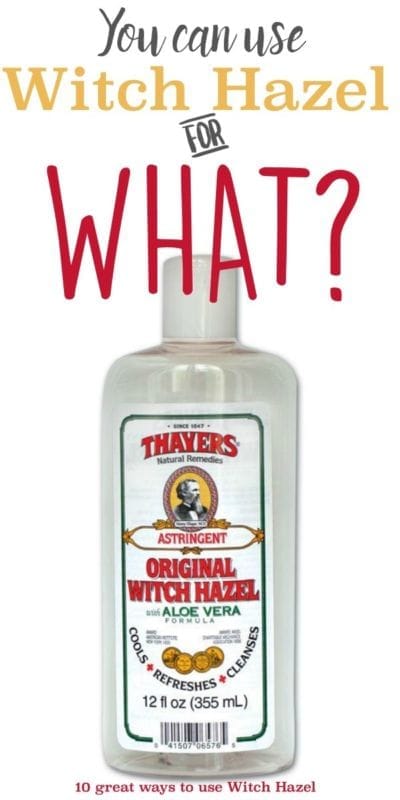 Affiliate links for products listed are for your convenience only. This costs you nothing extra. If you happen to purchase anything as a result of clicking, TCL will receive a small percentage. Thank you for your support. This allows me to continue to offer you free content.
My favorite brand is Thayers Witch Hazel with Rose Petal. It smells so good! It cools, refreshes and cleanses. I couldn't live without it! I like simple beauty products, like my homemade sugar body scrubs and body wash. Making some of your own products saves money and you know exactly what's in them.
10 Great Uses for Witch Hazel
1. Anti-itch
If you usually suffer from bug bites during the summer, you'll be happy to hear that one of the great uses for witch hazel is as an itch treatment! All you have to do is dab it onto the itchy spot with a cotton ball. This also works to reduce the itchiness of poison ivy and eczema!
2. Sunburn Relief
Witch hazel is also really handy against the pain of a sunburn! Dab it onto the sunburned area and the area will soon feel much cooler and less painful! You'll find more options with these great uses for cornstarch.
3. Anti-Dandruff
There are a lot of chemicals in commercial anti-dandruff shampoo. Instead of putting chemicals on your scalp, just use witch hazel! All you have to do is rub some witch hazel into your scalp before you wash your hair as normal. See my household ways to use vinegar for more dandruff fighting ideas.
4. Diaper Rash Relief
Another one of the great uses for witch hazel is as a diaper rash relief! You can reduce your baby's diaper rash quickly and naturally by just dabbing some witch hazel onto the affected area with a cotton ball.
5. Acne Control
If you suffer from acne, you've got to try using witch hazel! If you already have a pimple, dab some witch hazel on it to help reduce the inflammation. If you don't have a current breakout, consider dabbing your face with it anyhow, to prevent the chances of pimples developing. If you have sensitive skin, dilute the witch hazel with some water so it won't be as strong. See my Home Remedies for Teen Acne too.
6. Reduce Under Eye Bags
One of the surprising uses for witch hazel is as a remedy for baggy eyes! Luckily, witch hazel is able to help tighten skin. So dab some witch hazel under your eyes and you'll reduce your under eye bags!
7. Reduce Varicose Veins
The tightening properties of witch hazel also work on varicose veins! All you need to do is soak washcloths in witch hazel, then sit down with your legs propped up straight in front of you. Lay the washcloths on your legs, and watch your varicose vein swelling and discomfort fade away, at least temporarily.
8. Heal Bruises
If you've ever had a bad bruise that you keep accidentally (and painfully) touching, you've probably wished you could heal bruises faster. Luckily, witch hazel can help with that! Just apply witch hazel to the bruise three times a day and it'll clear up much faster!
9. Anti-Razor Burn
Razor burn is a problem, and not just for men! You can help prevent razor burn by putting witch hazel on your skin before shaving. And if you do get razor burn, applying it afterward will help reduce the razor burn bumps and soothe the pain.
10. Liquid Deodorant
There's no need to put a bunch of chemicals on your underarms if you want a deodorant. Instead, just spray some witch hazel on your armpits! Again, if you have sensitive skin, add some water to your spray to dilute the witch hazel.
What is Witch Hazel?
Witch Hazel is a natural astringent made from the bark and leaves of the Hamamelis virginiana plant. Witch Hazel has tannins and is a natural remedy used to treat skin conditions such as acne, bruises, burns, hemorrhoids, inflammation, insect bites, itching, pain, and varicose veins. Many use it as a skin toner, to cleanse the skin and tighten pores.
Are there Side Effects to Using Witch Hazel?
There are no known side effects when used topically. It is not recommended to ingest Witch Hazel, as it may cause nausea, vomiting, constipation, liver damage, and other adverse effects.
Can You Make Witch Hazel Extract at Home?
You can! Many brands of witch hazel have added alcohol, parabens and propylene glycol. That is another reason I just use the Thayers brand, but you can make your own if you want or need. Soak 1 Tbs witch hazel bark in 1 cup of distilled water for 30 minutes. Bring to a boil, then reduce to a simmer for 10 minutes covered. Remove from heat and steep for 10 minutes. Once cool, strain it and store it in a bottle.
What do you use witch hazel for?
More household tips? Don't miss my 5 Reasons not to clean with vinegar.
---
More Simple Homemade Beauty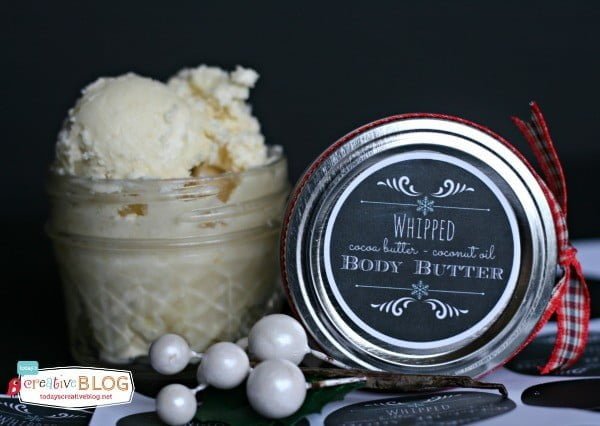 Whipped Body Butter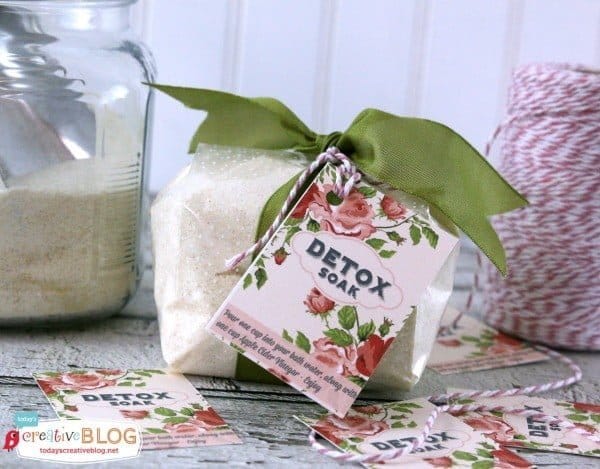 DIY Detox Bath Blend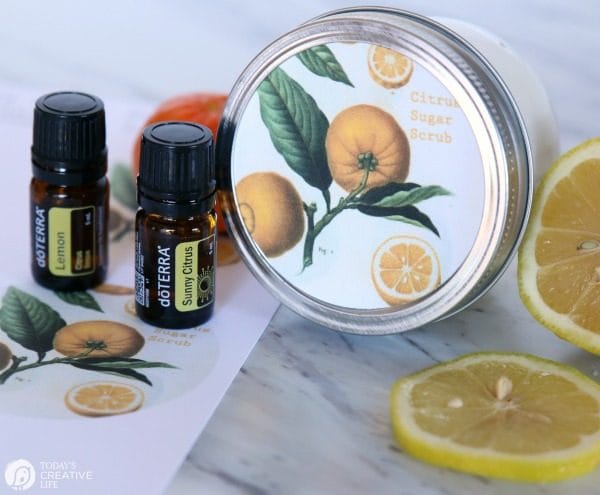 Citrus Homemade Body Scrub