The best part of Thanksgiving is the Homemade Leftover Turkey Sandwich! Turkey, cranberry sauce, mayonnaise, and all the fixin's. Here's the best way to make a turkey sandwich with your Thanksgiving leftovers.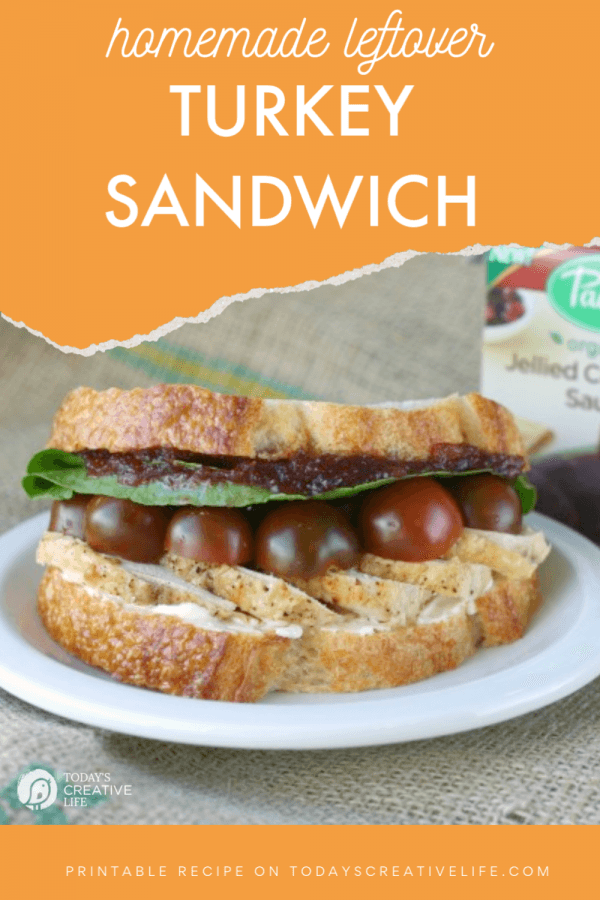 Homemade Leftover Turkey Sandwich
When the turkey is roasted, the guests are gone, and the next lazy day is upon us, there are leftovers. Maybe you're like me, and you get a turkey that's just a littttttle too big for the family assembling around the table? This makes for good eating, particularly for the iconic leftover turkey sandwich. (recipe below)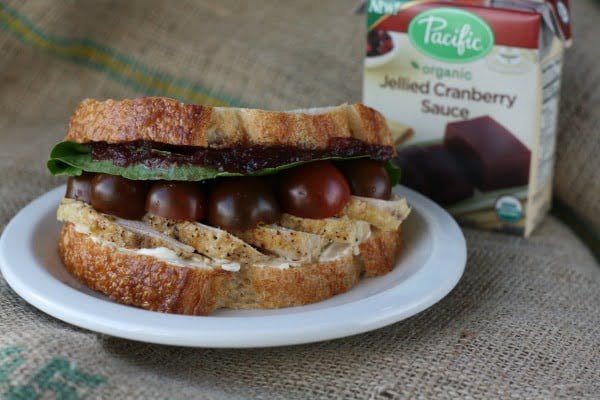 And if we're lucky, there's also leftover cranberry sauce. The perfect end to a gluttonous holiday.
When I received my package of Pacific Foods full of organic goodness, I had to share it with my foodie friend who LOVES organic and loves to cook!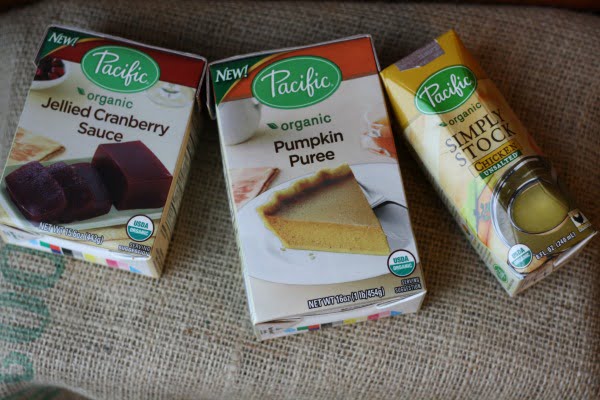 I knew if I showed her all of the yummy foods, she may just cook me something. I knew she couldn't resist the following:
Cranberry Sauce
Pumpkin Puree
Chicken Stock
These are the staples of the holiday! If you've got these items after Thanksgiving, then you can whip up the best leftovers or enhance what you've got.
Here's her famous Turkey Sandwich recipe!
How to Make a Turkey Sandwich with Thanksgiving Leftovers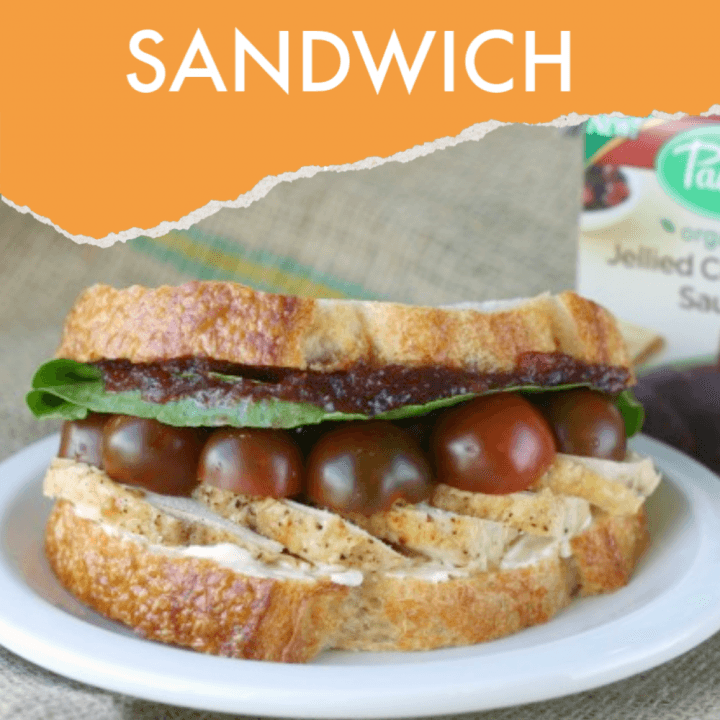 Leftover Turkey Sandwich with Cranberry Sauce
Yield: 1
Prep Time: 10 minutes
Total Time: 10 minutes
Easy to make turkey sandwich with all the leftovers.
Ingredients
Two slices of great sourdough bread
Mayo
Cranberry sauce
Salt and pepper
Leftover turkey meat
Crisp romaine lettuce
Cherry tomatoes, sliced or quartered (that no one ate on the obligatory veggie plate)
Optional: cooked bacon, avocado
Instructions
Spread mayo on one slice of bread, and cranberry sauce on the other. Be generous. Season with salt and pepper to taste.
Lay out turkey meat on one side.
Top with lettuce, and tomatoes, and top with the other slice of bread.
Eat!
She decided that this cranberry sauce is PERFECT for this homemade leftover turkey sandwich, as well as the big dinner. It's perfect for spreading across your leftover turkey or on the bread. Then she made up a
Being from the Pacific Northwest we really do pay attention to such things! A brand with a conscience!
---
Thanksgiving Ideas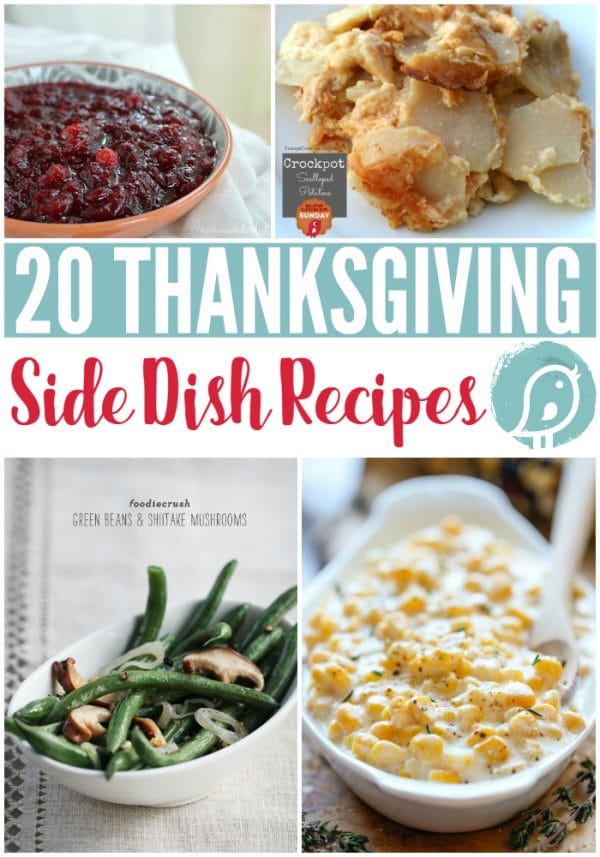 20 Side Dishes for Thanksgiving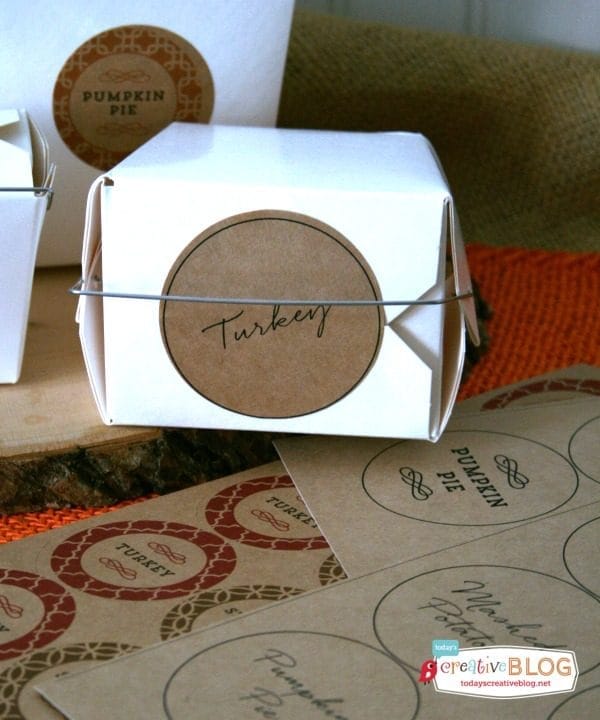 How to Make a Thanksgiving Leftovers Station