Everyone loves a good BBQ Rub Recipe!
BBQ Rub Recipe – Gifts from the Kitchen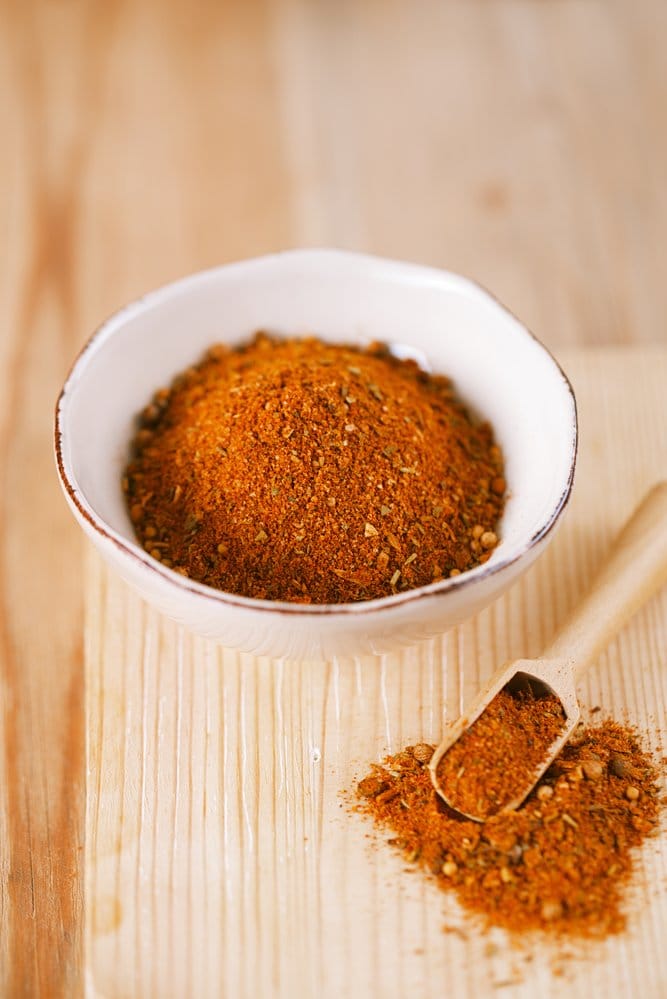 With the Holidays approaching, some of the hardest people on our list are men! You can only buy so many drills or ties.  How about trying this BBQ Rub Recipe and giving it to your BBQ enthusiasts.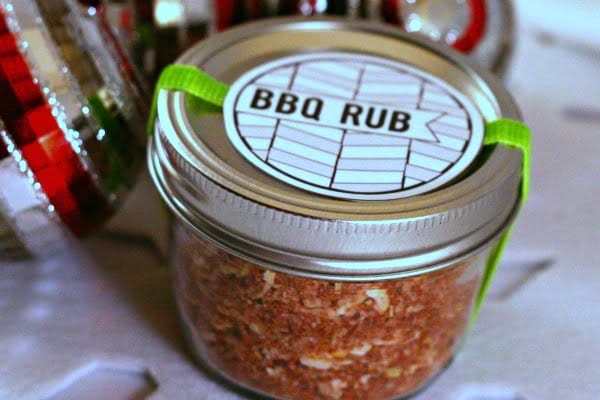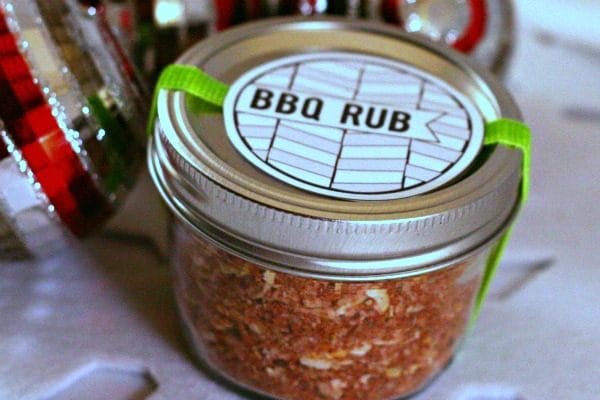 As part of my Gifts from the Kitchen, this BBQ Rub goes well with my Coffee BBQ Sauce and is easy enough to have the kids mix up. It's also perfect for those last minute gifts, neighbor gifts, teacher gifts……….especially if they're male! It goes well with my Homemade BBQ Sauce.
You'd also enjoy the homemade steak seasoning BBQ Rub and my Chicken Carribean BBQ Rub! All very easy to make with printable labels for each, making it great for homemade gifts for any time of the year.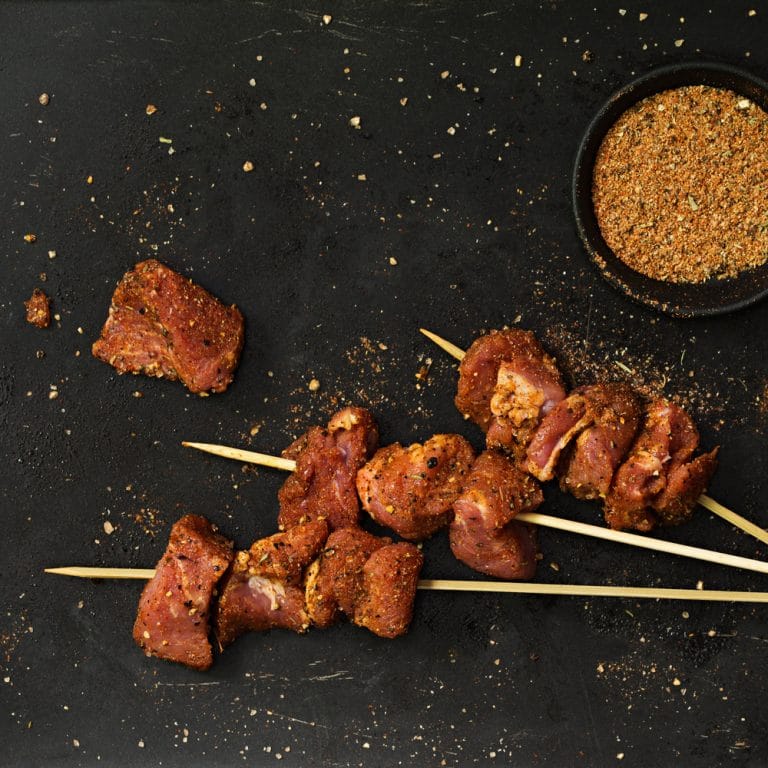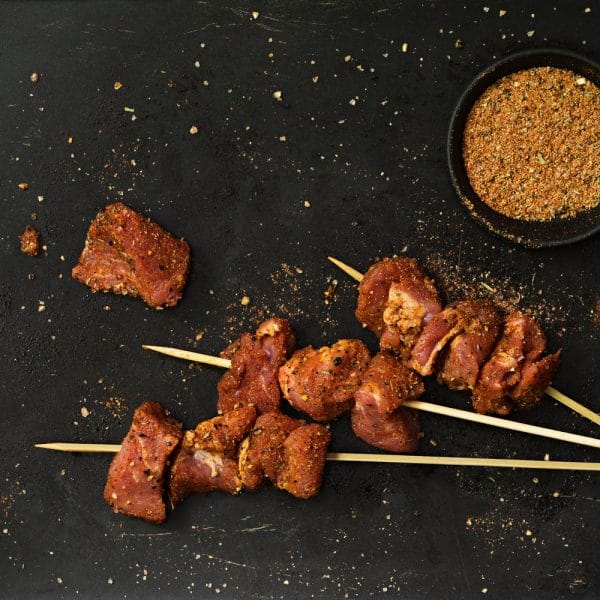 This stores well in a small jelly jar or even a small plastic sealed container. Just store it in a dry cupboard to keep the moisture out.
I use any BBQ rub my doing just that. I rub it on the meat before throwing on the grill. I'll add a bit of it to the ground beef if I'm making my own burgers. Here's how I make the perfect burgers! You'll love this trick!
How to Make a BBQ Rub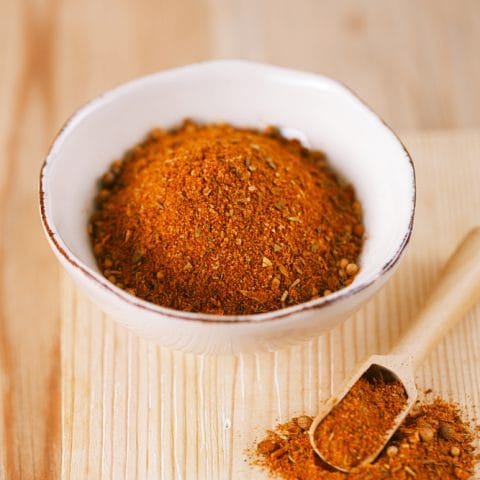 BBQ Rub Recipe Gifts from the Kitchen
Ingredients
1/4 cup brown sugar
1/4 cup course sea salt
1/4 cup paprika
3 tablespoons ground pepper
1 tablespoon ground white pepper
2 tablespoons onion flakes
1/2 tablespoon red pepper flakes
1/2 tablespoon garlic powder
1/2 tablespoon celery seeds
Instructions
Combine all ingredients in a bowl or plastic bag. Mix.
Pour into your jar and seal.
Makes approximately 1 cup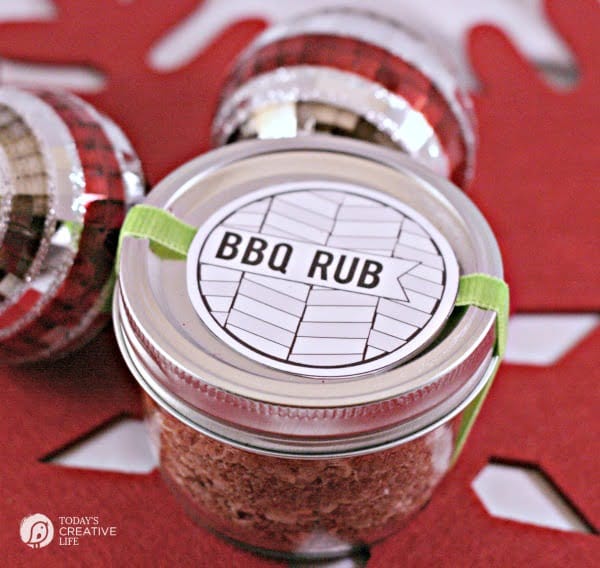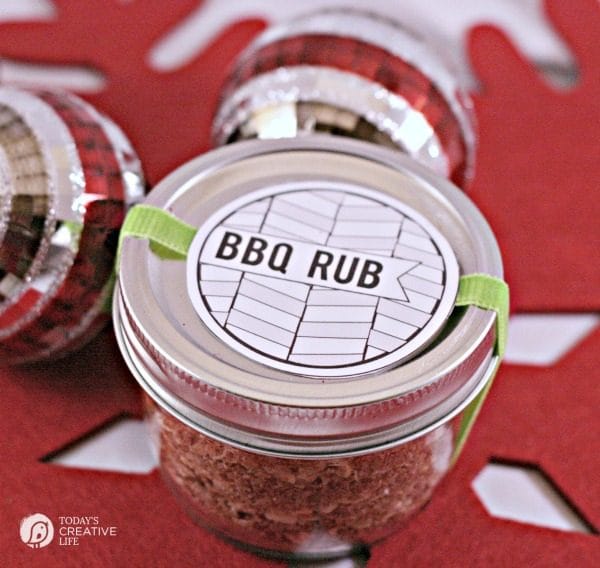 Click Here for your free BBQ RUB Printable Label  For Blank Labels, click here.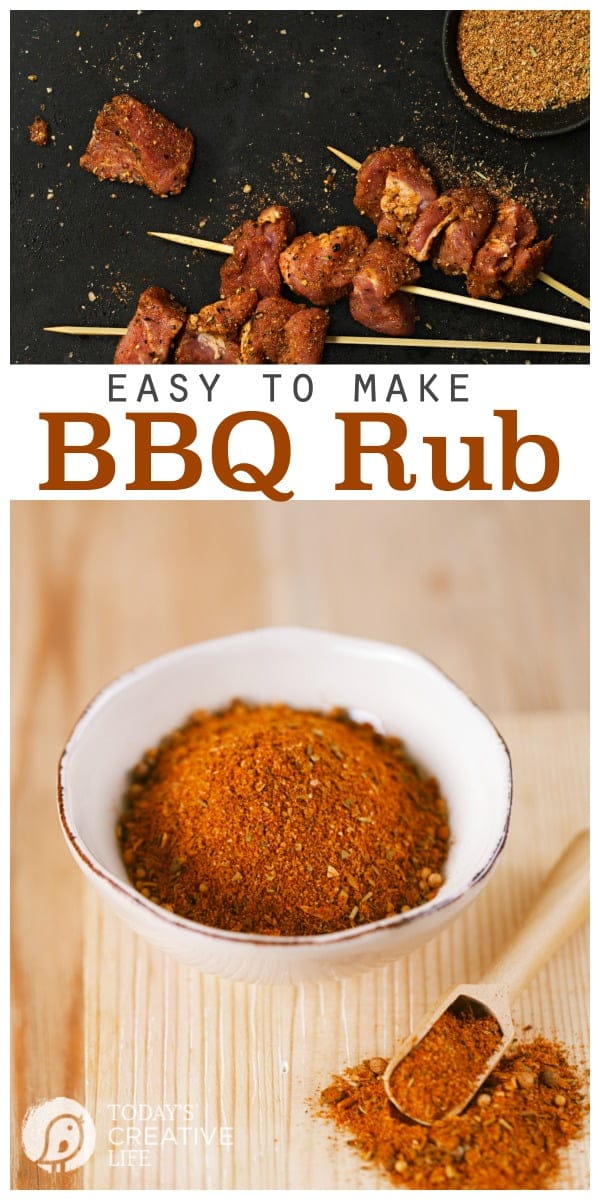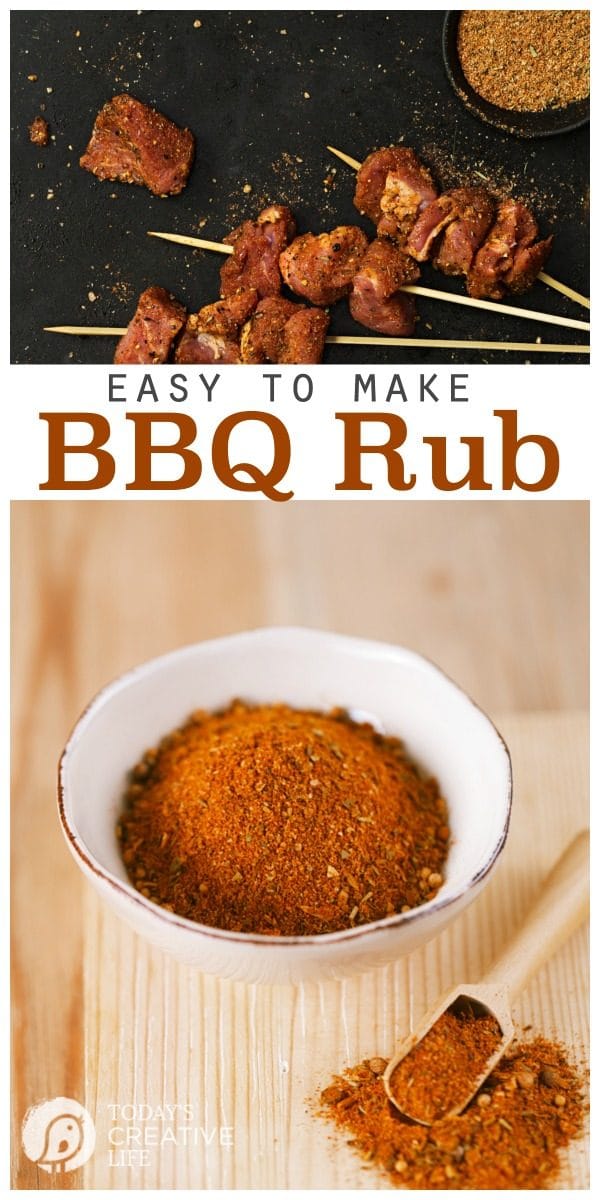 ---
For more gifts from the Kitchen:
Printables made by Kiki & Co. and Urban Bliss Media