This past October, I was lucky enough to meet Jill from the popular blog, One Good Thing by Jillee. She's quiet, sensible, warm and so so talented!
I was honored to receive a copy of her new children's book, Jillee Bean and the One Good Thing. She even autographed it for me!
Jillee Bean and the One Good Thing Children's Book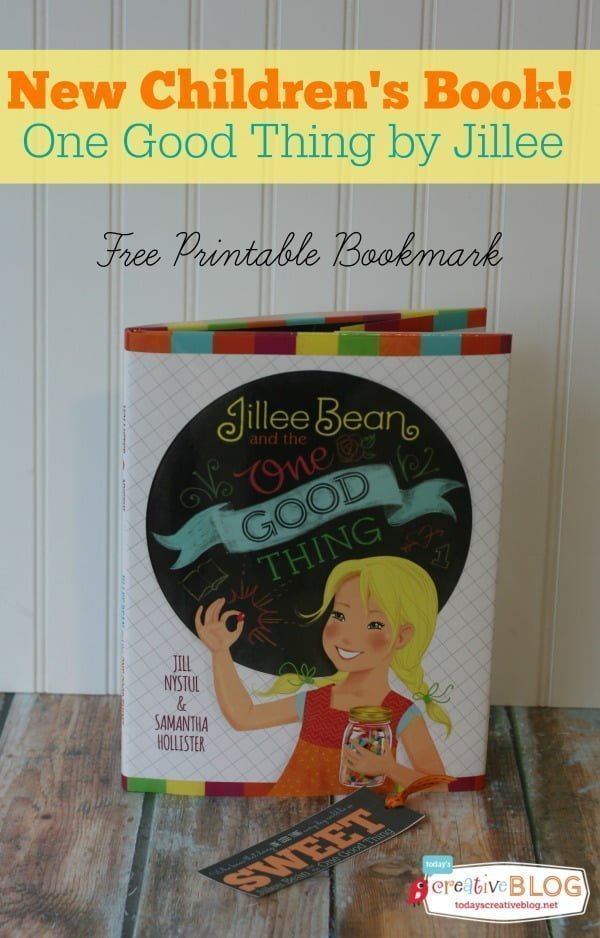 This children's book encourages kids by sending a positive message, building self esteem and motivating the good in all of us. It's colorful, interesting and will most likely be THAT book the kids will grab as their favorite night after night.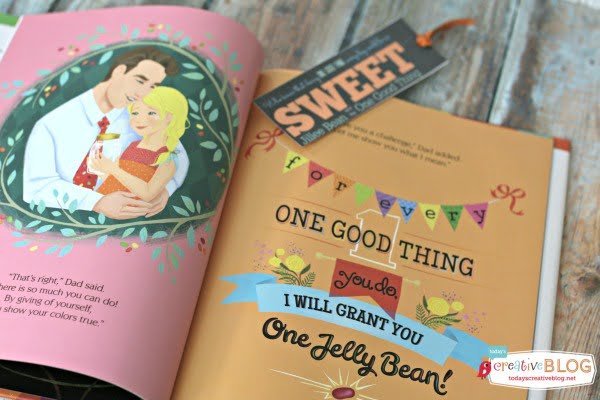 I couldn't be more thrilled for Jill. This is such an accomplishment.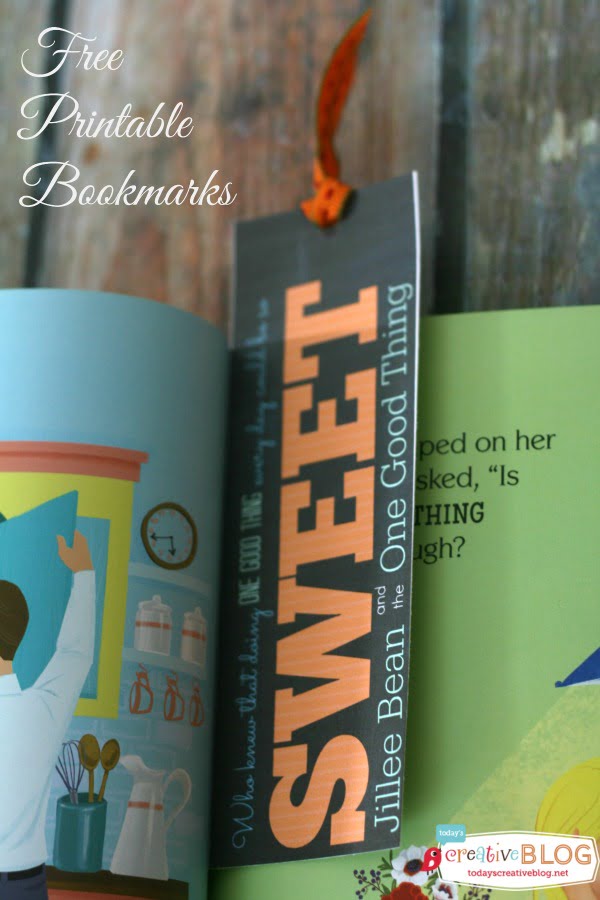 To encourage Jillee's message and reading, I've created some printable bookmarks. These printed out, along with this book would make a great gift.
FREE PRINTABLE Bookmarks!
SIGN UP FOR FREE PRINTABLES BELOW
ALREADY have your password? Head straight to the Free Printable Vault.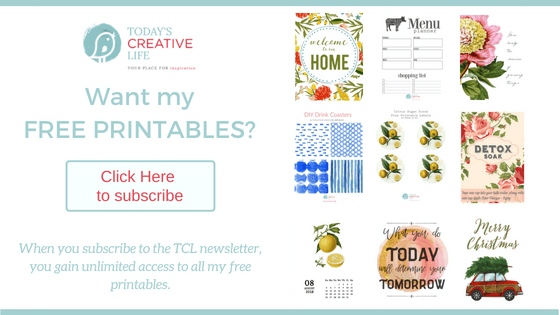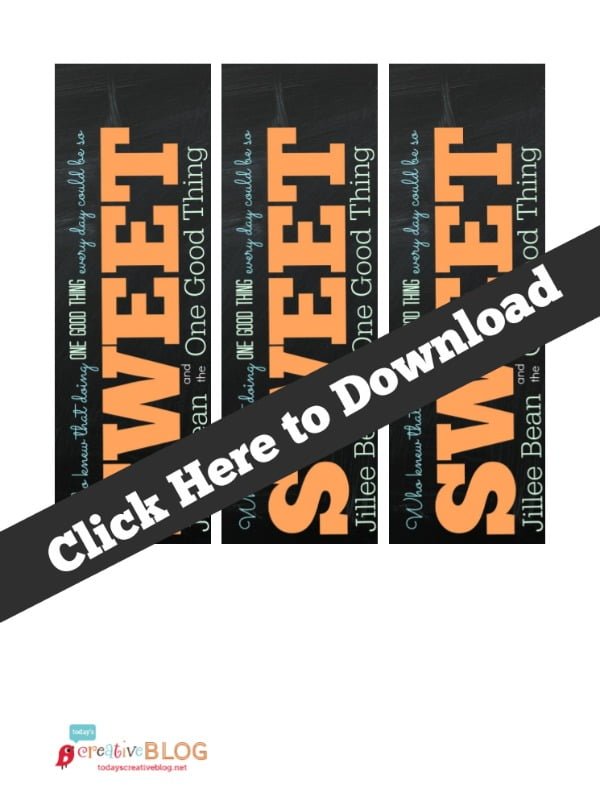 Printables for Kids
Free printables for younger and older kids.
Print your own and send along in your child's lunch.
Reusable so you can add a personalized message daily.
How to print onto a paper lunch sack.
Printable lunch cards to surprise your kiddos.
Print and use them over and over.
Surprise them with a special Valentine's Lunch.
Halloween theme riddles for the lunch box.
The printable activity sheet is great for road trips.
These printable laundry tips are great for all ages.
Get them excited for the new school year.
Back to School Printables for more fun!
The free printable is a great way to establish boundaries during the summer.
Print these onto self-adhesive sticker paper for some cute and easy labeling.