It's down to the wire! It's time for wrapping gifts and I've got 20 gift wrap and tag ideas to help you finish up your last holiday task! Thank goodness for free printable Christmas Gift Tags!
I'm always looking for creative gift wrapping ideas to add more charm to each gift! But wrapping gifts take SO MUCH TIME! Do you wrap as you go? Or do you wrap all at once? I always think I'll wrap as I go, but it never seems to happen that way.
Wrapping Gifts – 20 DIY Christmas Gift Wrapping & Tag Ideas
In the past few years, we set up a long craft table in our daylight basement in front of one of our TVs. I gather all the supplies I'm going to need, placing them in baskets for easy grabbing. Then I just wrap and wrap and wrap. Wrapping gifts aren't so bad when you've got a Netflix marathon at the same time!
Create your Own Wrapping Station
Affiliate links provided for your convenience. This costs you nothing extra, however, if you do decide to purchase anything, TCL will receive a small % of each sale. Thank you for your support.
Scissors – I place a couple of pairs of regular scissors in something like a coffee cup. I also grab a couple of pairs of my craft scissors for a decorative edge if I decide I need one.
Tape – I love using double sided tape for wrapping gifts. Lots of scotch tape!
Gift Tags – I print off several gift tags for a variety.
Ribbons – I gather a variety of ribbons, but I always love any striped or plaid ribbon. Bakers twine, etc…
Tissue Paper
Wrapping Paper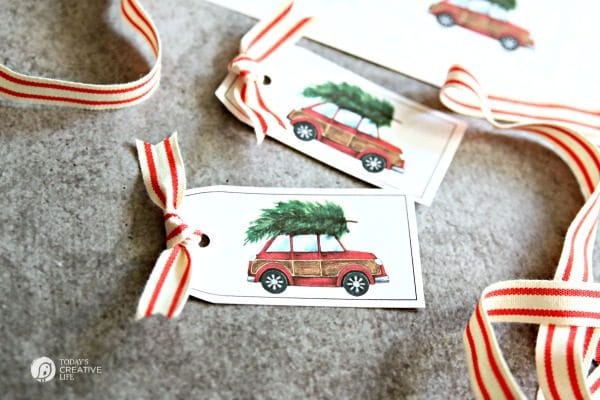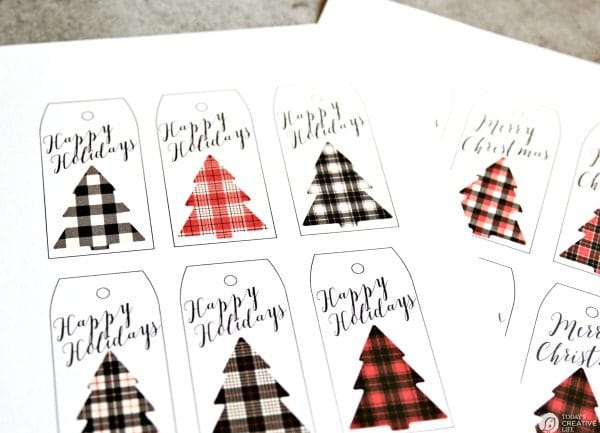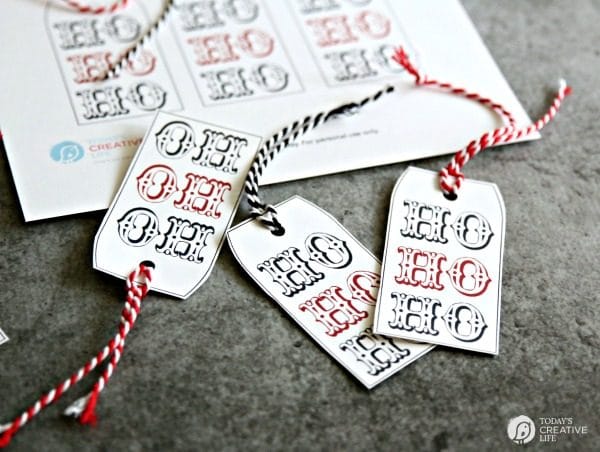 I've gathered a few wrapping ideas from my site and from some of my favorite bloggers. Click each link to visit.
20 DIY Christmas Gift Wrapping & Tag Ideas