You guys…. I just couldn't stop. I made MORE free Christmas Gift Tags! And don't miss my gift wrapping and tag ideas, my DIY Christmas gift ideas, and my DIY Christmas Decorating Ideas I posted earlier this season.
Find ALL FREE PRINTABLES IN THE PRINTABLE VAULT. Subscribers have free access with their password. Subscribe here if you haven't yet. Your password will be sent to you. Check your spam folder.
FREE Christmas Gift Tags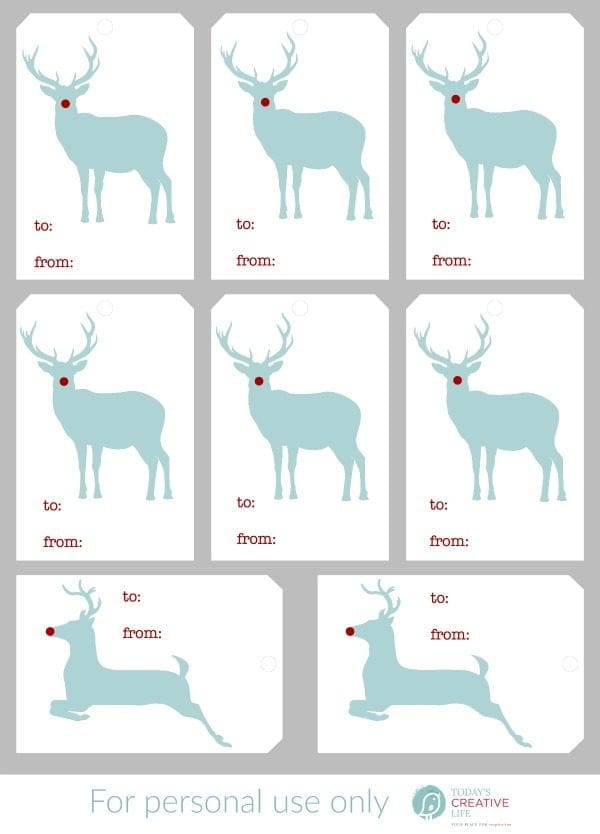 I know it's only a couple of days before Christmas and many of you are finished with your wrapping, but I also know that there may be several of you, like me, that haven't started yet!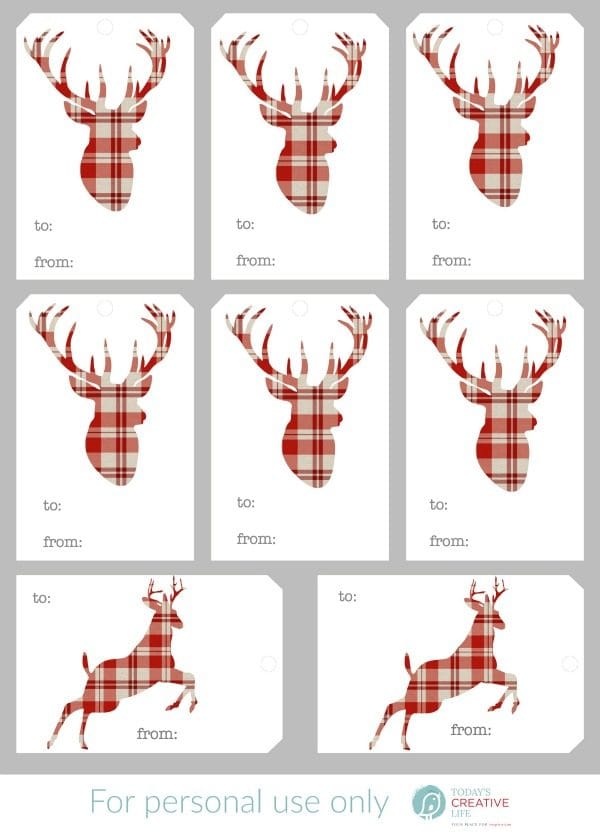 We've set up our Wrapping Station downstairs with all the essential items. Wrapping and a netflix marathon is what's in order for this afternoon. My husband has volunteered to do most of the wrapping, so I can keep making free Christmas gift tags!
I made my dad's famous Peanut Butter Fudge, along with a batch of Christmas cookies. If Lucas was still little, I would have made up a small batch of Reindeer food too.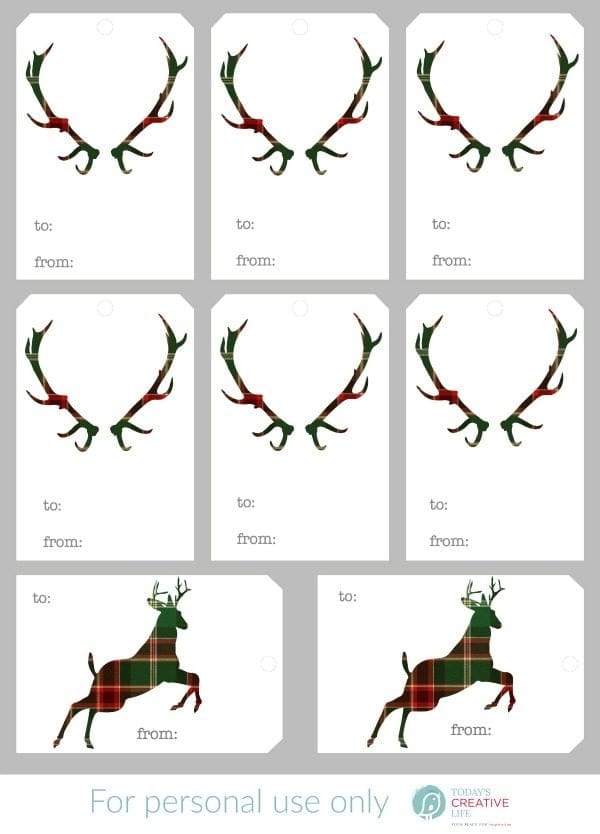 I still have neighbor gifts to deliver and I think that's it!
I'm not feeling overwhelmed and I'm looking forward to a couple of relaxing days hanging out with family.
As I mentioned, I kinda went nuts this year with free Christmas Gift Tags. Here are a few in a variety of styles. Just click on the links to grab your own free downloads.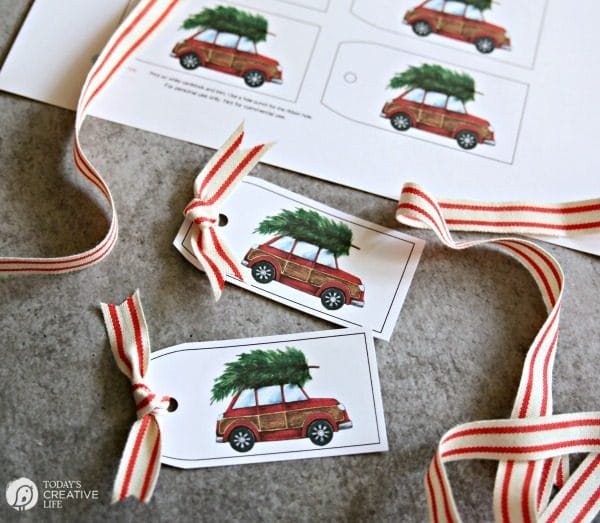 Red Car Holiday Gift Tags – These are so cute! I've made so many items from this digital image. I ironed on a small muslin bag and filled with mulling spices for a quick gift.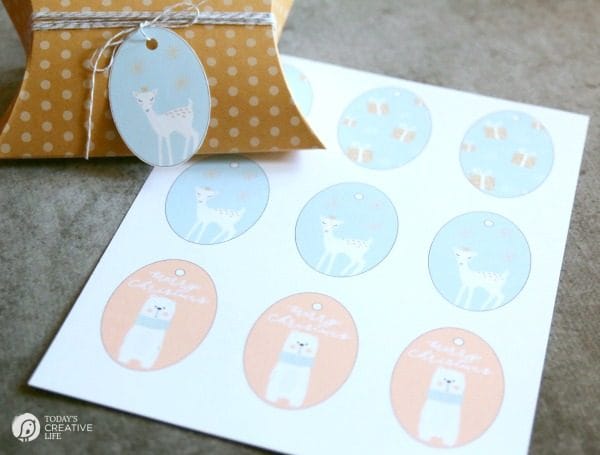 Pastel Deer and Bear Holiday Gift Tags – one word describes these… SWEET!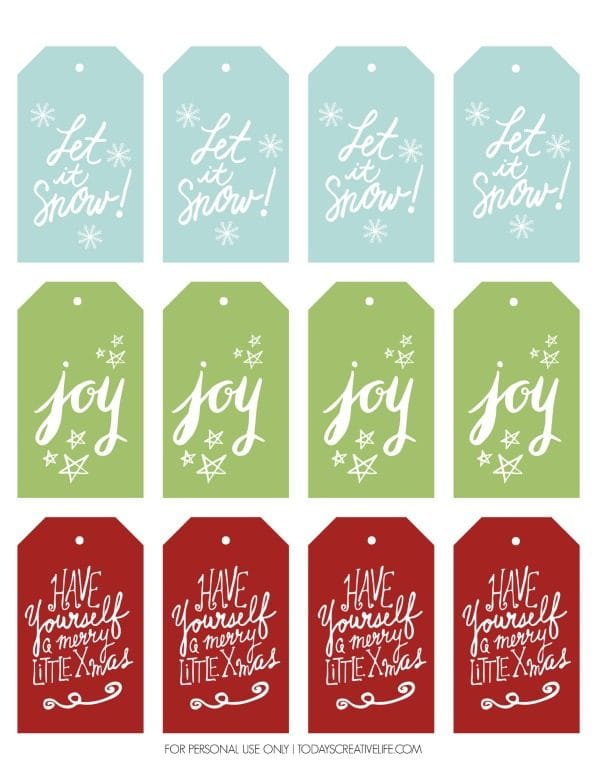 Simple Holiday Gift Tags – I love the colors! I love the text!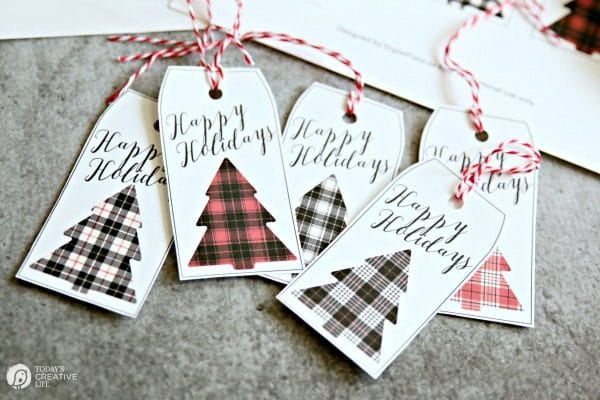 Buffalo Check Holiday Gift Tag – Anything plaid has my heart!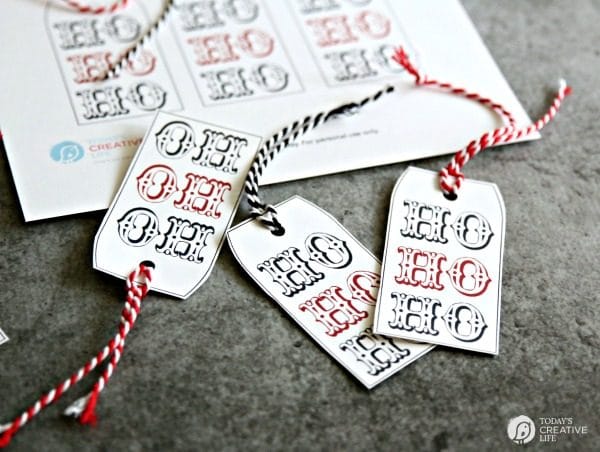 HO HO HO Gift Tags – These look like their straight from the Big Guy himself.
Watercolor Gift Tags – I love the bright colors!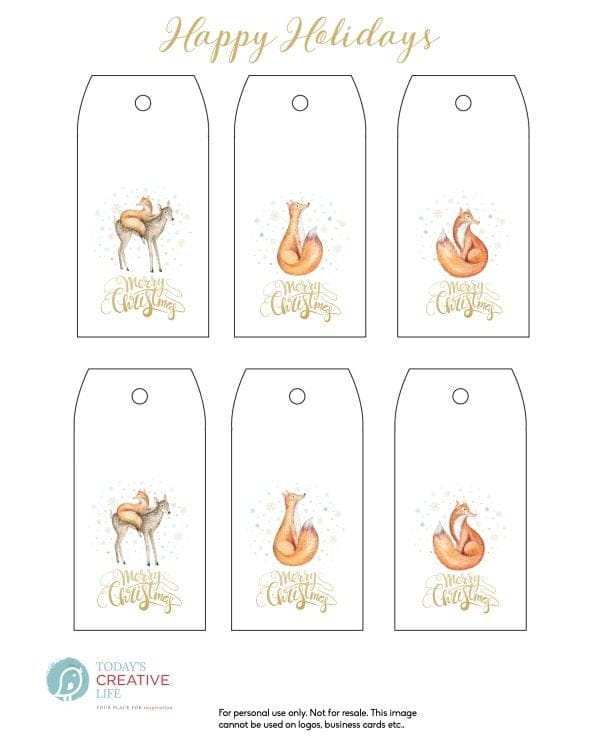 Fox and Deer Tags – These are so adorable and go great with any style.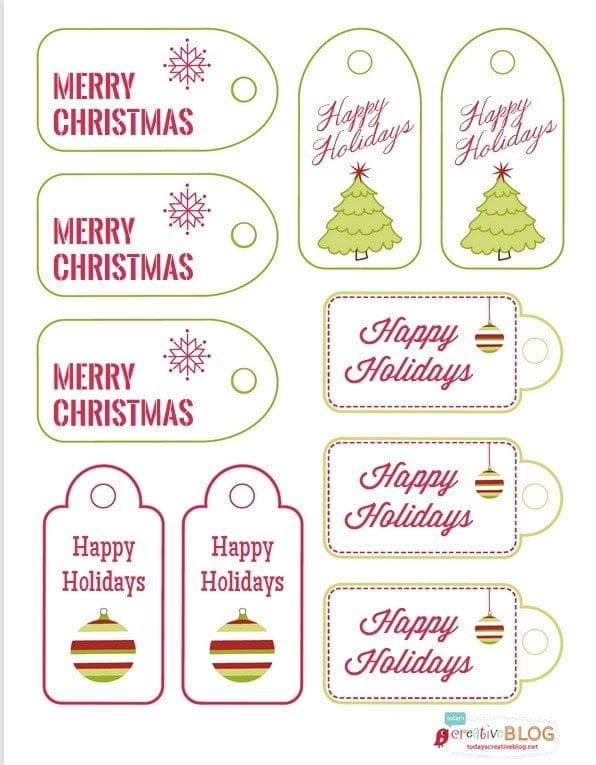 Bright Holiday Tags – Looking for more color? Here you go!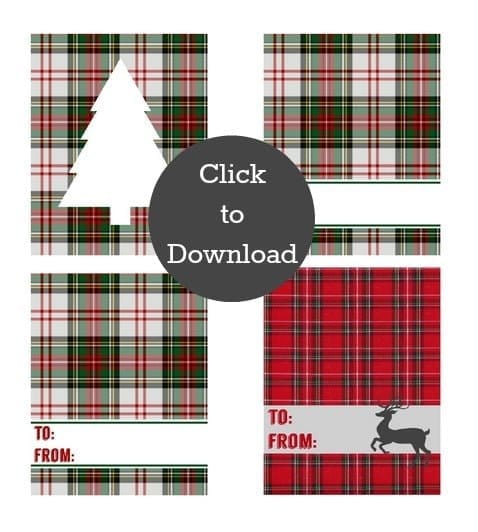 Tartan Plaid Tags – Need I say more? I LOVE anything plaid.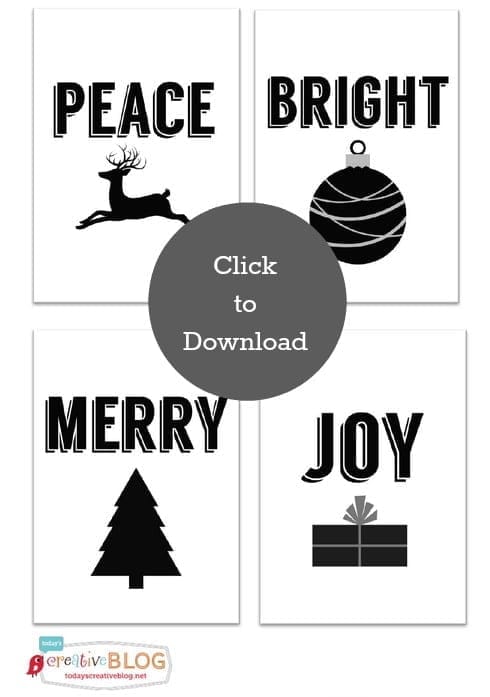 Black and White Modern Tags – I'm thinking hipsters from around the world will love these!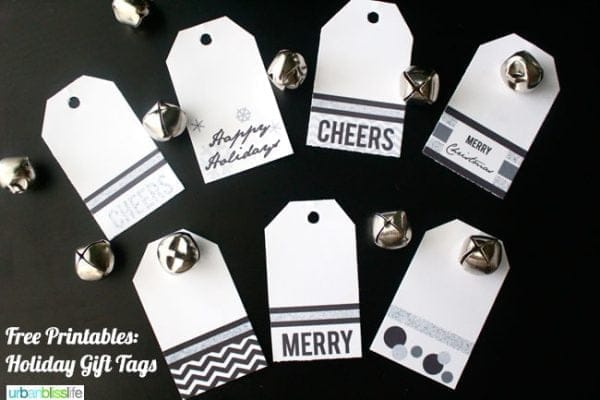 Black and white with a bit of sparkle! – More minimal looking tags for a hip vibe!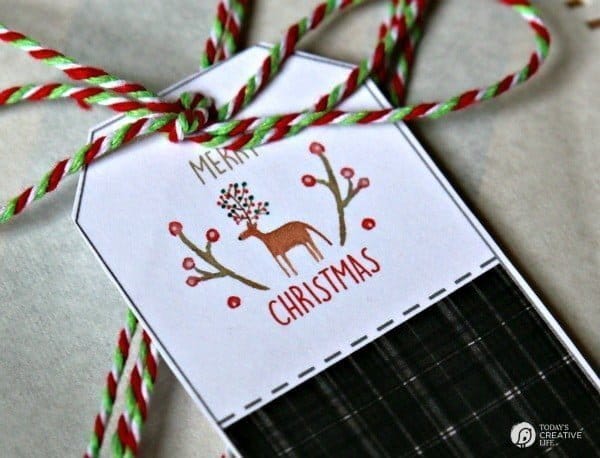 Whimsical Plaid Deer – More plaid with the cutest deer!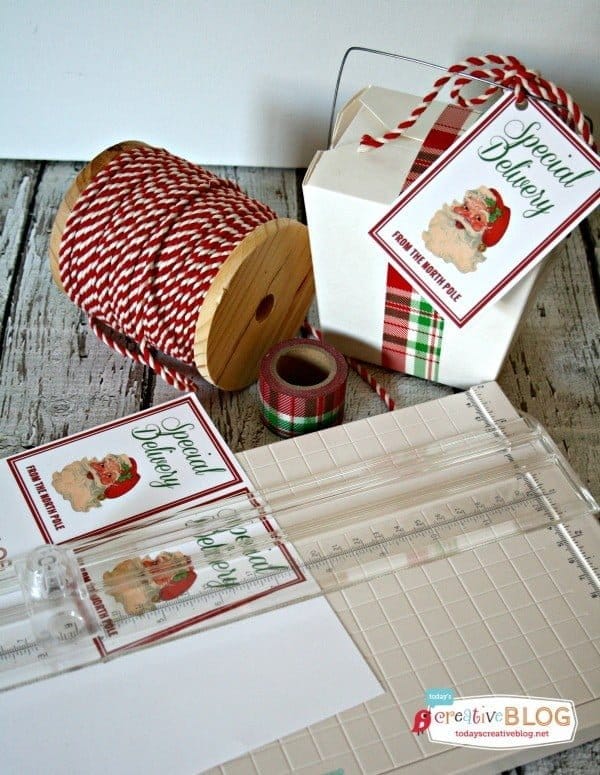 Special Delivery from Santa Tags – These will come in handy!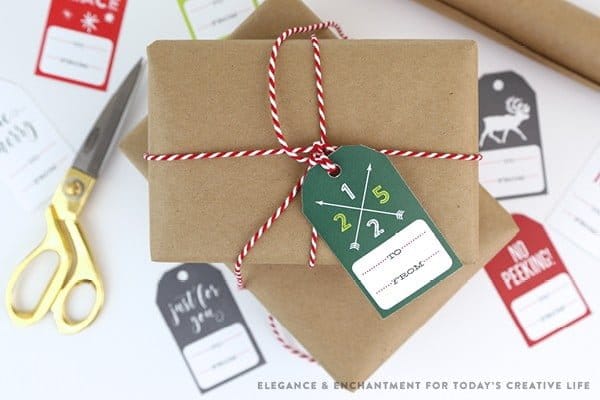 Printable Gift Tags – I love these!