You'll be searching for Free Printable Christmas Holiday Gift Tags soon enough! I just couldn't wait to share these with you.
If you're visiting from Your Homebased Mom, you've found the right place. See below for your free download.
Free Printable Christmas Holiday Gift Tags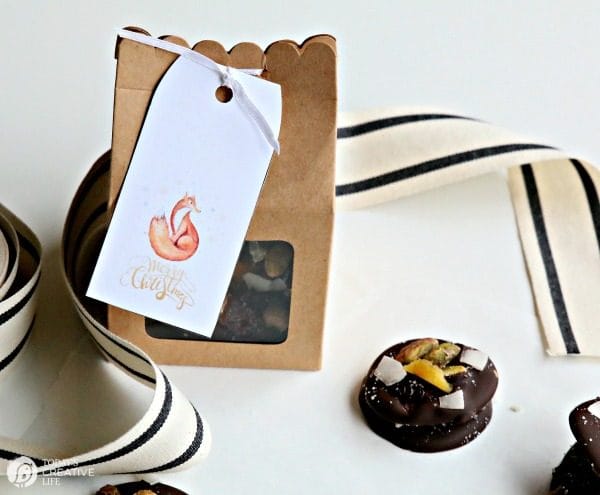 The sweet little fox and deer are so adorable and go perfectly with a woodland animal or plaid theme.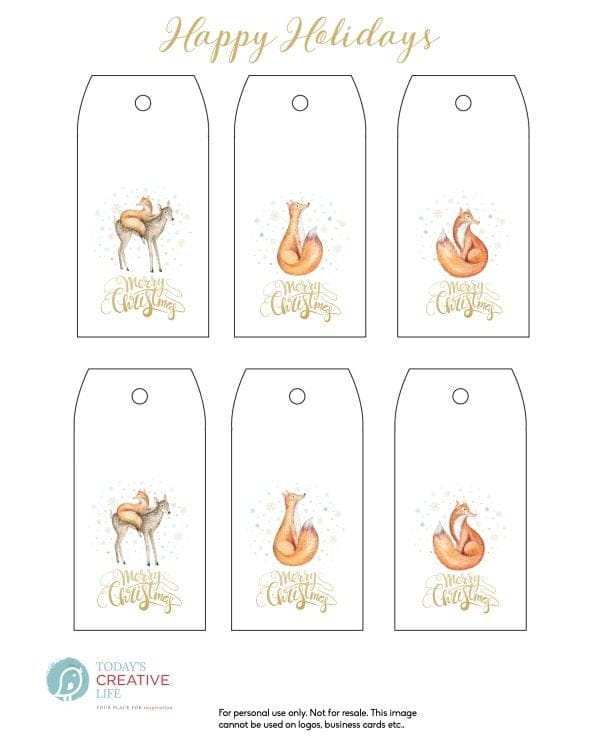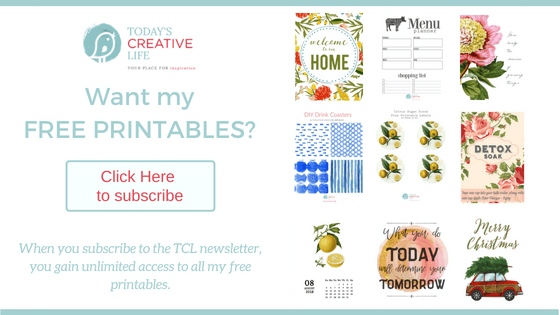 I made them up early to help Leigh Anne over at Your Homebased Mom to kick off the Craft Bake Sew and Decorate Holiday event! I'm sharing my Dark Chocolate Fruit and Nut bites for easy holiday gift-giving!
Having free printable holiday Christmas gift tags always makes gift-giving so much easier!
Subscribe to TCL for access to all my free printables. If you're already a subscriber, head straight to the Printable Vault and use the password sent to you in each newsletter.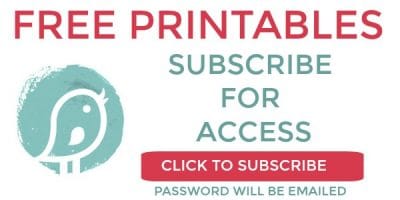 More Printable Gift Tags
Tartan plaid is my weakness. You'll see a few gift tags with a hint of plaid. I also have a few simple designs that will mesh with any holiday theme you're going for.
Easy Homemade Gift Ideas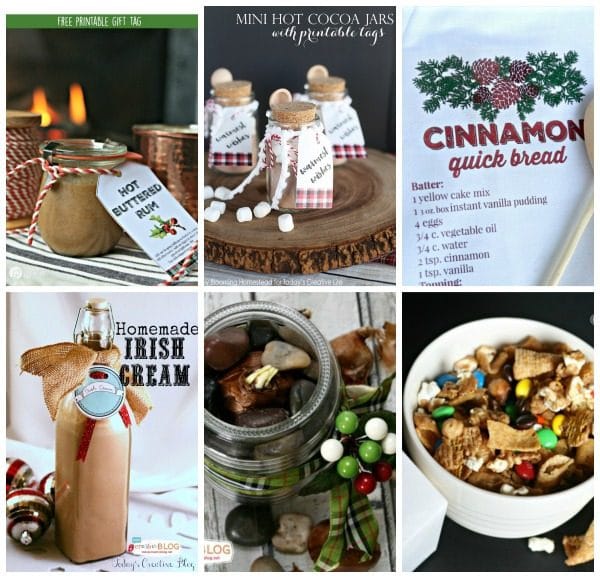 ---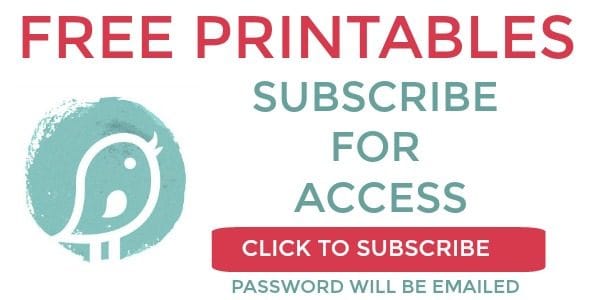 An extended license was purchased from the designer so I could offer it to my readers. This tag is for personal use only.
DIY Holiday Decor
Easy DIY ideas for creating your own Christmas decor.
Easy to make holiday craft for Scandinavian Evergreen Stars.
Vintage Rustic porch ideas for Christmas.
Easy to make Christmas pillows using iron-on vinyl and a pillow cover.
Homemade white clay ornaments are fun and easy to make for holiday decorating.
Drying oranges is a holiday classic. How to make Dried Oranges in the oven for holiday decor, potpourri and gift wrapping.
Free Printable Merry Christmas paper tag banner adds quick DIY holiday decor.
Easy to make felted wool ball pom-pom winter pillow cover.
Easy to Make Holiday Ornaments using chip board or cardboard
Easy to make Christmas luminaries with cedar and cranberries.
Use your Cricut Cutting Machine to make holiday snow topped paper houses.