We can ALWAYS use Holiday Gift Tag Printables, right? Print at home, however many you need. These black and white minimal free printable holiday tags can be found in the Printable Vault.
Printable Contributor Marlynn from UrbanBliss Life is sharing her latest creation with TCL readers! In her own words……..here she is!
---
During all of the hustle and bustle of the holiday season, I find that the one thing I am constantly running out of when I need them the most is gift tags.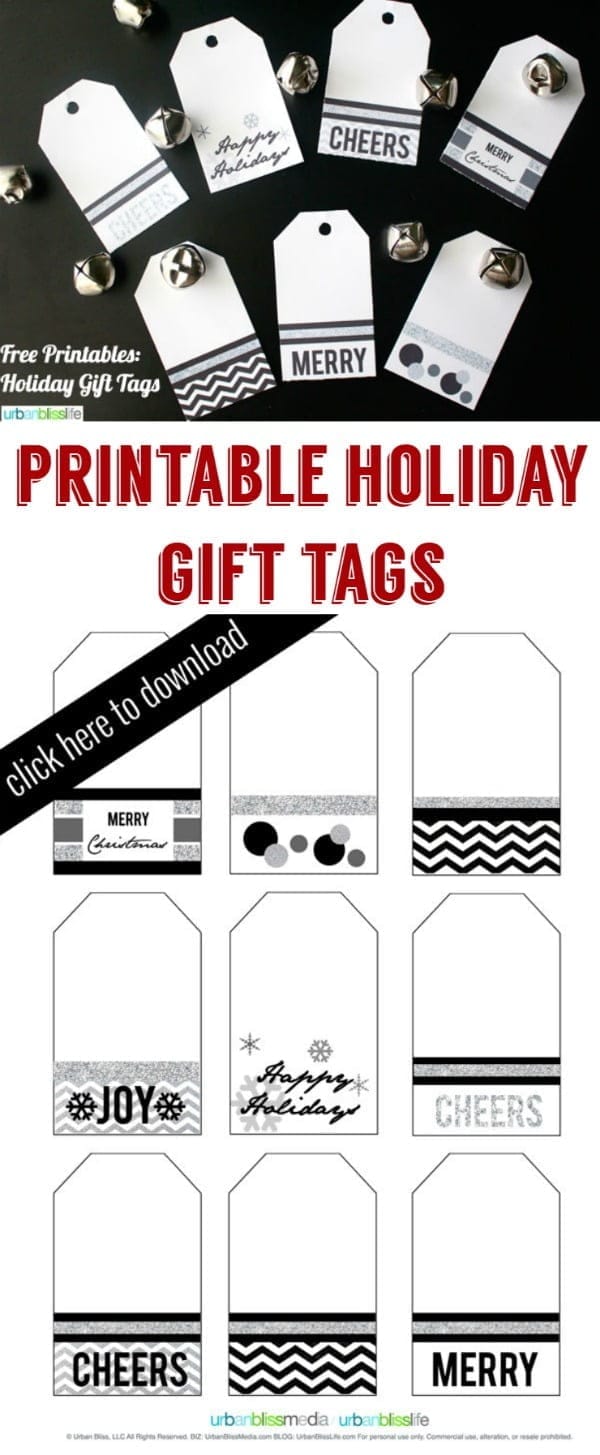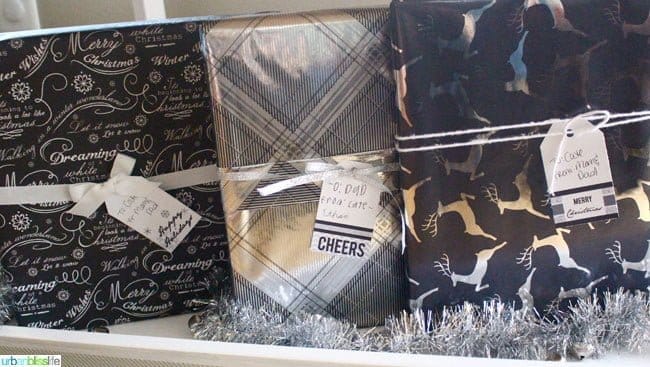 Gift tags are like accessories for presents: sure, you could go without and just write the names of recipients on the wrapper or gift bag itself, but just as earrings or a statement necklace can complete an outfit, decorative gift tags add a little extra touch to complete the special look of gifts.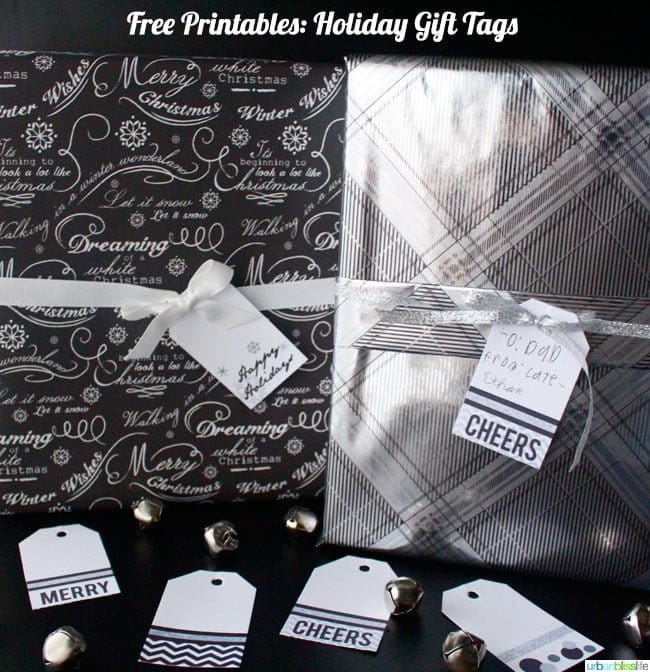 I'm excited to share these free holiday printables with you! There are so many fantastic colorful gift tag printables on this blog, so I designed these grey and black holiday gift tag printables to go with almost any gift wrap or packaging you might have: colorful wrapping paper, monochromatic gift bags, kraft paper, mason jar gifts — you name it.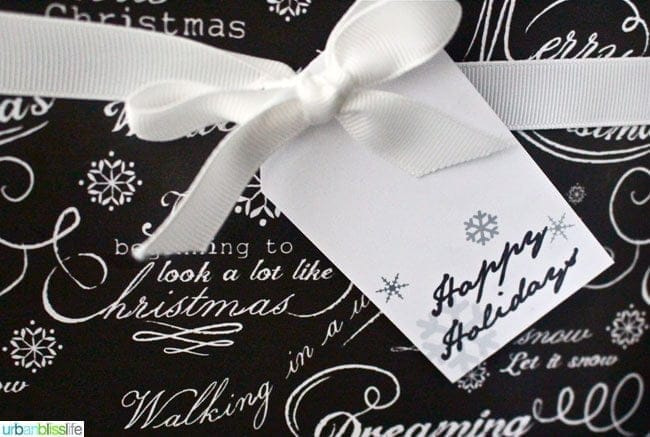 And even though these are technically designed for Christmas and New Year's gifts, the most of these gift tags (aside from the "Merry Christmas," "Merry," and "Happy Holidays" designs) can be used year-round for birthday, housewarming, anniversary, or teacher appreciation gifts.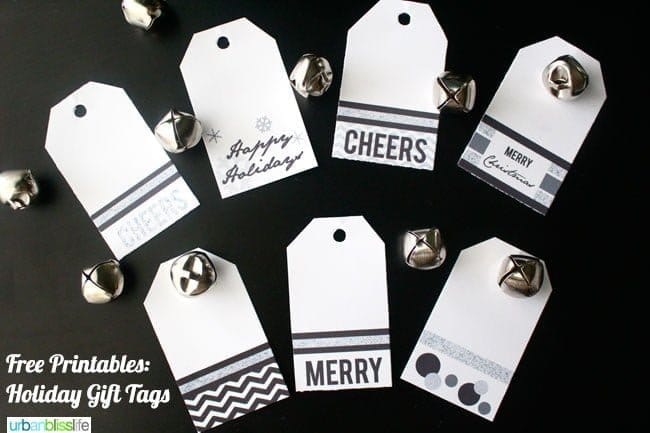 How to Print Free Holiday Gift Tags
Download and open file on your device. You'll find the file in The printable vault.
Load your printer with cardstock and print.
Use a paper trimmer or scissors to cut each tag out.
Punch hole in the top with a hole punch tool.
So go ahead and download this FREE holiday gift tag printable and print as many as you would like. I like to keep a couple of extra sheets of gift tags on hand for those last-minute gifts throughout the year. Whenever I see that my supply is running low, I go ahead and print a couple more extra sheets, then cut and hole punch them, and place them in zip lock bag in my gift wrap station on my desk.
SIGN UP FOR FREE PRINTABLES BELOW
ALREADY have your password? Head straight to the Free Printable Vault.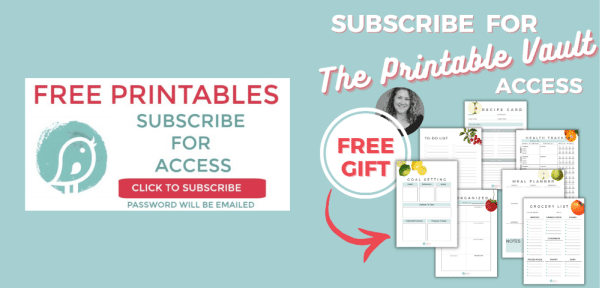 Download these free holiday gift tag printables here.
DIY Holiday Decor
Easy DIY ideas for creating your own Christmas decor.
Easy to make holiday craft for Scandinavian Evergreen Stars.
Vintage Rustic porch ideas for Christmas.
Easy to make Christmas pillows using iron-on vinyl and a pillow cover.
Homemade white clay ornaments are fun and easy to make for holiday decorating.
Drying oranges is a holiday classic. How to make Dried Oranges in the oven for holiday decor, potpourri and gift wrapping.
Free Printable Merry Christmas paper tag banner adds quick DIY holiday decor.
Easy to make felted wool ball pom-pom winter pillow cover.
Easy to Make Holiday Ornaments using chip board or cardboard
Easy to make Christmas luminaries with cedar and cranberries.
Use your Cricut Cutting Machine to make holiday snow topped paper houses.