I make easy DIY Drink and Wine Charms all the time! I'm all about easy with a little style, because entertaining can be stressful. If you're stressed, you won't be able to enjoy the event, right? This way you'll never get your wine or wine spritzer mixed up with someone else!
DIY Drink and Wine Charms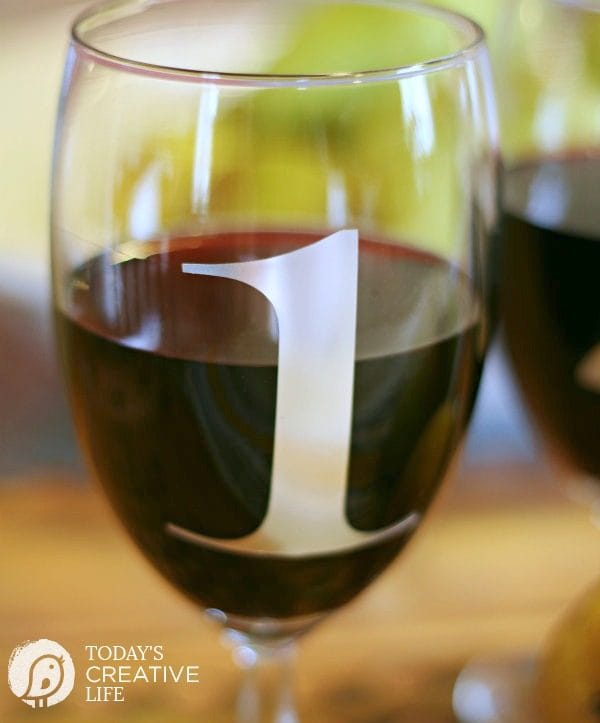 Whether it's using decorative duck tape around water bottles with a sharpie to mark your name, or using my Cricut Explore to whip up an easy design or numbers… DIY Drink and Wine Charms don't have to be complicated. You can create any message you'd like!
I loved the ones I made using the Mod Podge Dimensional Magic and bottle caps. I still use them. It's a great little craft if you're looking for one. I even featured it on AMNW Morning show a couple of years ago.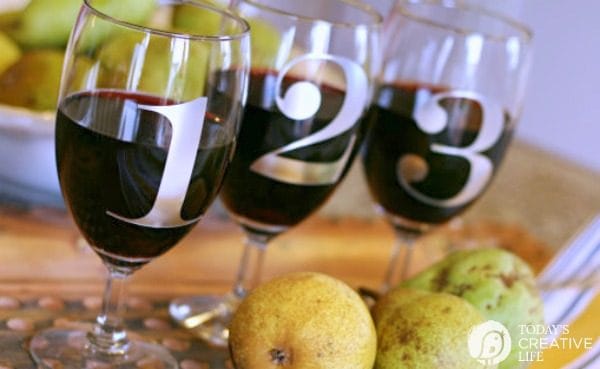 The wonderful thing is that it doesn't matter what type of glass you use, because you'll just peel these off before washing. There's no commitment, making it easy to follow any theme.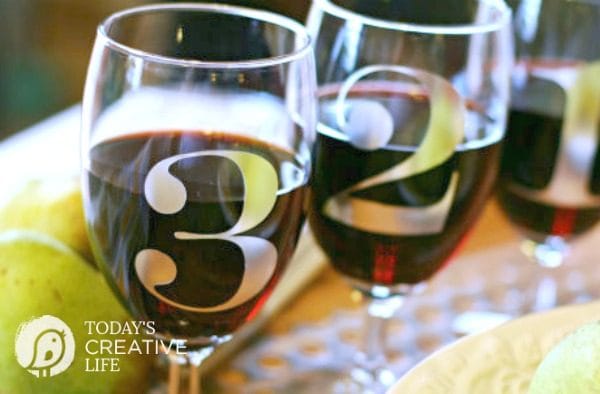 Maybe you want to put initials, shapes, or a silhouette of an animal. You can custom make them for any event. That's the beauty of owning a Cricut Explore. You can do so much with it. If you're thinking about purchasing one, use my affiliate links for one of their starter bundles.
Cricut Explore Air™ Machine + EVERYTHING Starter Set
With the holidays coming, I know you'll find many uses for your own custom designed drink charms, not to mention all the many ways to use a Cricut Explore Air™.
I was gifted a new Cricut Explore Air a few months ago and I've still not used it to it's full potential. I need a full day locked in my craft room. Anyone want to come help?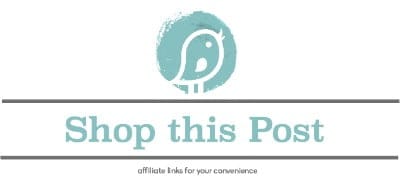 ---
More Easy Entertaining Ideas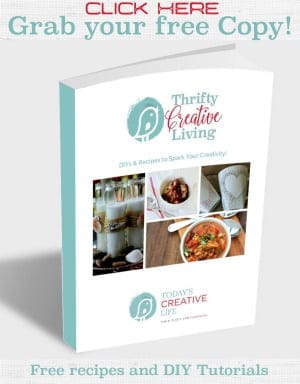 Follow me
Facebook | Pinterest | Instagram | Twitter
---