I have always loved the look of vintage botanical art and I thought maybe you do too! This Free Printable Vintage Botanical Banner is perfect for decorating for spring! It's a quick decorating project, that sorta matches the DIY Botanical Coasters I made.
This banner project is one that is part of the 10-minute Decorating Blogger group. I'll be sharing everyone's 10-minute decorating ideas below, so keep reading!
Free Printable Vintage Botanical Banner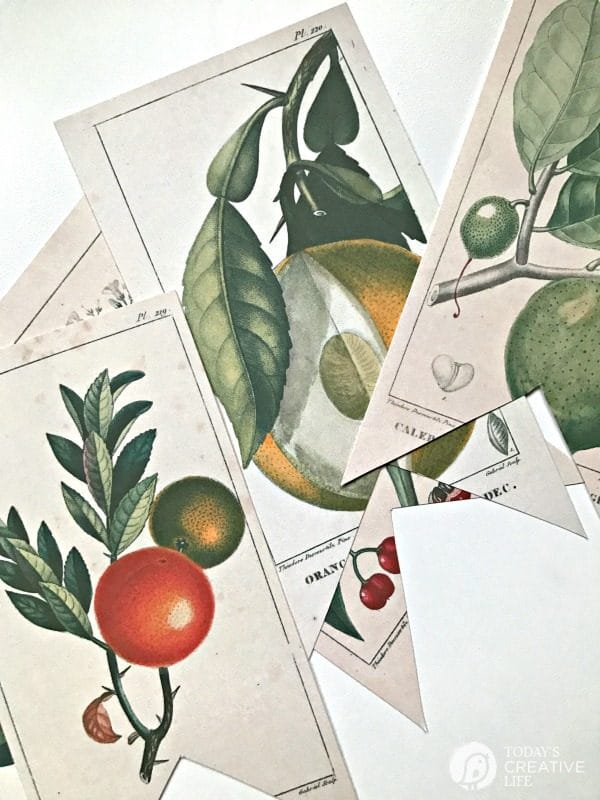 I bought a bunch of botanical images from Etsy a while ago and I am finally doing something crafty with them! Using my affiliate link, you can see the thousands of other options this shop sells. I'm sharing 4 of them with you for free to use for crafting or decorating. Framing them is also on my list!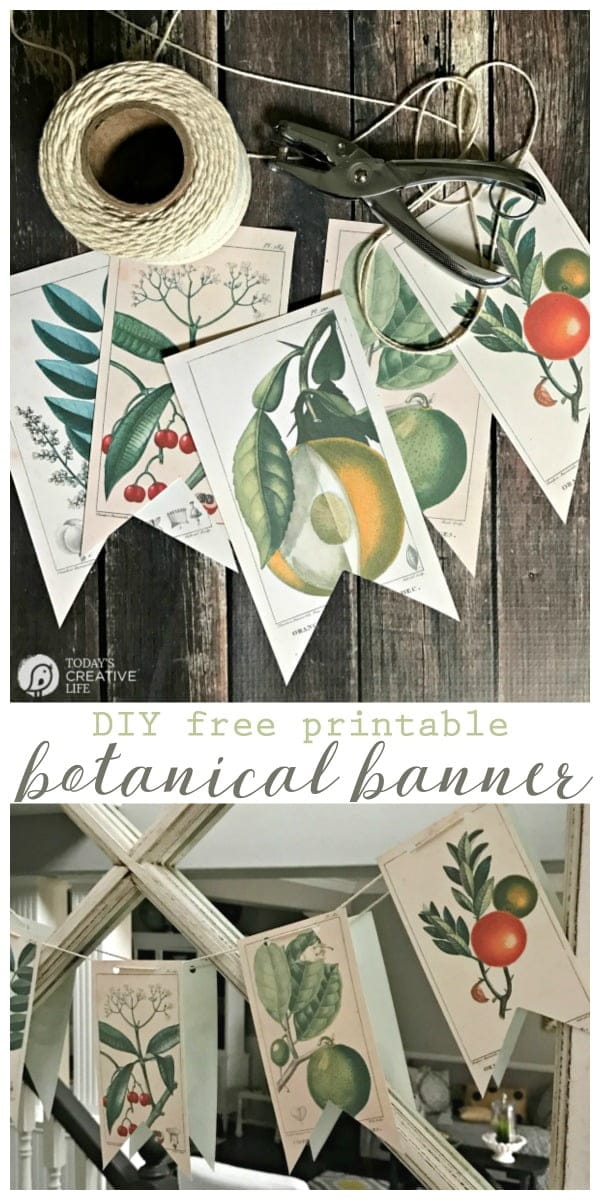 Here are a few of my favorites and on my wish list from this Etsy shop. I could shop for these all day!
But since I didn't have frames ready and I really wanted to use these printable botanicals like RIGHT NOW, I decided to make a free printable vintage botanical banner! Something I could share with you!
How to Make a Vintage Botanical Banner
Download each botanical print. (listed below).
Print each print in the size you want your banner to be. I printed mine as 5 x 7, rather than the 8 x 10. If you want to print for framing, choose the full-size setting in your printer settings.
Trim each printable.
Because I wanted my banner to have the pointed bottom edge, I measured where my center is on the top and bottom on the back side, then using a ruler I connected those marks, creating a center mark.
I took a piece of scrap paper and placed the corner on the center line and lined it up until the scrap paper corner was in the middle and the sides met the bottom corners of my printable. Draw a line and trim. Use that cutout piece as your template on all the rest.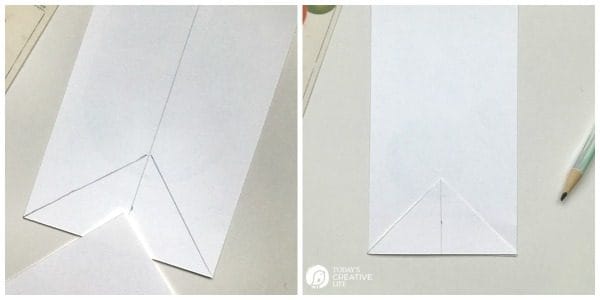 Of course, you could still make a banner without trimming the bottoms.
Gather your Supplies: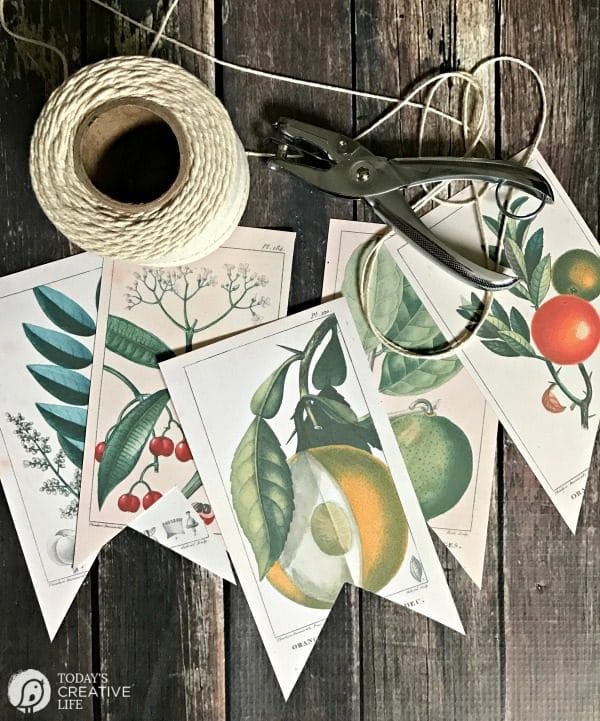 Punch 2 holes about an inch apart along the top and thread your string through in the order you want your free printable vintage botanical banner.
Find a place to hang it! I decided to hang it across my new mirror. I'm still looking for what I want to place on each side and this free printable vintage botanical banner will be the perfect accessory until I decide.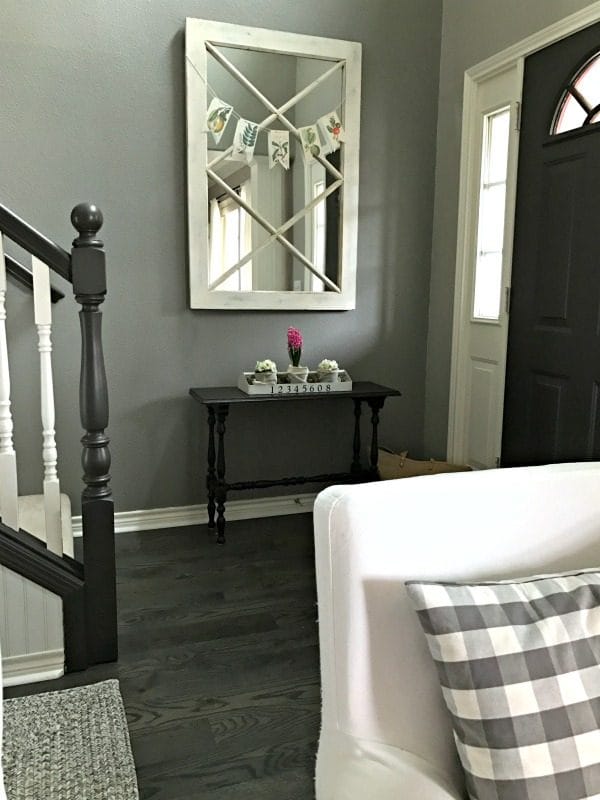 I just taped the string to the back side of the mirror.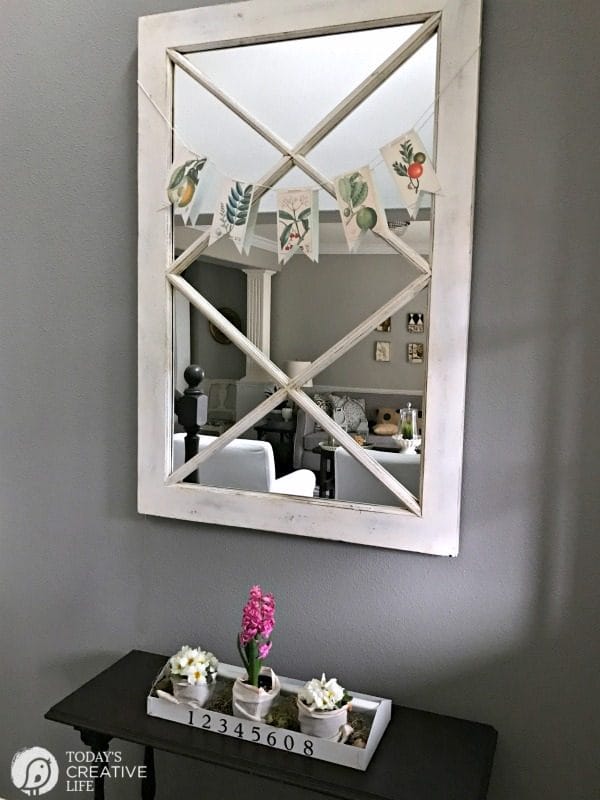 While I was editing photos, I can see that someone actually lives in my house, because one of my pillows is tipped over! Real life!
Remember, our homes are not showcases. Our homes are not meant to be magazine perfect, no matter how many fits we may throw.
Make your house a happy place to live. As a friend once told me, "people over perfection".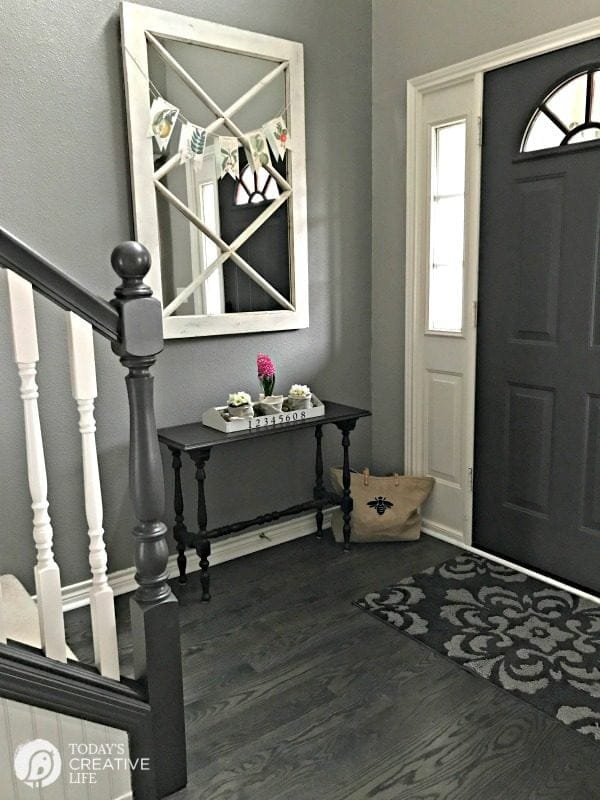 You can see another view of my beautiful wood flooring! You can read all about the color I chose, to the non-toxic method used to install and refinish.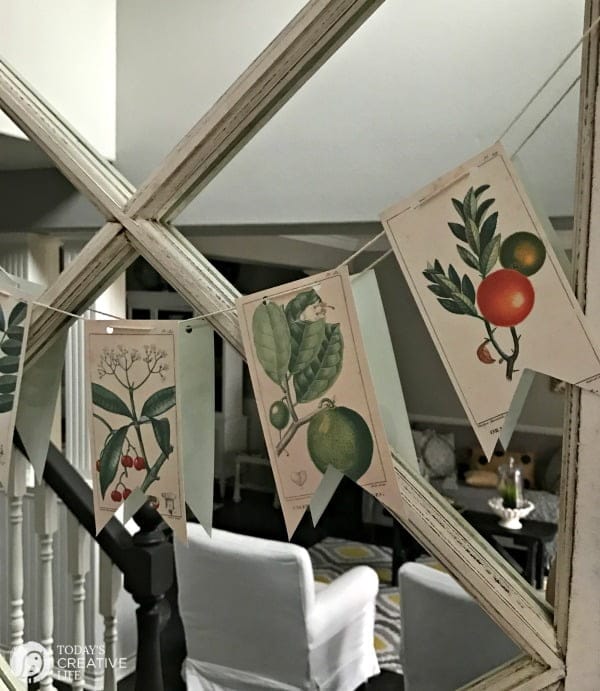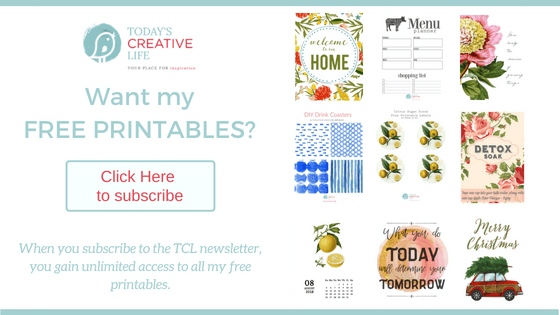 These are public domain, but not for resale. Just click on each image of the ones you'd like to download.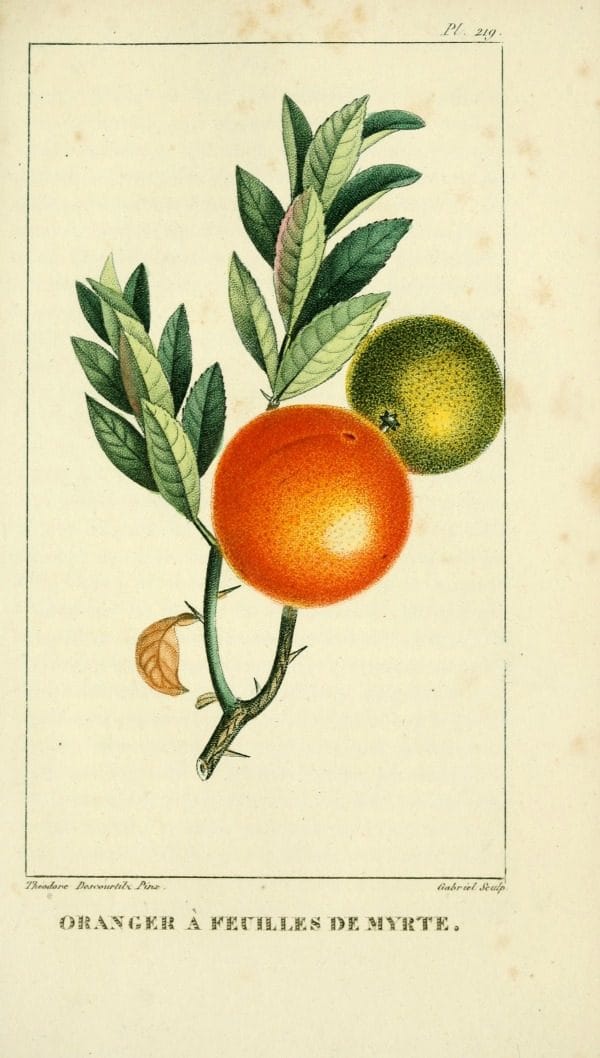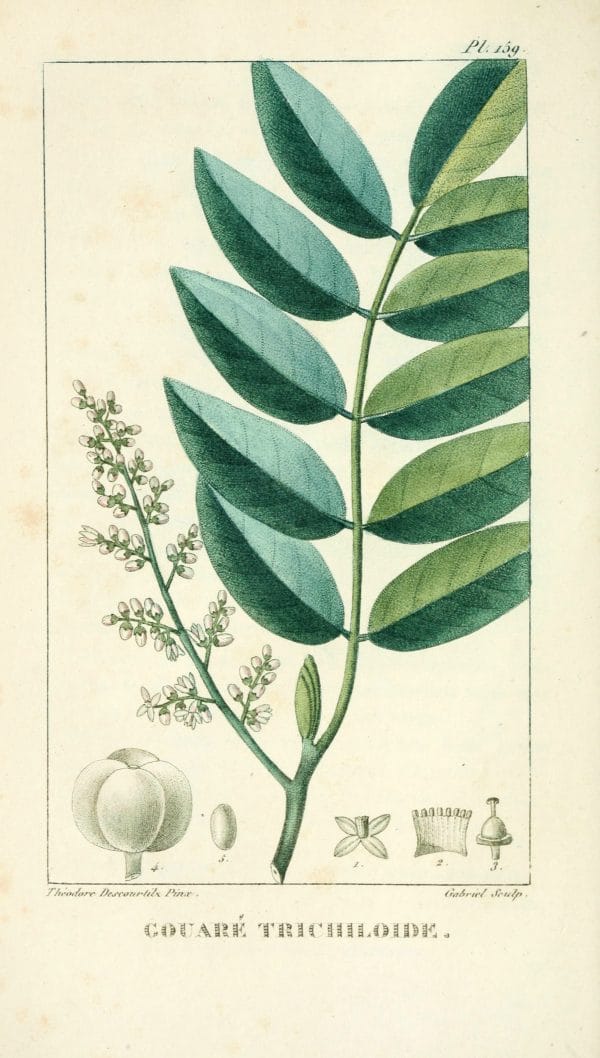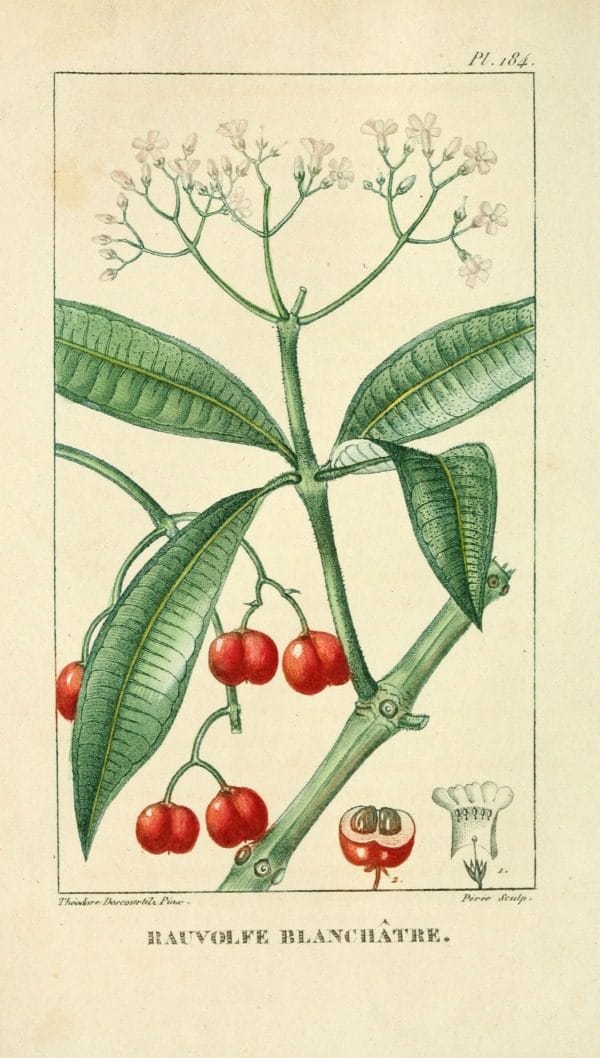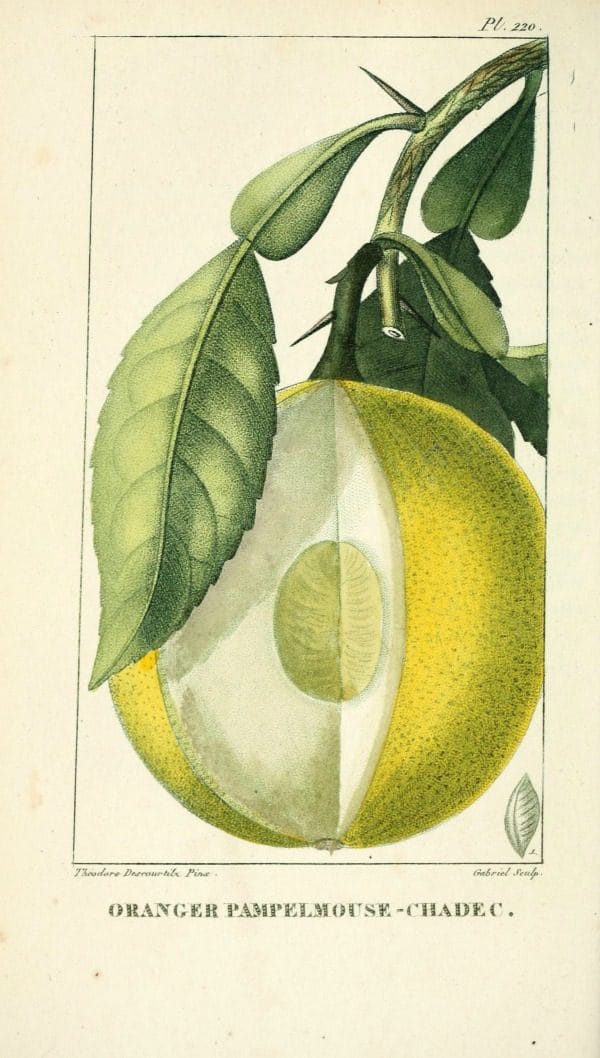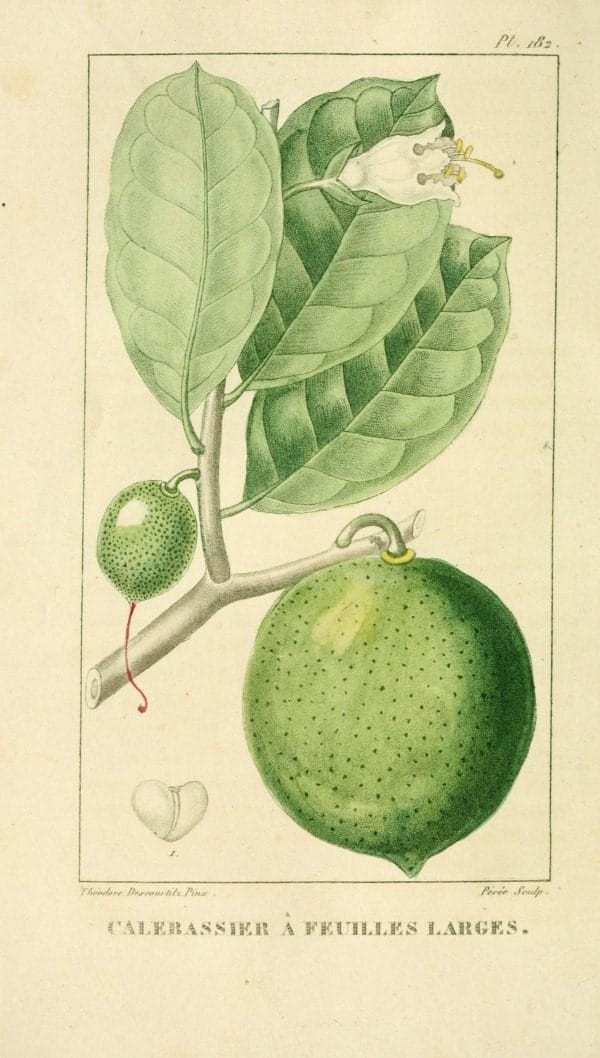 Download them all or just a couple!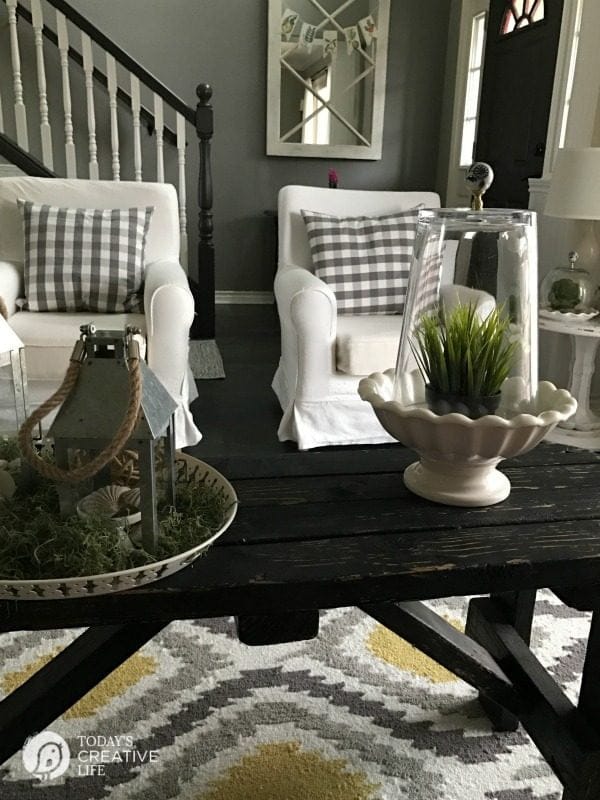 ---
For more 10-Minute Decorating Ideas
A group of fellow bloggers and myself will be sharing 10-minute decorating ideas every month! Enjoy!