Organizing your Recipes is so much easier with a Recipe Binder! Keeping them in a notebook was one of my best ideas!
Ever since I got my first computer I started printing out recipes. After having a loose pile of recipes, I threw them into a notebook declaring it my Recipe Binder.
Recipe Binder – Recipe Organizer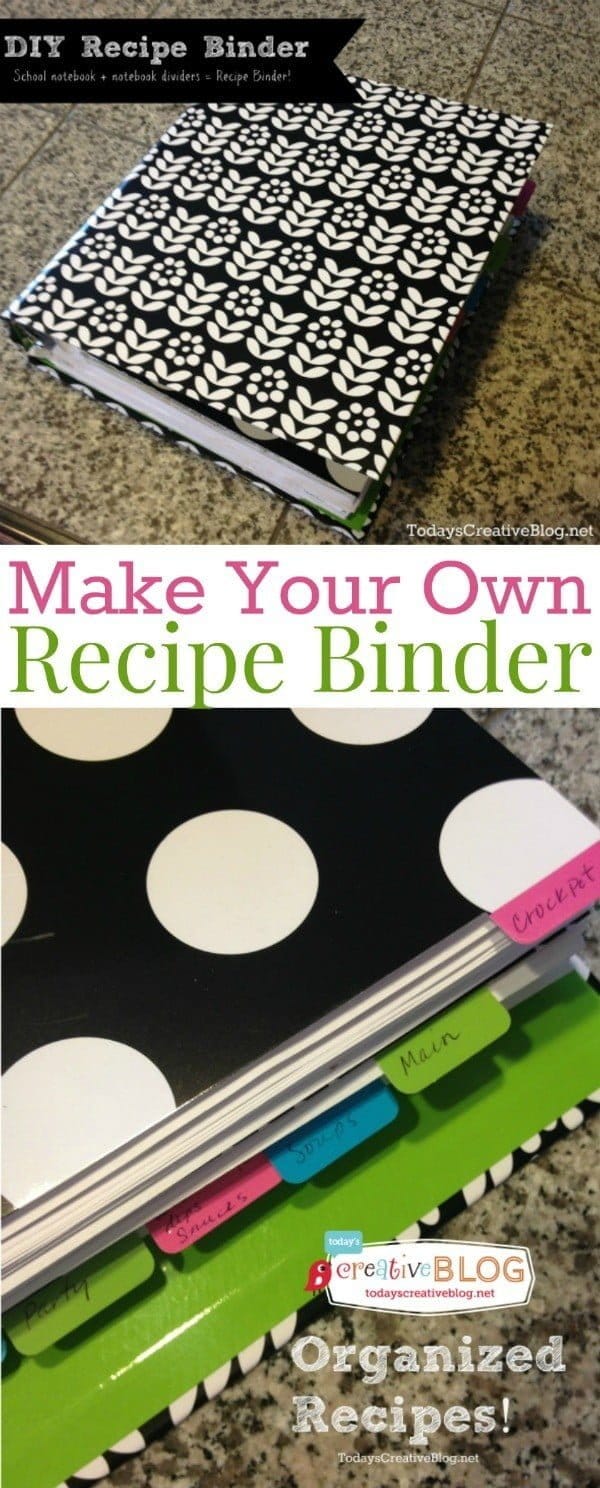 I eventually added dividers for my categories to keep them organized. But after awhile, I just started stuffing the recipes inside……and it became a HUGE mess. I'm sure I'm the only person to ever have let something like this go. Right?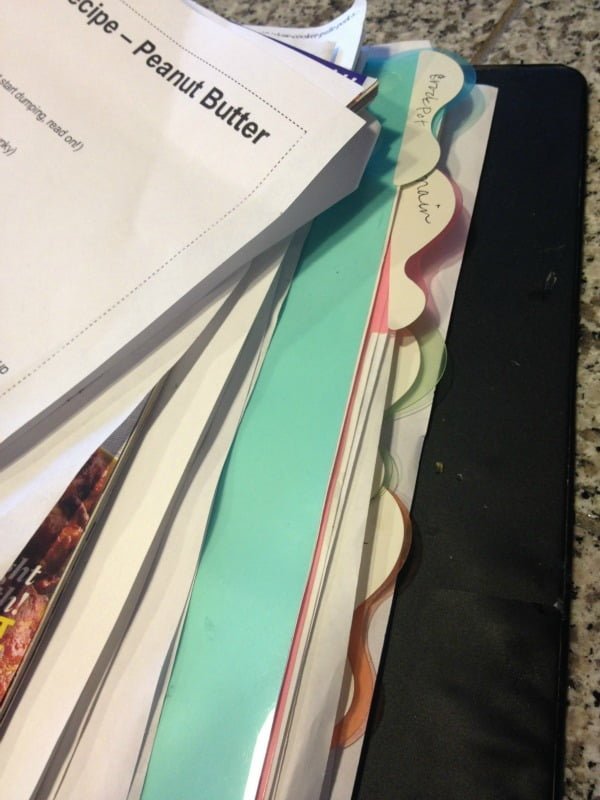 While running into Walmart this past week, I couldn't help but notice all the bright and shiny school supplies and fun patterned notebooks. Then I saw the coordinating dividers and I was a goner!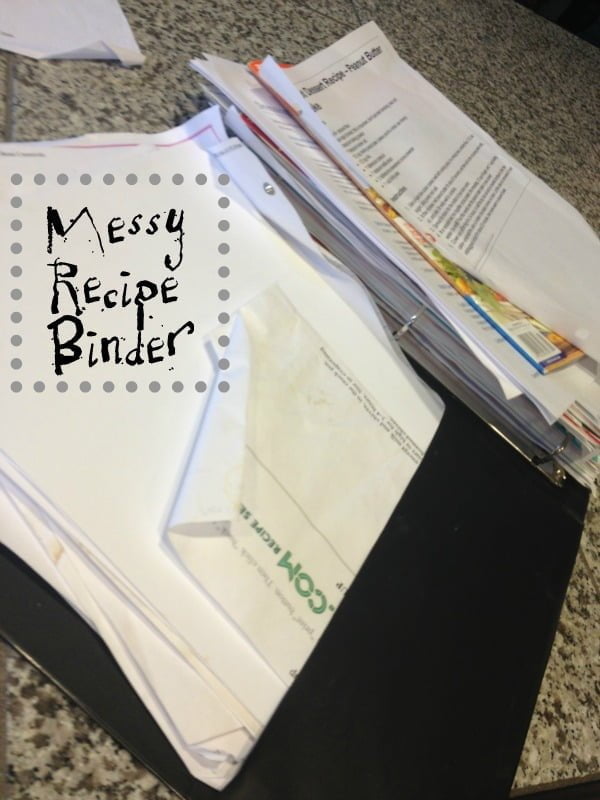 How to Organize and Make a Recipe Binder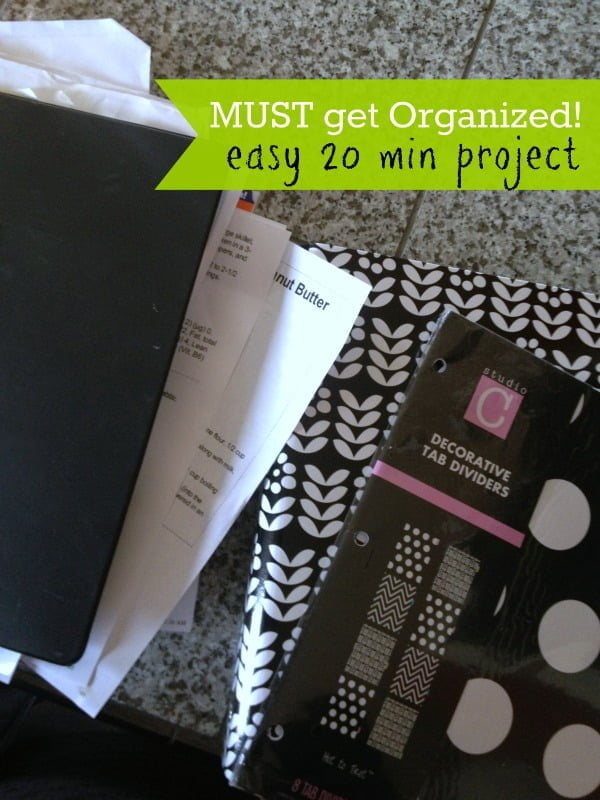 I knew exactly what must be done. I MUST re-do and reorganize my recipe binder…….oh it was going to be so cute! I grabbed my supplies and got to work. This project took me about 20 minutes and what a difference.
Recipe Binder Supplies
Affiliate links for products listed are for your convenience only. This costs you nothing extra. If you happen to purchase anything as a result of clicking, TCL will receive a small percentage. Thank you for your support. This allows me to continue to offer you free content.
Remove all recipes
Decide on categories to separate them into; Main Dishes, Crockpot, Soups, Sweets, Breakfast, Dressings, Dips, and appetizers……..etc.
Use your hole punch on each sheet.
Place each category in your new recipe binder with the divider on top.
Different binder ring types have different sheet capacities, which is important to understand when you have a lot of recipes. You'll want to make sure you leave enough room for future use.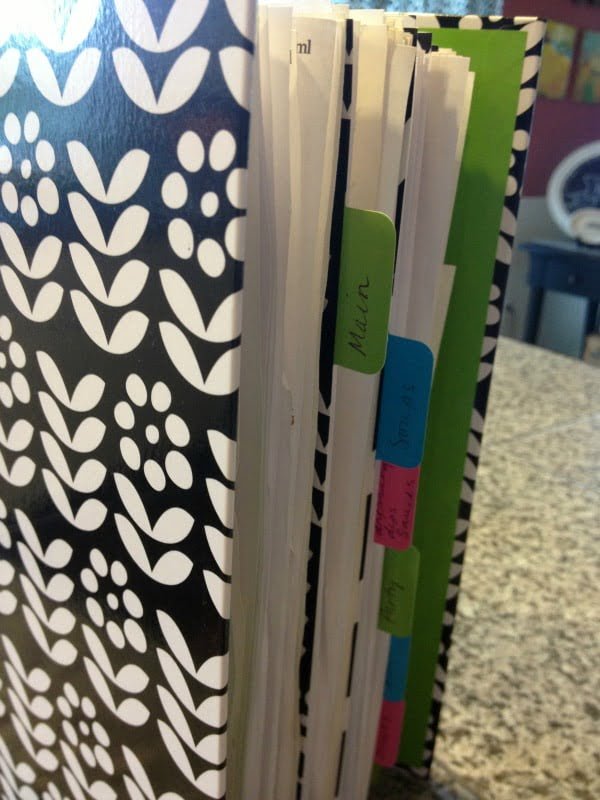 What a difference! Now I need to make sure I keep it organized as I add new recipes.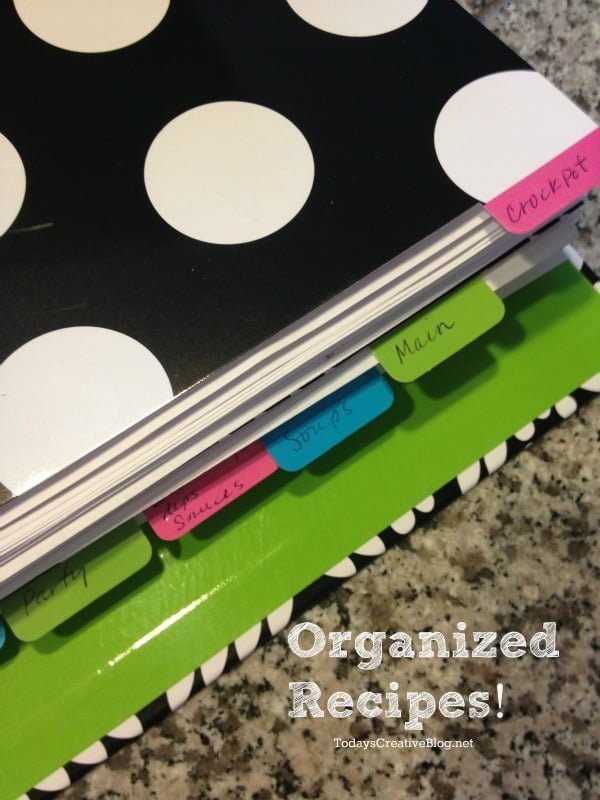 This would also make a great gift idea for someone……..don't you think? Everyone needs an easy way to organize recipes!
Here's another great idea for organizing your recipes.
All my recipes are printable…….get printing!
Recipes for your Binder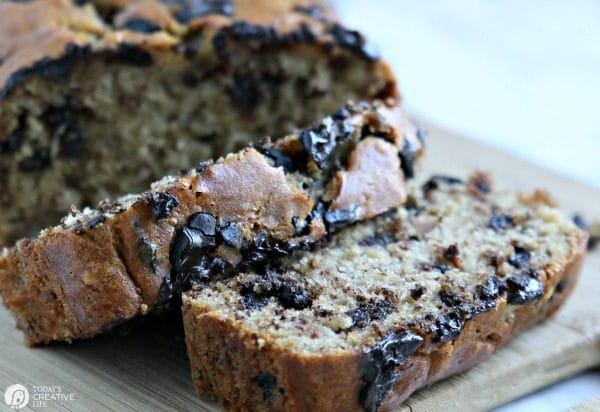 Buttermilk Banana Bread with Chocolate Chunks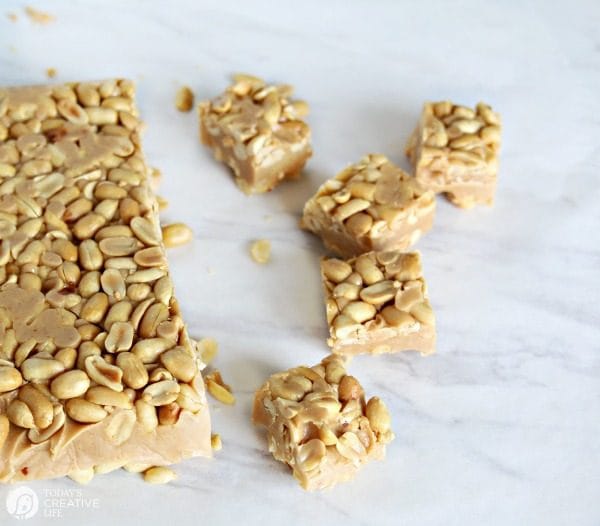 Copy Cat Payday Candy Bar Peanut Squares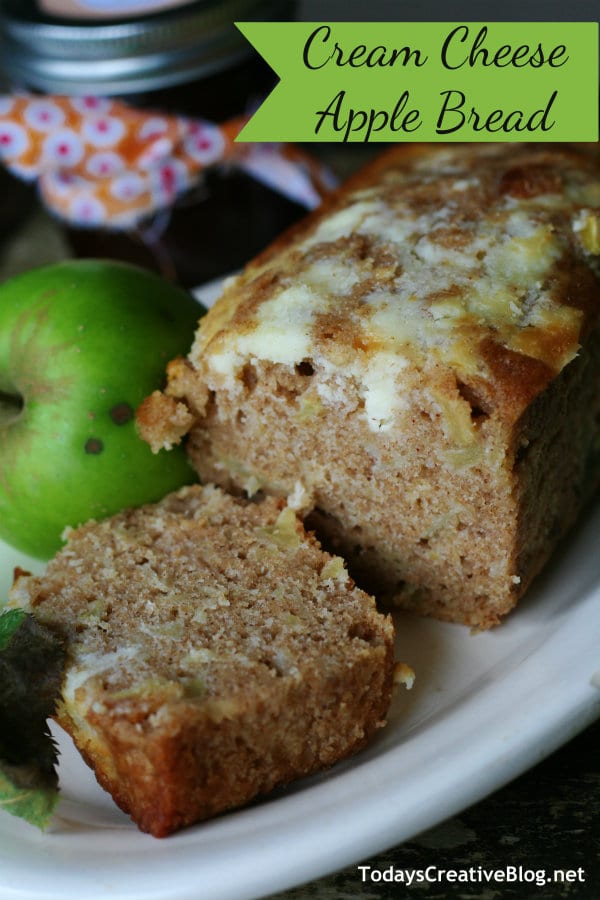 Apple Cream Cheese Bread