This warm and gooey Pumpkin Spice Monkey Bread will be your favorite fall indulgence! Made with Rhodes rolls, real pumpkin and butterscotch pudding mix.
Pumpkin this and Pumpkin that! This is the time of year for everything pumpkin! If it's not a pumpkin spice latte, then it's my Pumpkin Crunch Cake. Or my Slow Cooker Crustless Pumpkin Pie. YUM! At least pumpkin is good for you and has a lot of fiber. I even have a Pumpkin Spice Body Scrub!
Stay tuned……… I'll be sharing a Slow Cooker Pumpkin Spice latte recipe soon!
Pumpkin Spice Monkey Bread
I could live alone on sweet carbs and potatoes. If those two were superfoods, I'd be a supermodel. Life is so unfair sometimes.
There is something about Monkey Bread. The sticky warm goodness fresh out of the oven is what beautiful days are made of. Am I right?
I've shared my Monkey Bread recipe that uses Butterscotch pudding and it comes out perfect every time, but for fall, I'd thought I'd incorporate pumpkin into the recipe. Last year I added pumpkin to make my Pumpkin Crusted French Toast and it's DELICIOUS!! Maybe I'll also try making Toasted Pumpkin Seeds this year.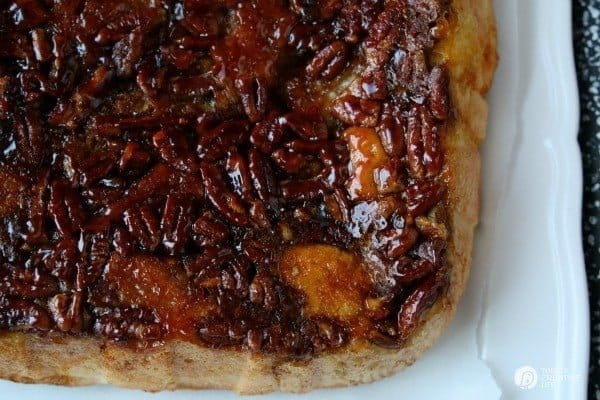 How to Make Pumpkin Spice Monkey Bread
This is a recipe that can be made the night before, allowing it to rise overnight, or if you're like me and didn't plan well, then do the speed method. You can also make it in a bundt pan for a more traditional Monkey Bread shape, or in an oblong cake pan for a single layer pull apart bread.
Either way, you decide, it's going to be so good! Your baking time may vary, but it's nice to have options.
I used the Rhodes frozen rolls instead of the refrigerator biscuits like I used in my other Monkey Bread recipe.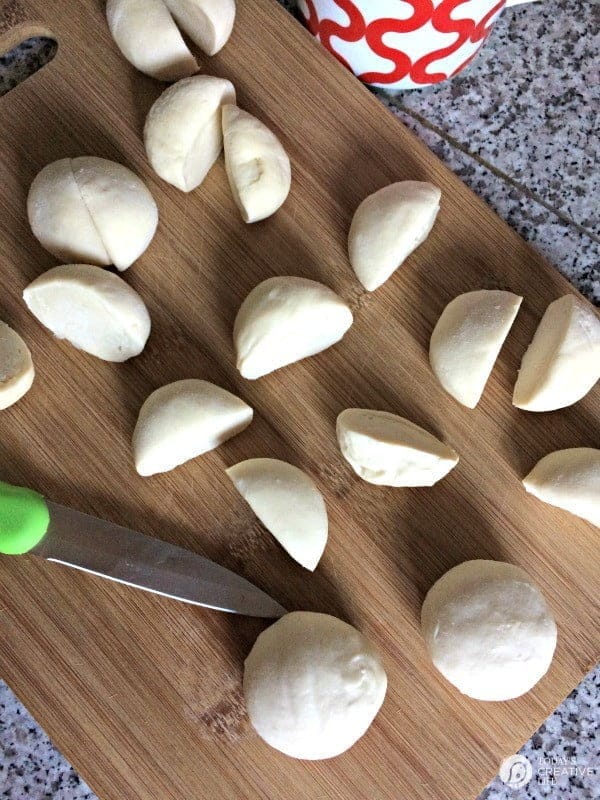 Use as many rolls as you need to fill your pan. If you're using a bundt pan, then you'll be layering and keep in mind, these will expand and get larger as they rise.
I mixed the pumpkin right in with my melted butter. I like the organic pumpkin from Trader Joe's, but other brands are great too.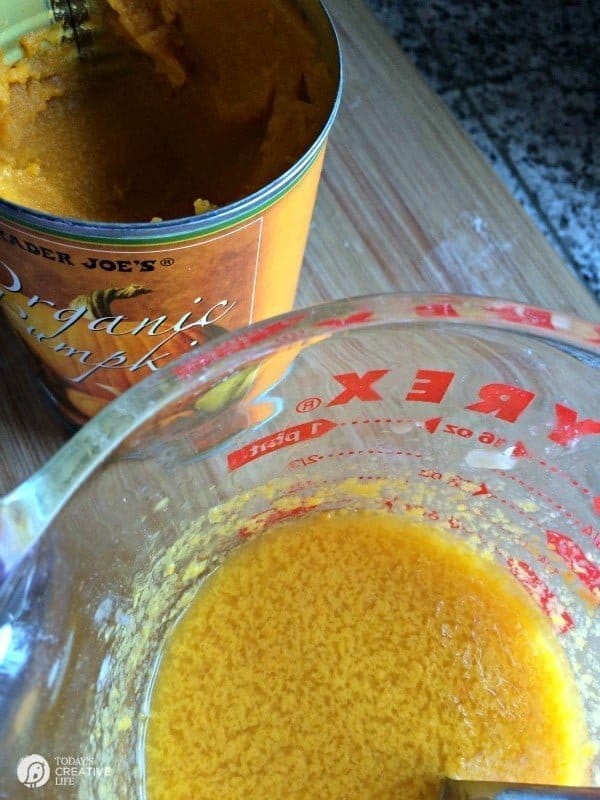 I sprinkled the butterscotch pudding and the brown sugar over the rolls, then poured the melted butter/pumpkin mixture over the top.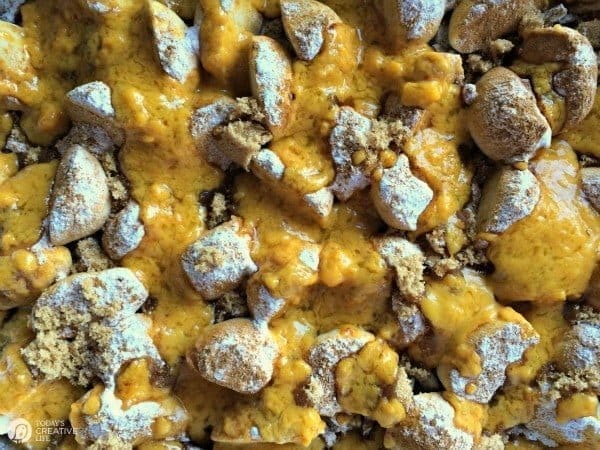 As mentioned earlier, I wasn't organized enough to think to make this the night before, which allows it to rise overnight. I decided to use the quick method which still isn't that quick. But certainly quicker!
I placed mine in a 200° preheated oven with a pot of boiling water for an hour or so.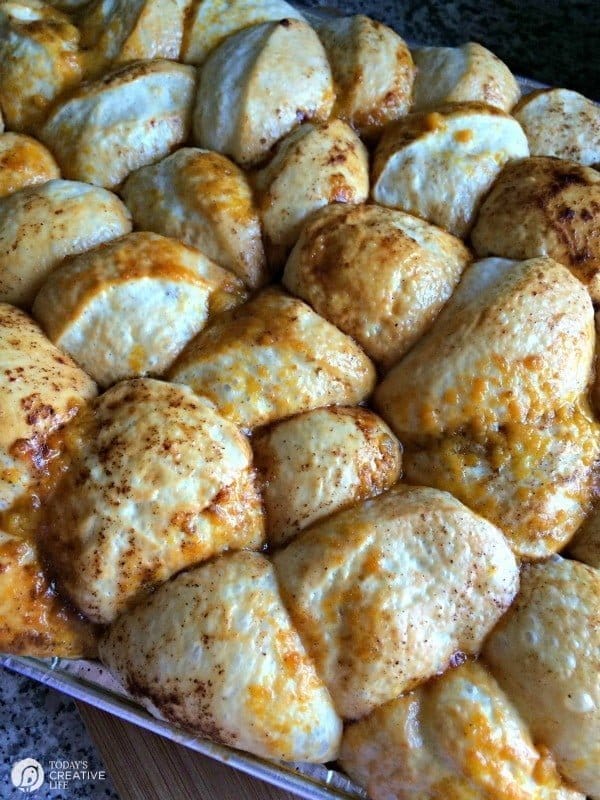 They plump right up making them ready to bake.
Here's my tip….. use a tin foil pan for easier clean up.
After you bake it, you'll want to flip it onto a plate or platter right away so the gooey delicious stickiness doesn't harden.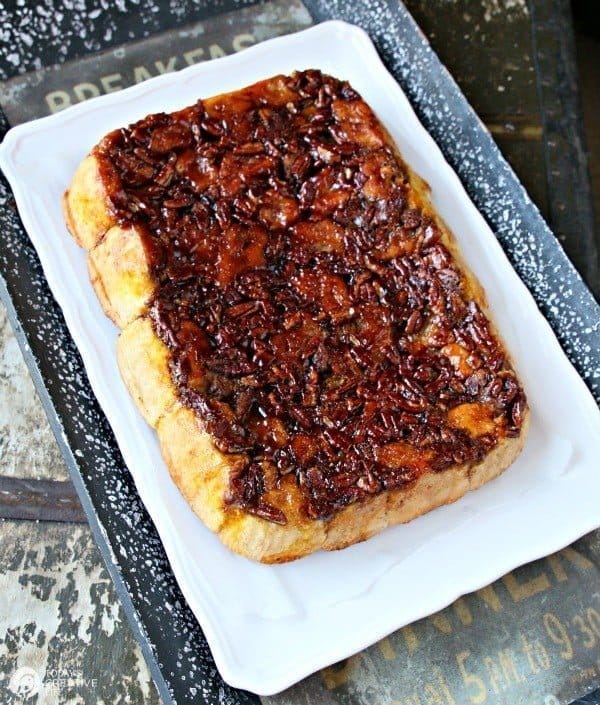 You could be civilized and try to eat it with a fork, but, they don't call it pull apart bread for nothing.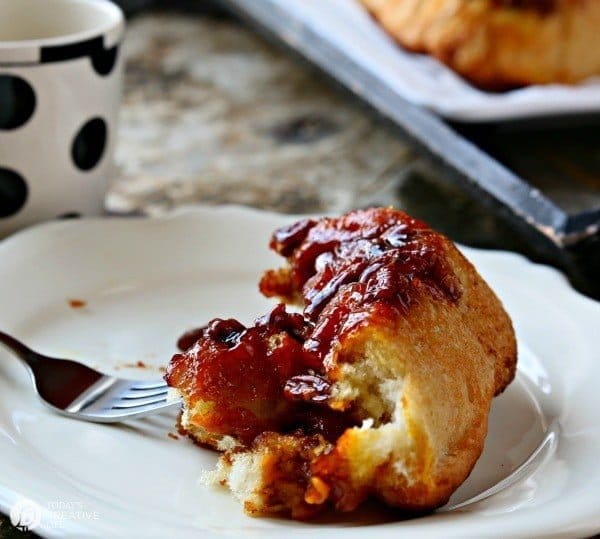 I think you're just fine pulling off a piece and popping in your mouth!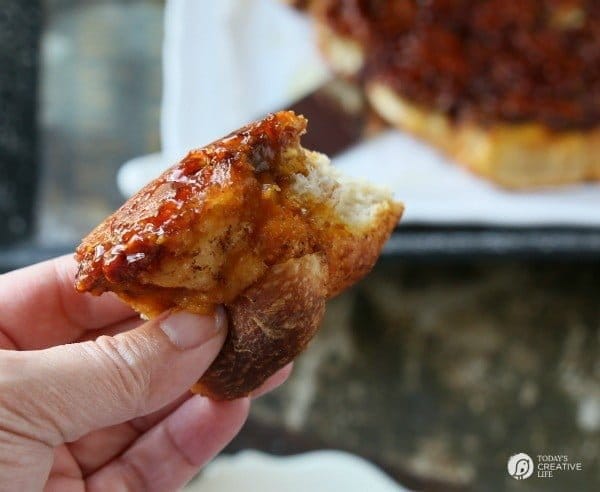 I think you just found your Christmas morning breakfast!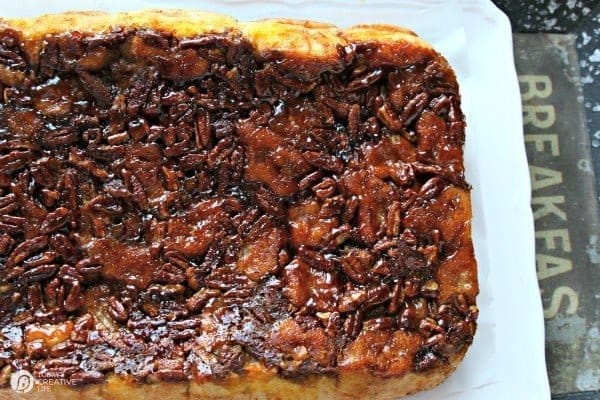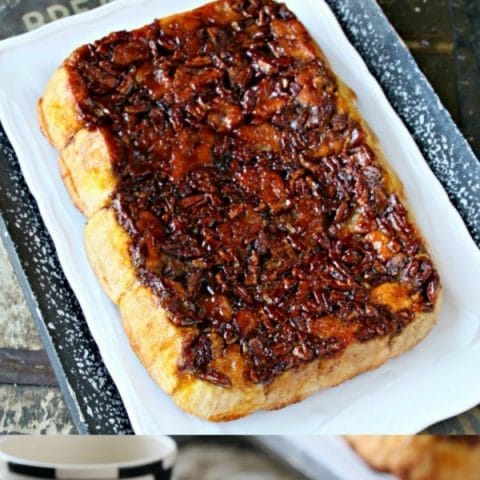 Pumpkin Spice Monkey Bread
Cook Time: 30 minutes
Total Time: 30 minutes
Ingredients
10-20 Frozen Roll Dough (Rhodes frozen rolls)
1/2 cup Pumpkin Puree - I used canned 100% pumpkin
1 small (3.5oz) box Cook and Serve Butterscotch Pudding - If you don't have butterscotch, but you have vanilla, that will work too!
1/2 cup Brown Sugar
1 stick of butter (1/2 cup) Melted
3 teaspoons Pumpkin Pie Spice
1 cup Pecans
Instructions
Set your frozen bread rolls out a few minutes before.
Spray your 9x13 cake pan or bundt pan with cooking spray.
Chop the pecans and arrange on the bottom of your pan.
Slice each frozen bread roll in half and arrange on top of the pecans. Keep in mind they will be rising.
Sprinkle the whole package of pudding over the top of the bread rolls.
Sprinkle the brown sugar and pumpkin pie spices.
Melt your butter and add the pumpkin puree to the butter. Stir until well blended.
Pour over the sprinkled rolls.
OVERNIGHT METHOD
Cover with plastic wrap and place in your fridge overnight.
FAST METHOD
Heat your oven to 200 then turn off. Boil a pot of water and place it in the oven with your pan of rolls. Do not cover the rolls.
Let it sit for an hour or so until the dough has risen.
BAKE 350° for 25-35 min. If you're using a bundt pan, you may have to bake for 30-35 min or until the middle is not doughy.
Flip onto a plate or platter as soon as it's finished baking.
Serve and enjoy!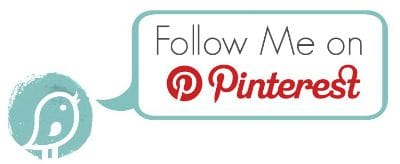 ---
More Pumpkin Recipes!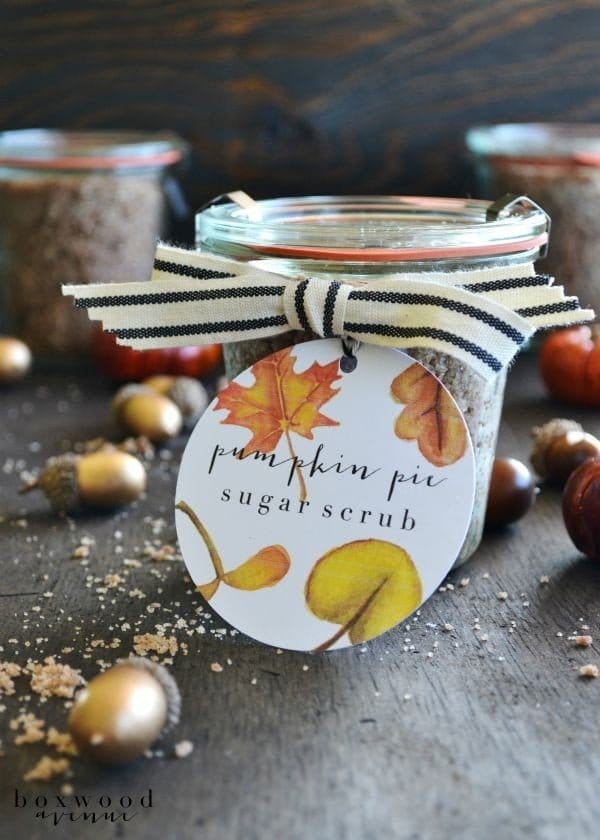 Pumpkin Spice Sugar Scrub
Slow Cooker Homemade Pumpkin Butter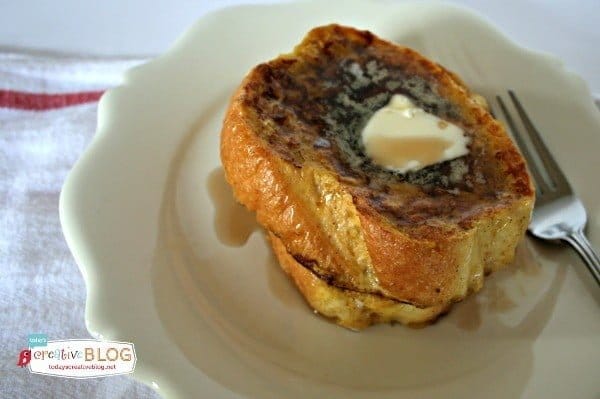 Pumpkin Crusted French toast