Ever since I received this glass salt jar, I had to make my own Seasoned Salt Recipe. I ended up making Citrus Herb Seasoned Sea Salt, and it's SO good!
Seasoned Salt Recipe – Citrus Herb Sea Salt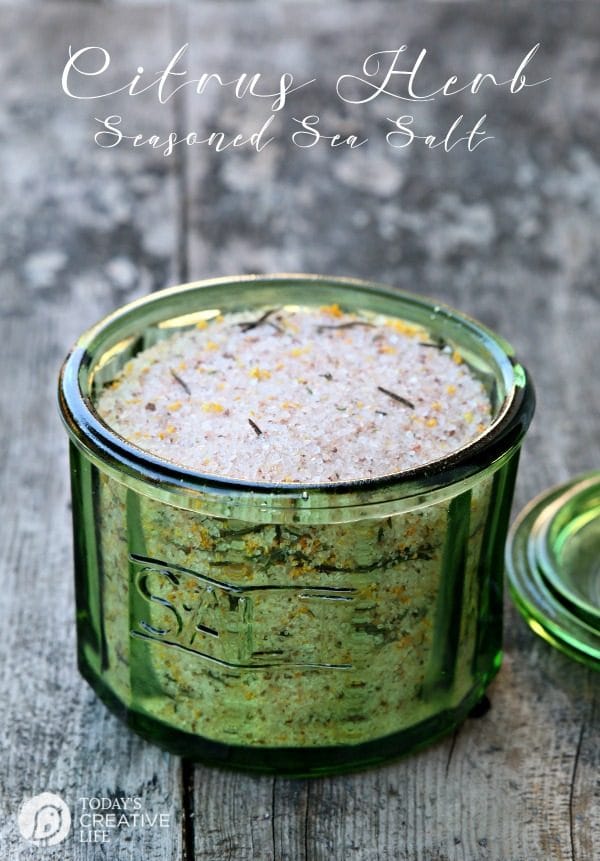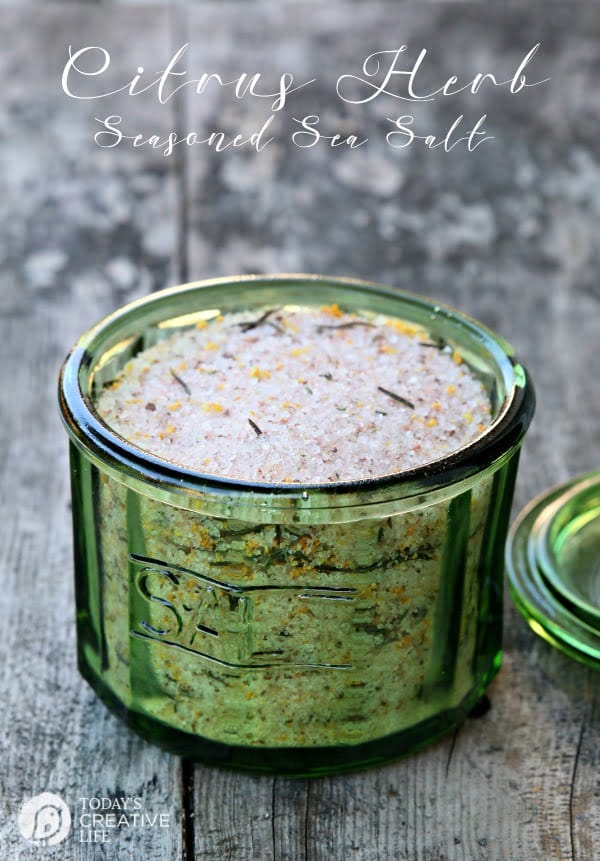 Making my own seasonings is nothing new. Have you tried my Homemade Steak Rub or my Homemade Caribbean Rub? Delicious!     
I had been planning to make my own seasoned salt recipe for a long time. I even bought the salt a few months ago and knew that I wanted to incorporate lemon and lime zest and a few herbs.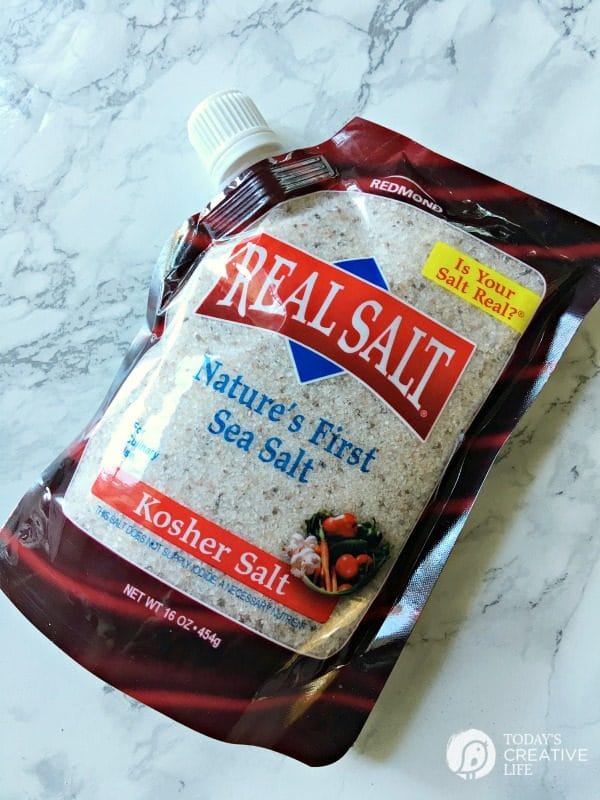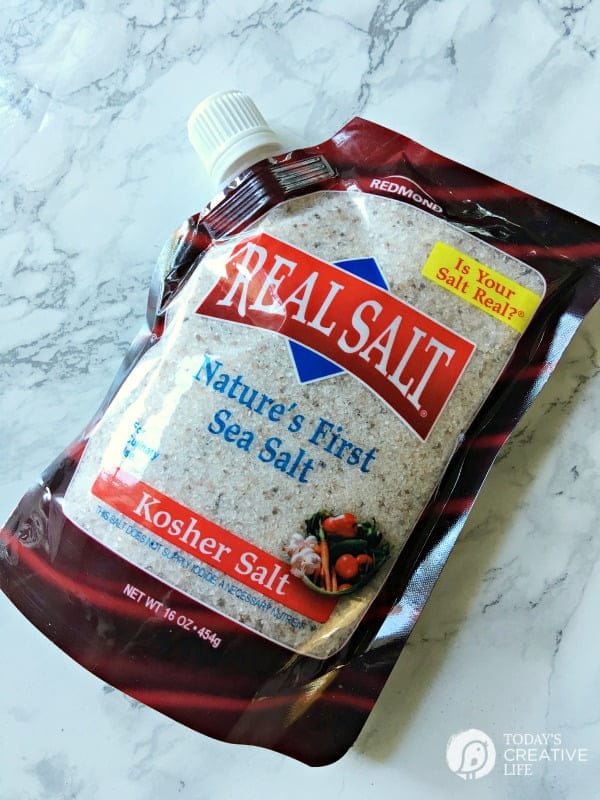 When my new salt jar was included in the box of goodies I received from California Avocados…. (remember I made that amazing shrimp salad?)…. that was the extra push I needed.
Citrus Herb Seasoned Salt Supplies
Sea Salt – Real Salt and Jacobsons Sea Salt are my favorites
Lemons and limes
Herbs – I used rosemary and thyme. But you can add whatever you like cooking with.
Salt Jar – you don't HAVE to have one, but it sure makes it more fun!
How to Make Citrus Herb Seasoned Salt
I gathered a few herbs from my yard and herb garden and set them out to dry. I have found it works best to take the herbs off the stem and just set them out over night. I tried drying them in a warm oven that had been turned off, which worked great for the lemon and lime zest, but the herbs just turned grey. 
After they were dry, I used my magic bullet to chop up my herbs, but it didn't really do much, so I'd just rub them between your hands to break them up a bit.
I added my herb mix to my dry lemon and lime zest.  
Add your herb citrus mix to the salt and stir.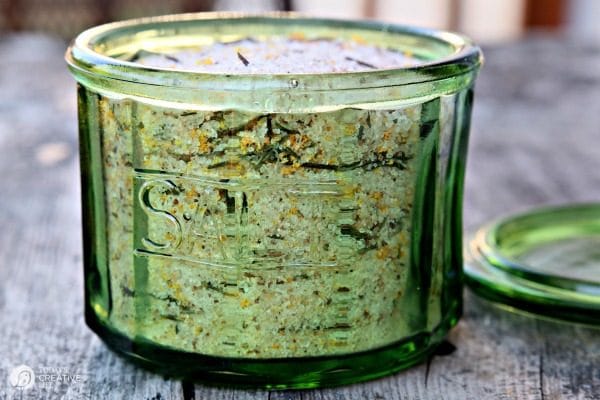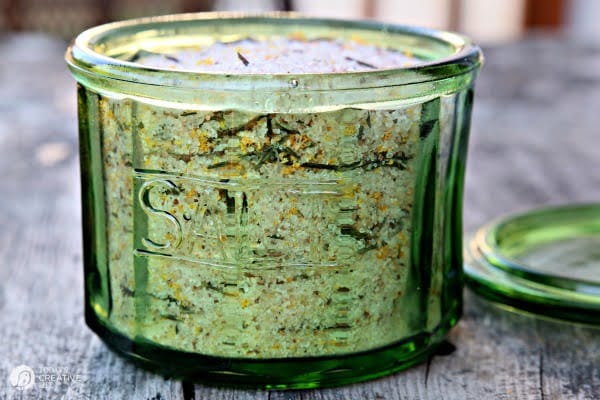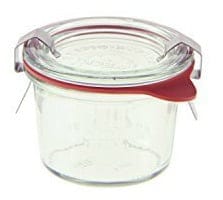 This would make a great gift idea. I'm thinking those small Weck Canning jars would be perfect! Add a cute ribbon with a printable gift tag and you have the easiest and most adorable gift. Keep that in mind for the holidays! If you want a jar like mine, they're $14.95 over on Amazon. Here's my affiliate link. >>> Depression Glass Salt Jar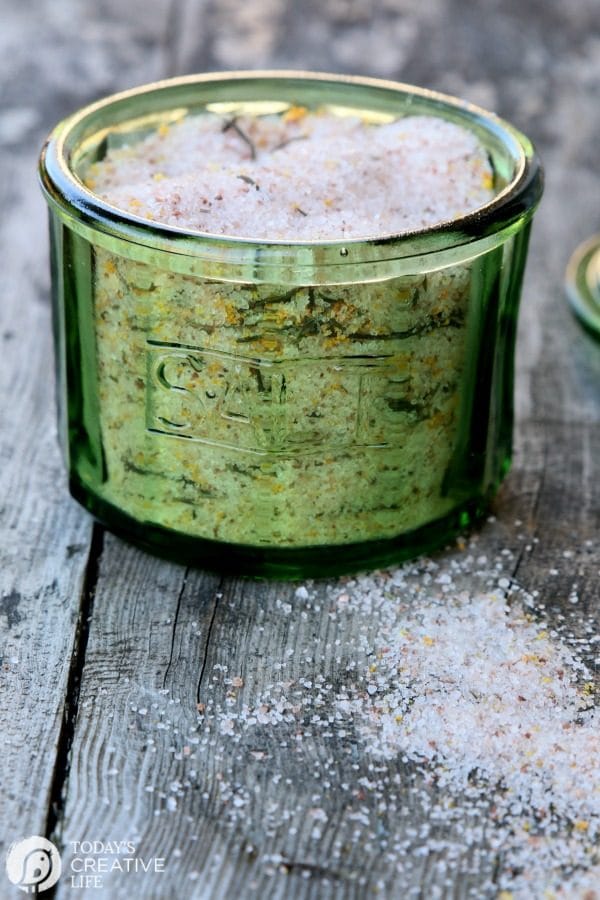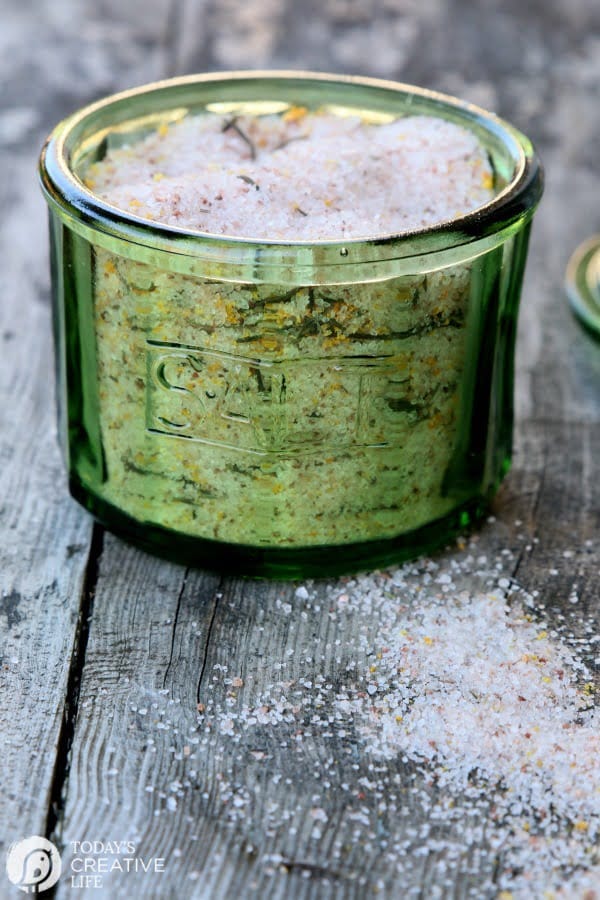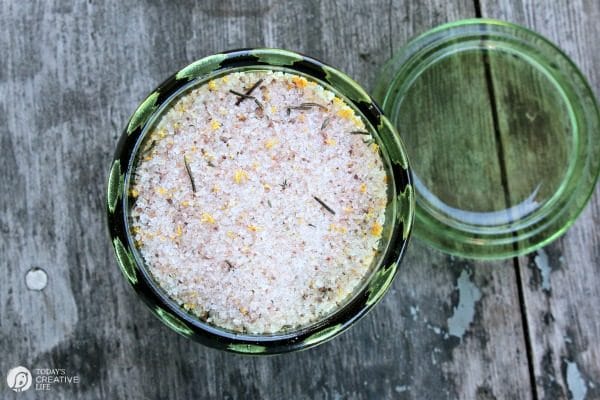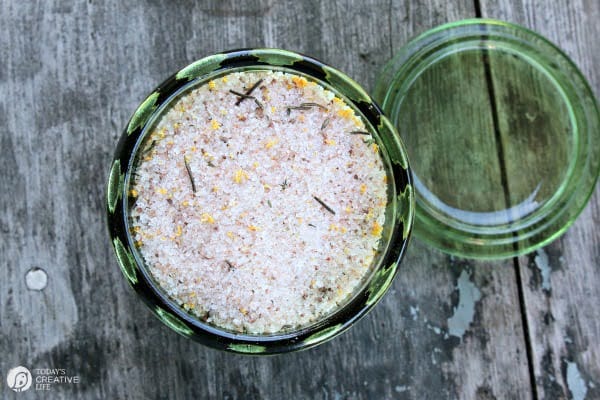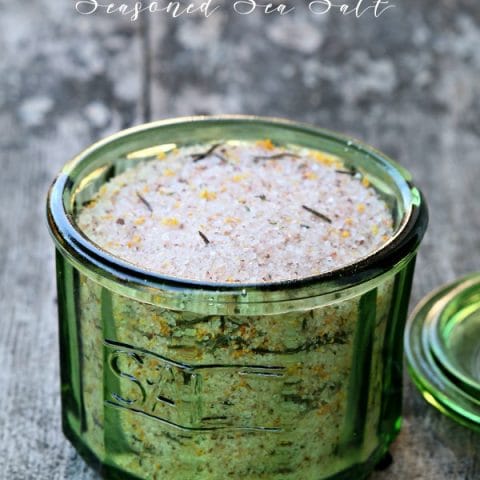 Seasoned Salt Recipe - Citrus Herb Sea Salt
Ingredients
16 oz Sea Salt
Zest from 2 Lemons - Washed
Zest from one Lime - Washed
Variety of fresh herbs - your choice
Instructions
Strip the herbs off the stems and set out to dry overnight or a few hours. Laying them on a cookie sheet in the sun works well.
Using a zester, zest 2 lemons and one lime. Set the zest out to dry. I have used a warm oven that's been turned off to dry them.
Place the salt, dried herbs and dried zest in a medium sized bowl. Stir.
Keep your Citrus Herb Seasoned Salt in a salt jar or shaker.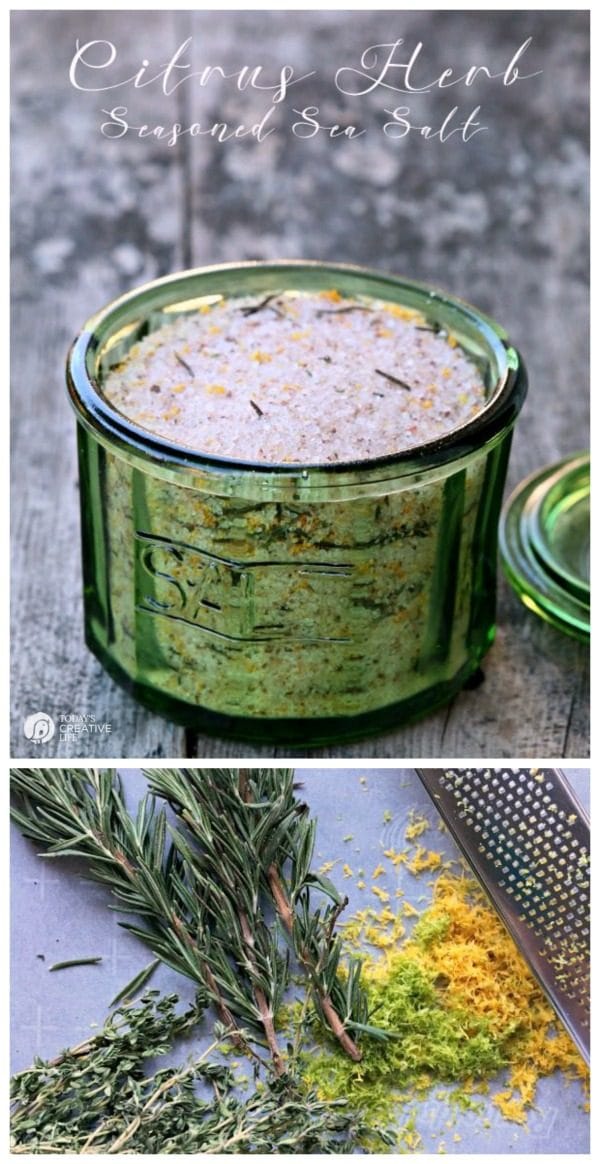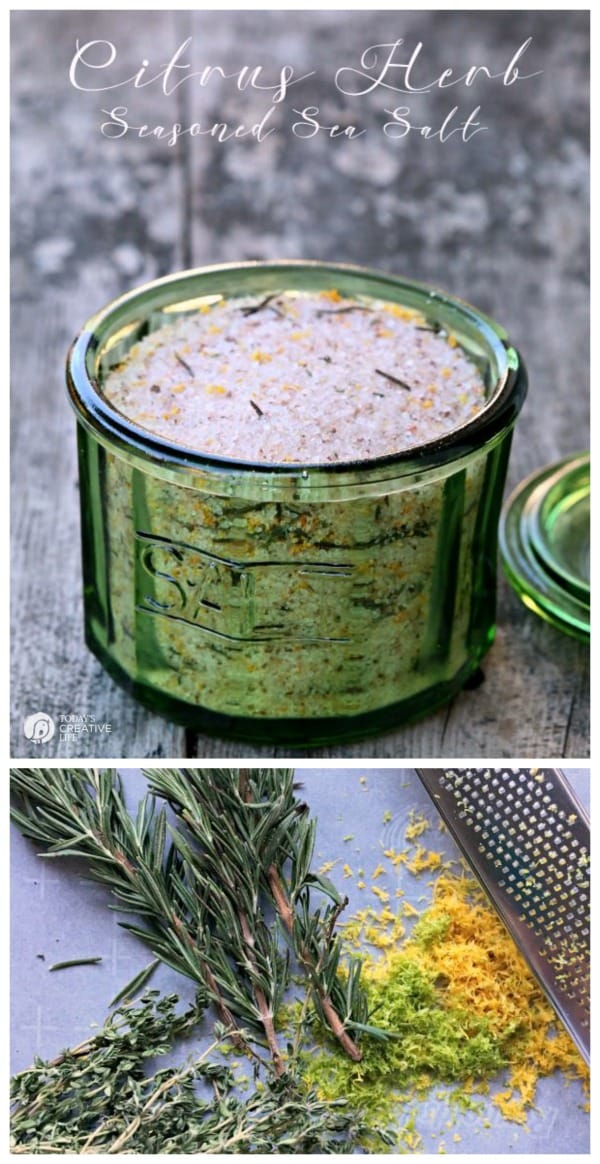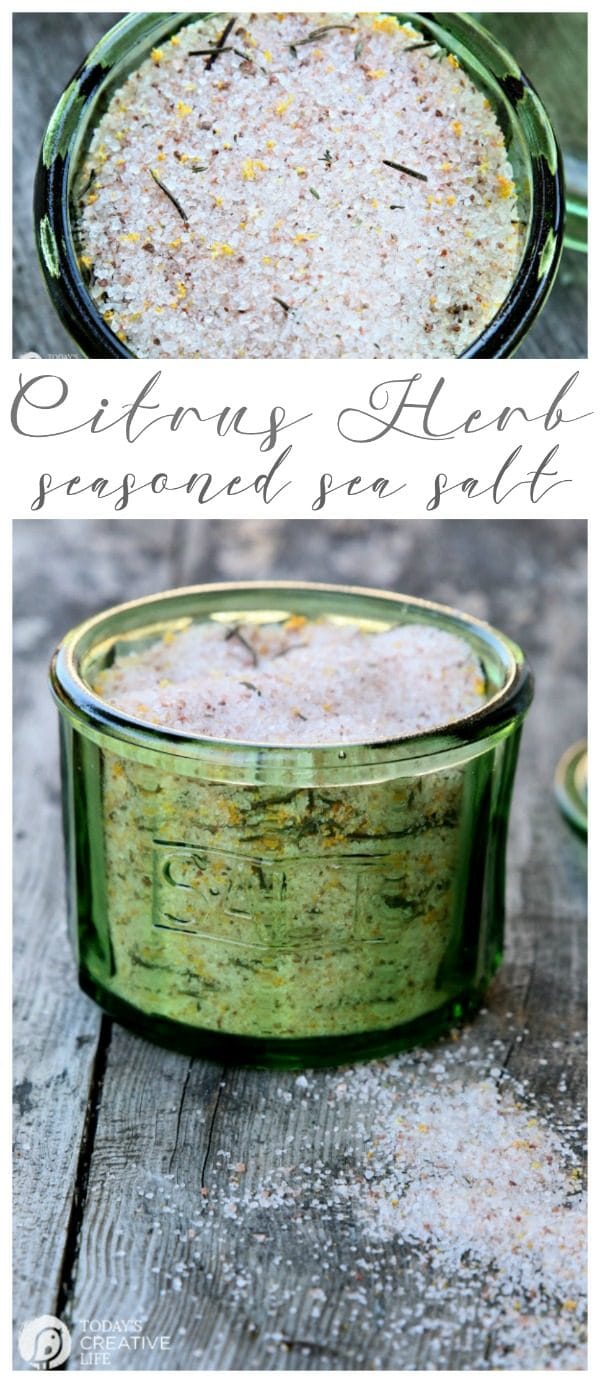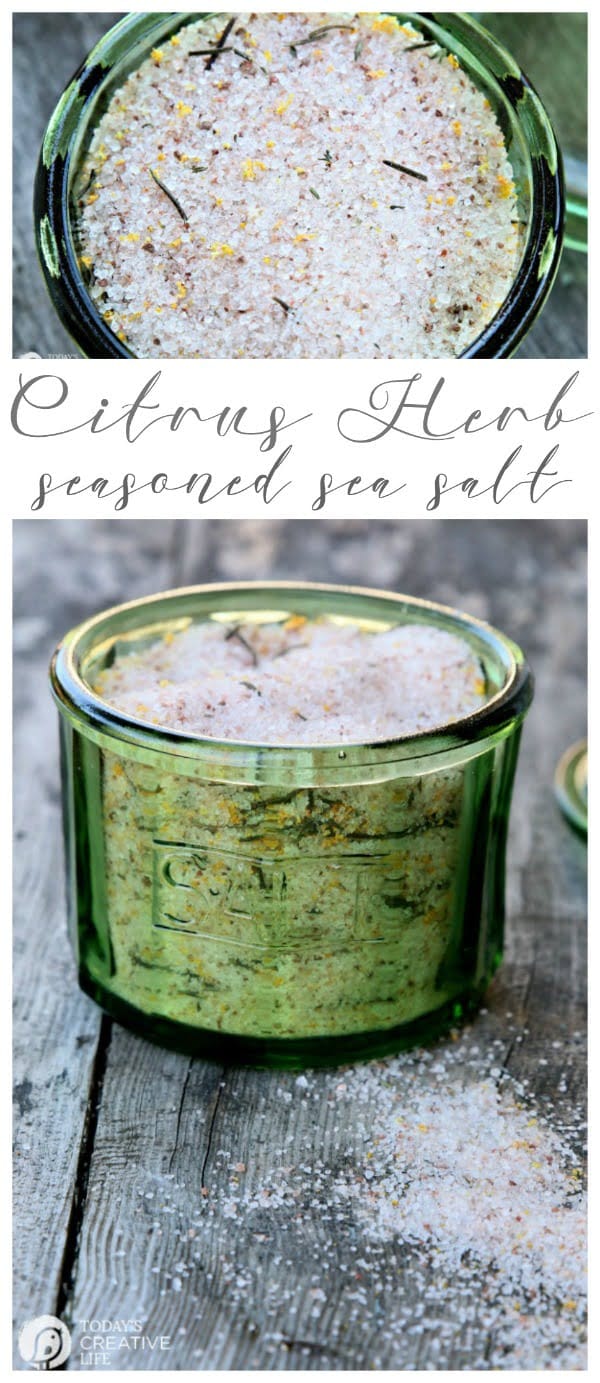 ---
More Homemade Seasoning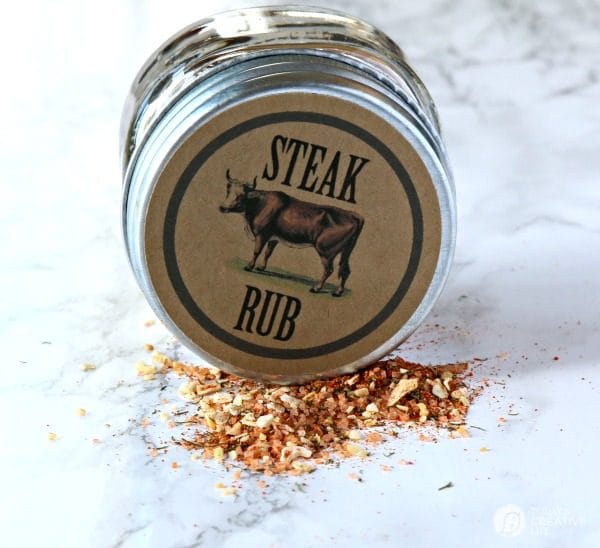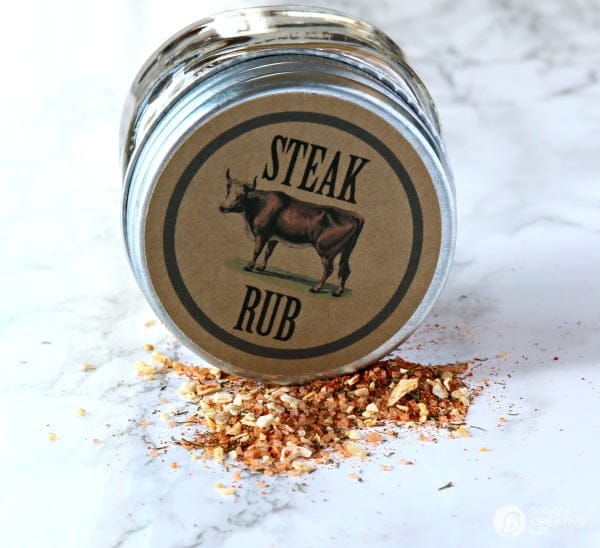 Homemade Steak Seasoning Dry Rub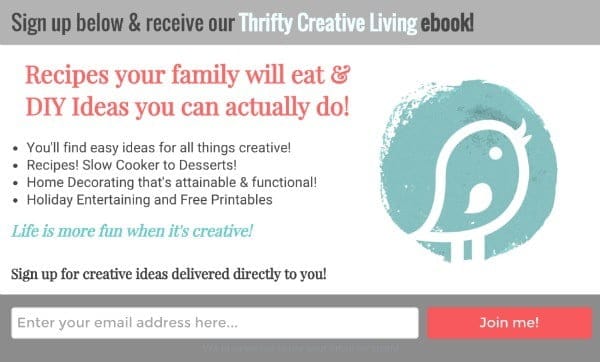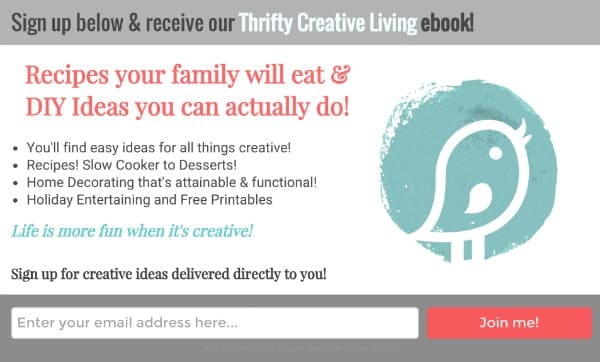 Follow me
 Facebook | Pinterest | Instagram | Twitter
---