I know spring is coming, regardless of snow we've been getting, so these Spring and Easter Printables will brighten your day! Use them for decorating, crafting or any DIY project. Printables for Easter make celebrating so much easier. This Easter Bunny Wall art is cute too! Chloe is using her Cricut Explore, but these are usable without it. I'm thinking about making these for my spring bouquets and then carry it through for maybe some iron on dish towels, napkins…. or maybe use them to iron on a pillow! Instant spring decorating!
Every creative person should have a Cricut Explore! I'll be sharing my affiliate links for Cricut Bundles and other supplies needed. I love their How To videos. This one is on how to make an iron-on T-shirt design.
Source: How to Cricut Episode 9: Iron-on T-shirt
---
Easter Printables for Spring Bouquets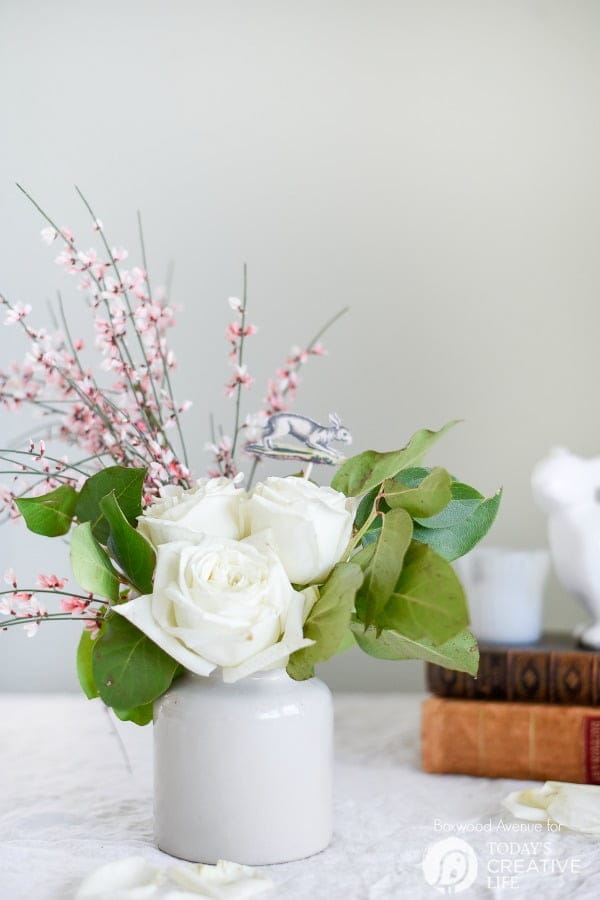 Hi, Today's Creative Life readers – this is Chloe from Boxwood Avenue back with a quick and easy spring Cricut project. If you like this project, I hope you'll hop on over to Instagram and follow along for more easy and fun crafts & recipes!
After a long, hard, winter the sight of my bulbs peeking their heads out of the thawing ground has been joyous! I am sure you can relate; this winter has been brutal for most of the country, and I think we are all eagerly awaiting spring, flowering bulbs, and vitamin D!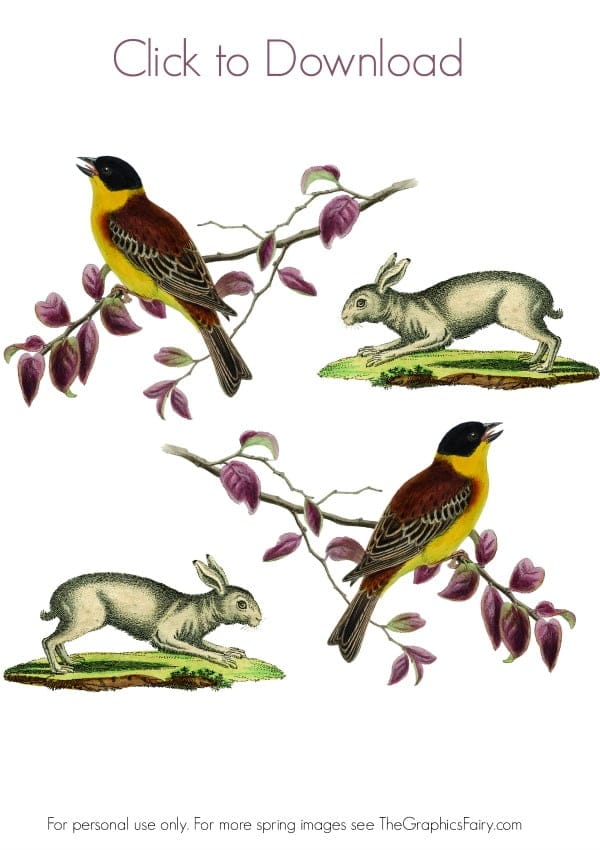 If this is your first time meeting me, I live on a cattle ranch in the middle-of-nowhere California. We have a lot of cows and cowboys, but fresh cut flowers are far and few between. So when I saw that the only florist in town had a few extra blossoming branches, I jumped at them.
I paired the branches with a few lemon leaf greens and just-past-their-prime roses (which in my opinion, is when roses are just right). As a tribute to the coming season, I downloaded a few spring images from The Graphic's Fairy and sized them down into little Cricut cutouts to go inside my spring arrangement.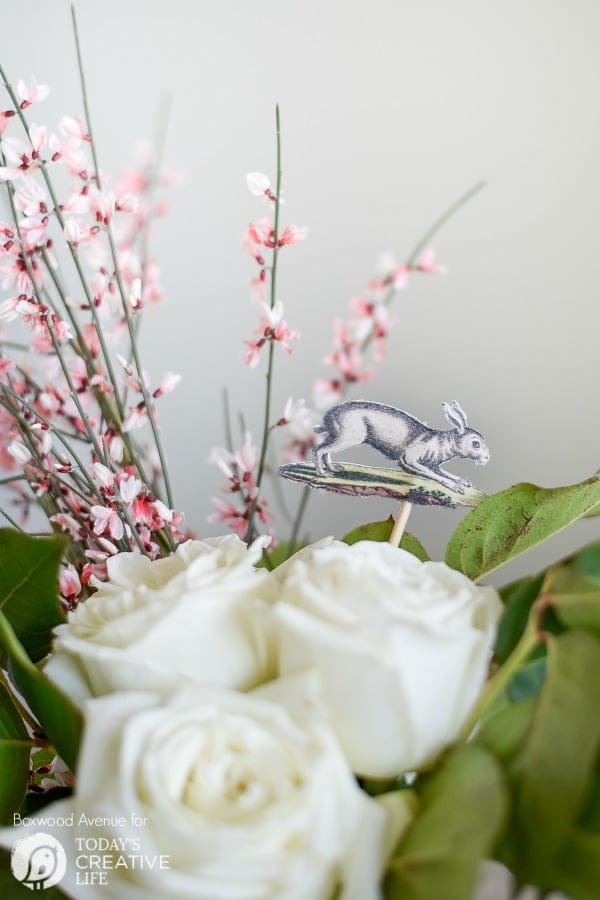 Whether you'd like to prepare a simple and easy bouquet to give to a friend or create something for your own home, these Cricut cutouts are so simple to make, but add so much to the arrangement. The Easter printables cutouts are double sided, and are the perfect little accent to any floral project!
Easter Printable Cutout Supplies:
Cricut Explore Air ( good deal on HSN right now)
Step by Step Instructions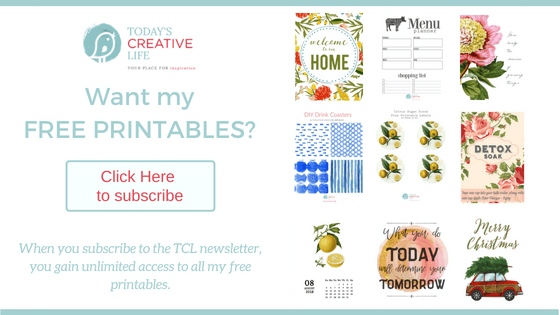 Download the free file, and then upload the image into the Cricut Design Space.
Remove all of the white space from the images, and make sure the color adjustment is set to zero.
Insert the image into your design board and adjust the size to fit your needs (max 6" wide for print & cuts).
Print & cut the image, then remove the cutouts from the cutting mat.
Using a glue stick and glue gun, glue the front and back of each cutout together, sandwiching a bamboo skewer in between.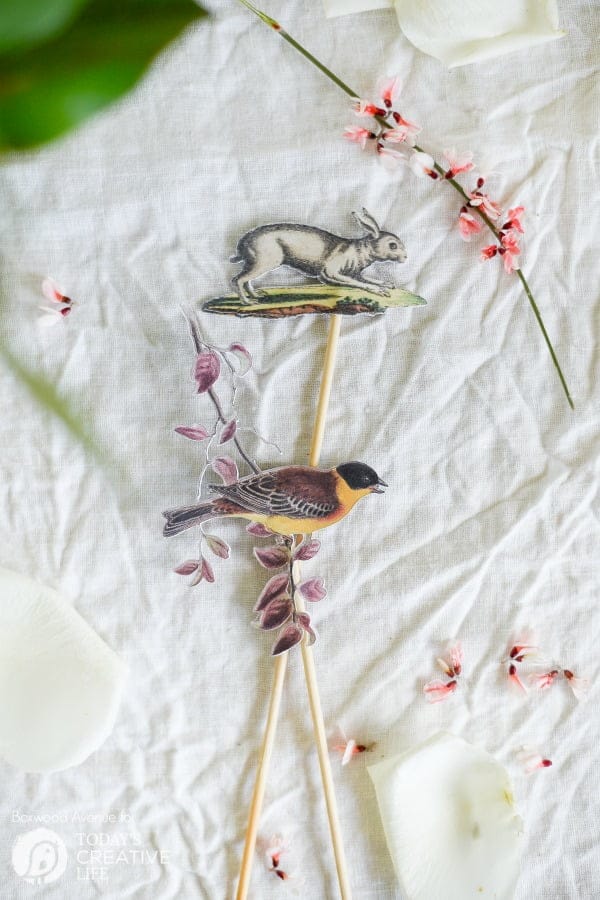 If you don't own a Cricut, you can simply print and hand cut.
Bring a touch of spring into your home with these Easter Printables! Let your creative imagination take over!
If you liked this, I'd love for you to visit me at, Boxwood Avenue, or over on Pinterest – I share farmhouse decorating ideas and stories from my life on a cattle ranch!
---
More Creative Ways to use your Cricut
Grab your own Cricut Here!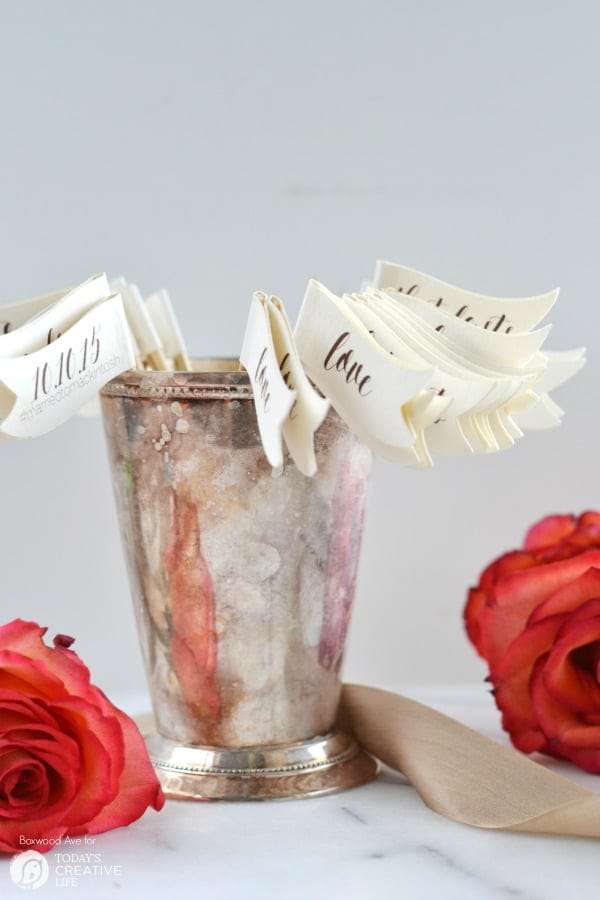 DIY Party Stir Sticks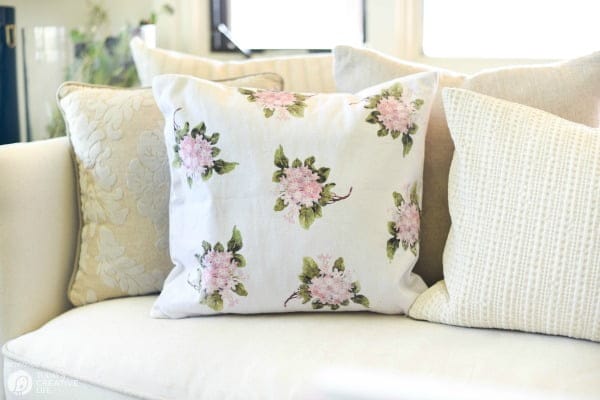 DIY Home Decor Hydrangea Throw Pillow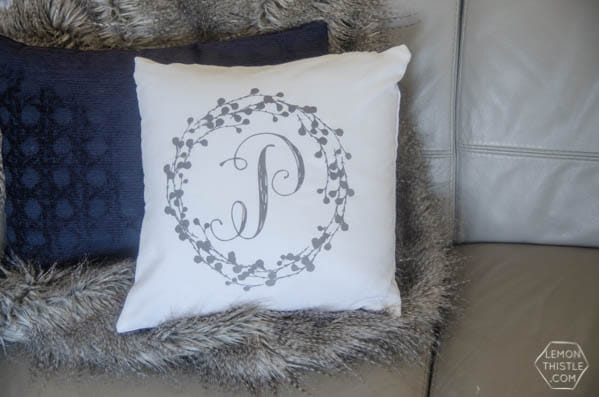 DIY Monogram Pillow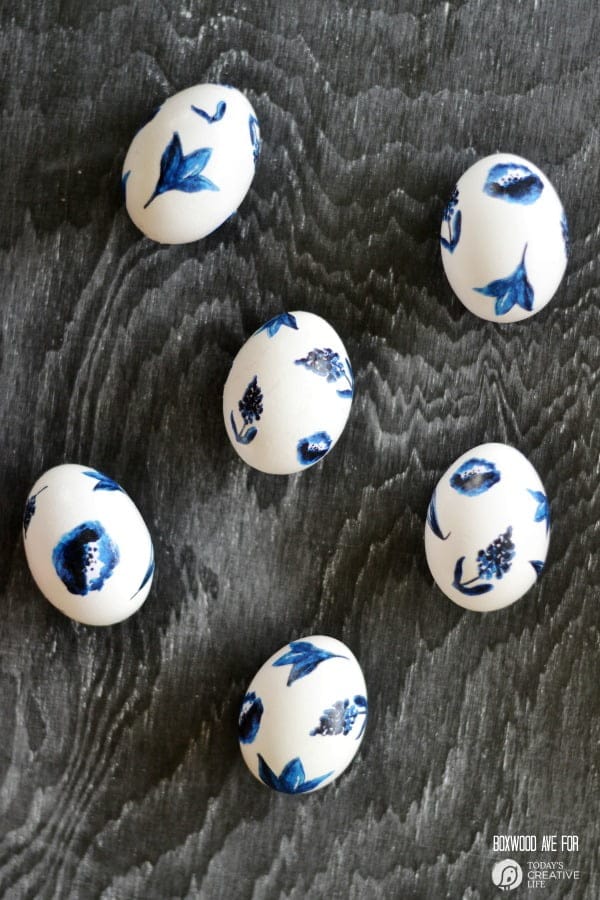 Blue Porcelain Easter Egg Decoupage