I am SO excited to share these Printable Easter Candy Bar Wrappers! These make an easy Easter gift idea that's budget-friendly too. Simply print, trim and wrap around a candy bar for an instant gift!
Easter Free Printables make decorating and celebrating that much easier. You can also find Easter Table Decorating ideas where I use Easter candy to create a simple centerpiece, or how I created this Colored Rice Easy Easter Decor for any tabletop.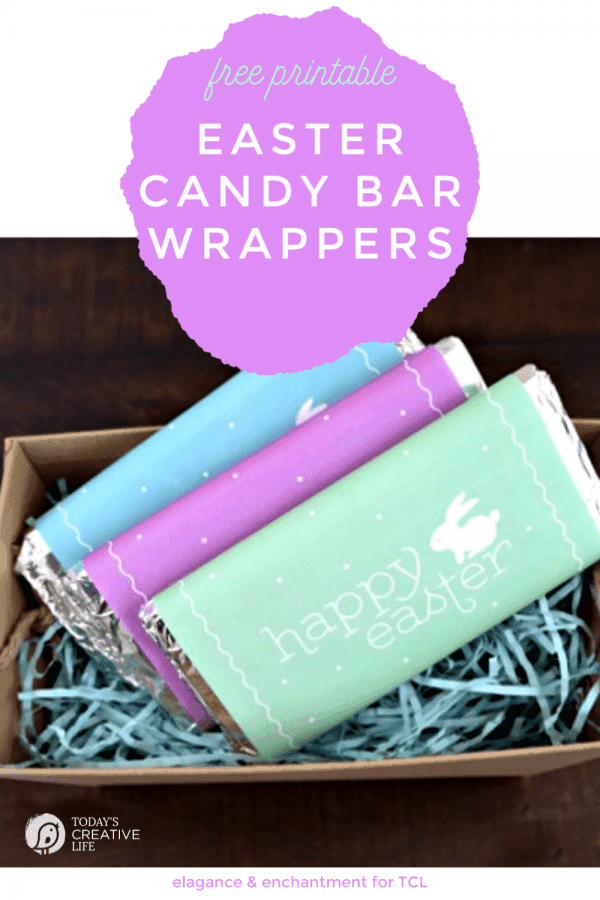 Free Printable Easter Candy Bar Wrappers
Making quick and easy Easter gifts really come in handy when you realize Easter Morning you need a simple gift to take to brunch. My Iron-on DIY Easter Treat Bags are also great if you already have the supplies.
ALREADY have your password? Head straight to the Free Printable Vault.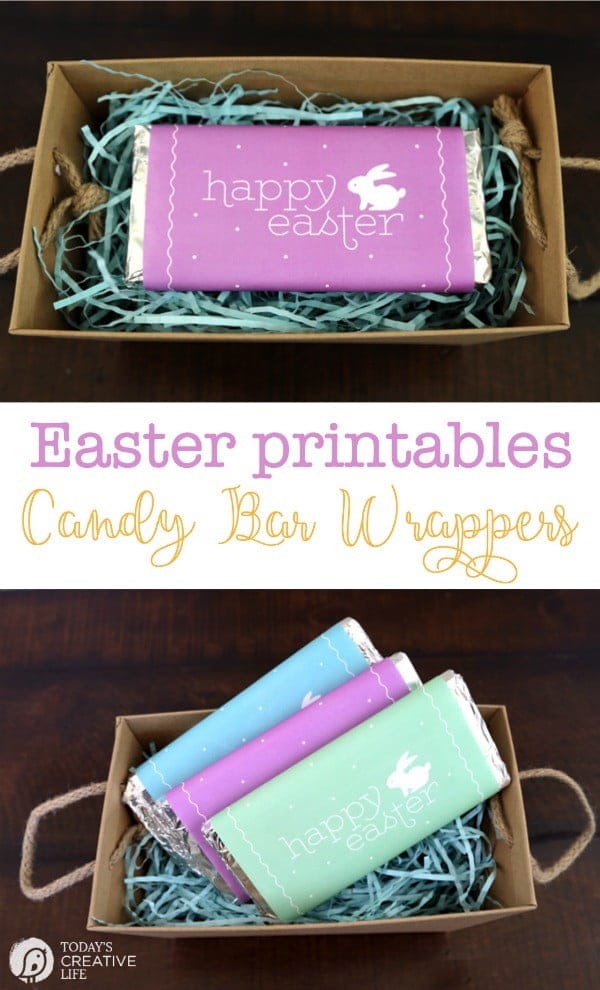 Michelle from Elegance and Enchantment has a beautiful site on Weddings, Lifestyle, Inspiration, Design, stationery, Fashion & DIY.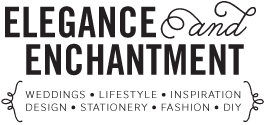 If you love these Printable Easter Candy Bar Wrappers, then you'll want to make sure you also grab the whole set too….. She's got coordinating bag toppers, tags, bottle wrappers, jar toppers. This certainly makes it easier to put together Easter baskets and gifts. Great for classroom parties, church parties etc…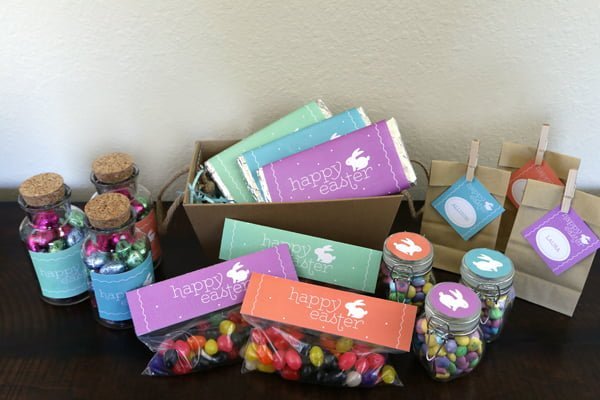 I'm thinking these may be kinda cute even on the Easter Brunch table! You could use the wrapped candy bars as their place card and could also be used as a parting gift. Cute huh? Easy? YOU BET!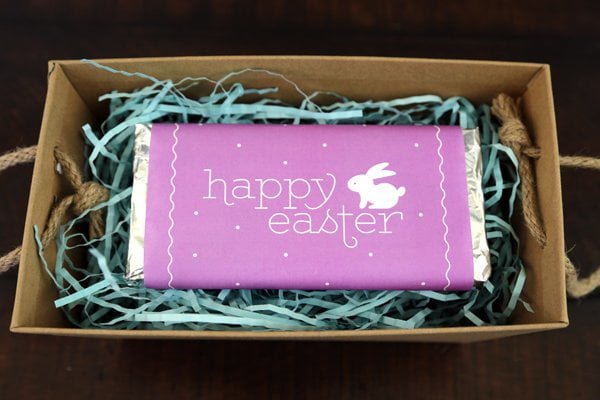 Print off a few of these along with her coordinating printables so you have everything you need in a couple of weeks. Being organized isn't overrated when it comes to holiday planning.

HOW TO DOWNLOAD AND PRINT EASTER CANDY BAR WRAPPERS
You'll need:
Inkjet Printer
printer paper
double-sided tape
Head to the password-protected Printable Vault. If you're not yet a subscriber, click here.
Locate the printable candy bar wrappers in the Easter section. Click on the image and it will automatically download to your device.
Open the file on your device and if you hover your cursor over the upper right-hand corner of the page, you'll see a printer icon appear. Click it and follow your printer prompts.
Fold over the king-size candy bar and secure with double-side tape.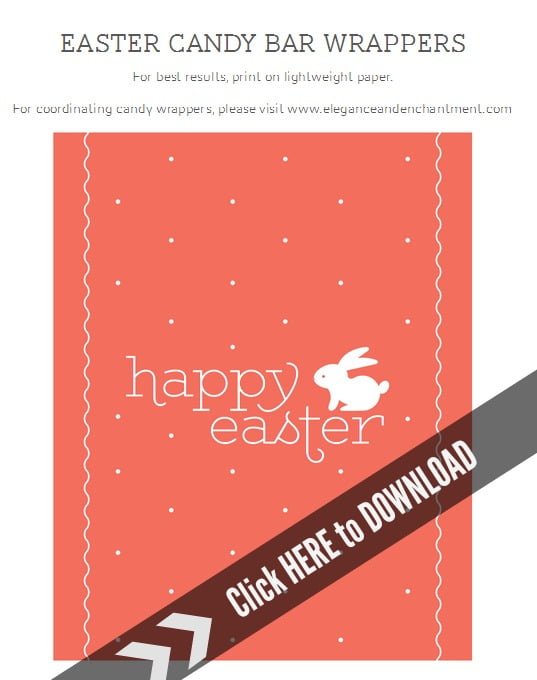 Don't forget the coordinating Easter printables! Click the image below.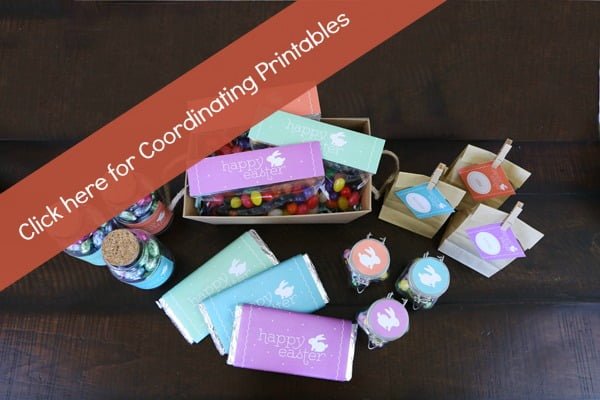 Michelle also has a pretty rockin Etsy Shop with cool things like this below.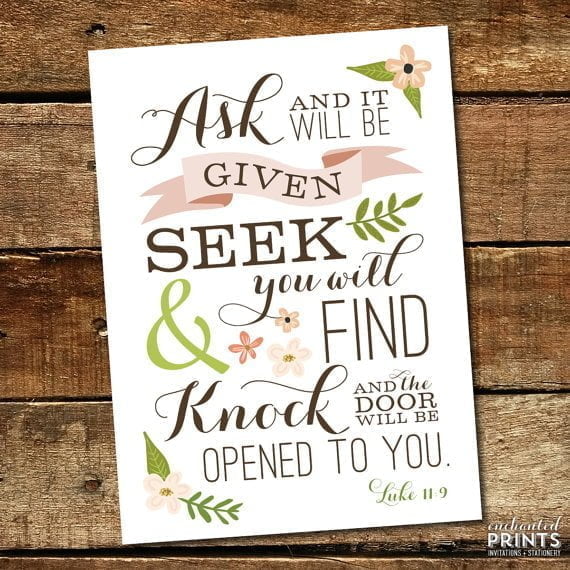 For more great ideas, you'll have to venture over to my Easter Pinterest Board.
Creative Easter Ideas
DIY Creative Easter Ideas for easy ways to enjoy the holiday! Craft, Bake and Decorate.
DIY Easter Craft for a peek a boo window bag.
Create your own porcelain-like Easter Eggs.
Easy iron-on craft for cute treat bags. Printable design included.
Easy gift wrapping for quick Easter treats.
Make your own golden egg!
Make this sugar cookie fruit pizza anytime of year! Just change the shape!
Colored Rice Craft for quick table decor.
Have fun with these printable egg holders.
No-Bake Cookies are easy to make. Kids will love this! Delicious and pretty!
Simple, Fresh and beautiful for any spring table.
Decorate the table with Easter candy!
Simple spring decor could be right outside your door.