Bless their hearts. They keep inviting me to participate in the sewing events for Amy Barickman. They know I don't sew and yet they have faith that I'll do something magical with their amazing fabrics. So I made this Easy NO SEW Fabric Bunting. Here's another easy no-sew bunting you may like.
Easy No Sew Fabric Bunting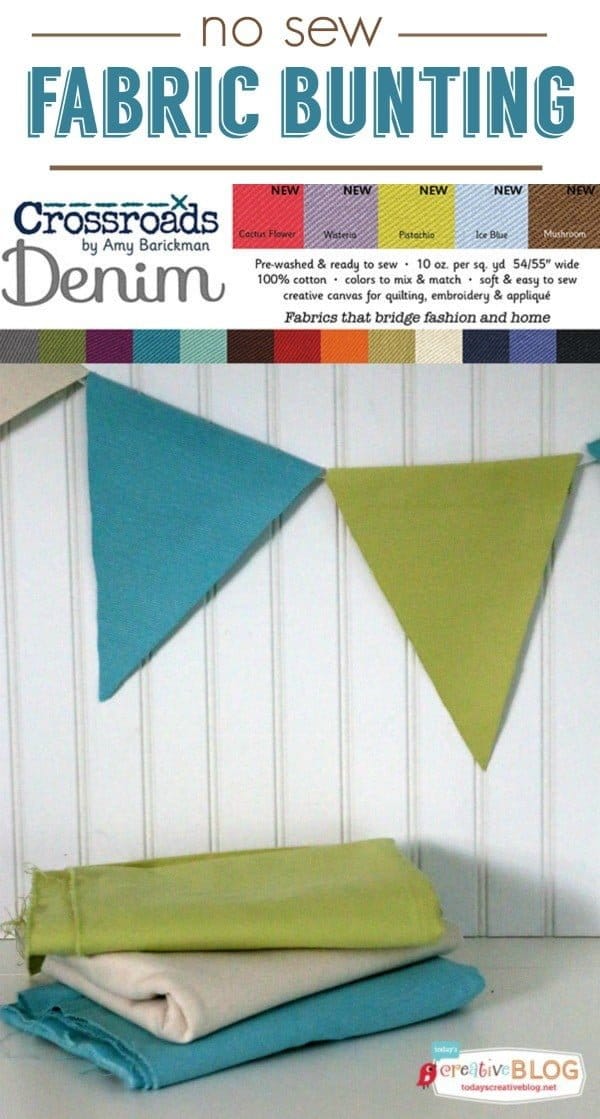 I met Amy YEARS ago at conference (after Cindy Hopper from Skip to My Lou and I were admiring Amy's dress from a far and Cindy made me take the photo below, Amy is in the middle) and we've stayed in contact ever since. The photo is blurry because I was trying to be discrete.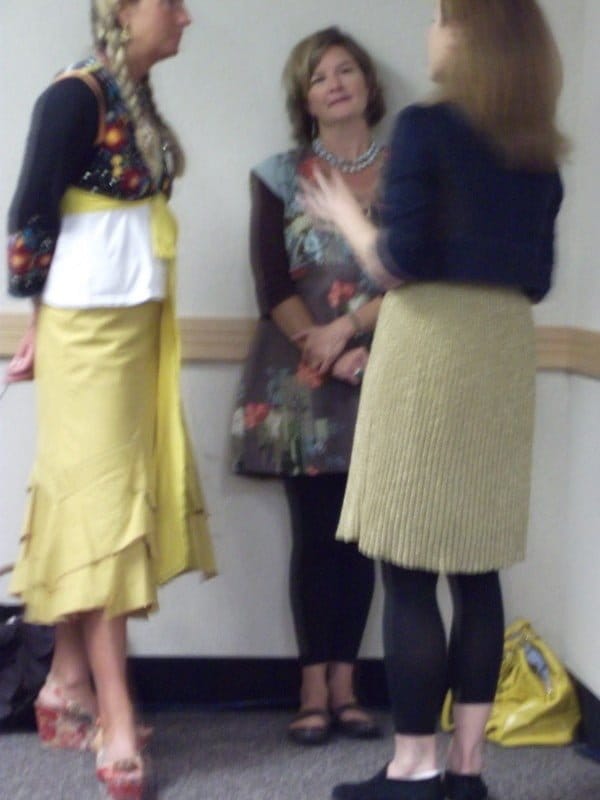 We didn't know who she was at the time, but soon learned and we knew we needed to be her friend! She is one of those truly brilliant, to the bone talented people. She designs fabrics, writes books, she makes her own patterns, she lives and breaths the creative way and she always invites me to create with her products. Which I just can't do them justice. But I try and isn't that what it's all about? The creative process?
Anyhooo………
Amy has this new fabric line out called Crossroads Denim. And boy is is soft, with SO many colors to choose from.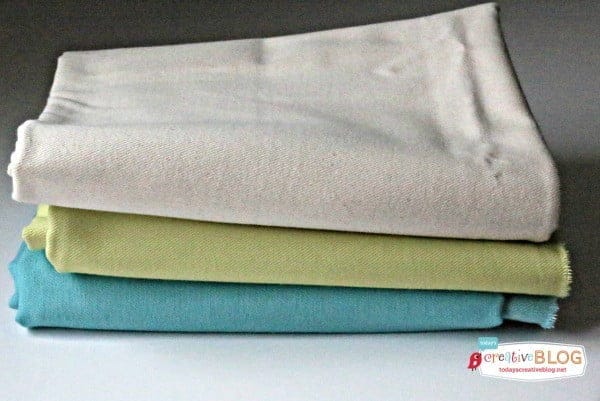 I chose 3 colors that match my office and thought I could muster the skills to make a no sew fabric bunting to hang across my office window. This fabric comes in lots of cool colors all named after locations in the artsy area of her home town, Kansas City.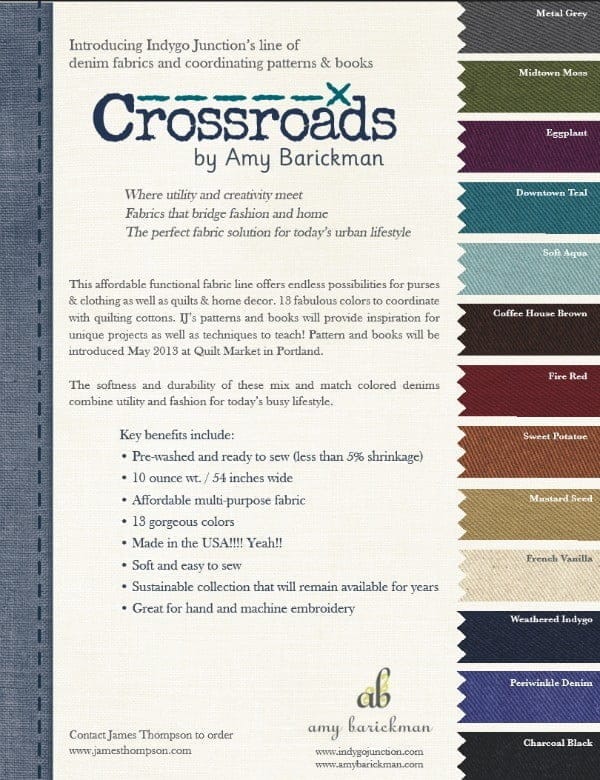 I am part of a blog tour, with 9 amazing bloggers showing off their creative projects using the Crossroads fabric line. (see the list of bloggers below) The tour will be over the next two weeks full of denim delights, culminating in a fabric and pattern giveaway! Amy is giving TCB readers a discount! Use the code xroads20 at checkout for 20% off your purchase at IndygoJunction.com.
How to Make a No Sew Fabric Bunting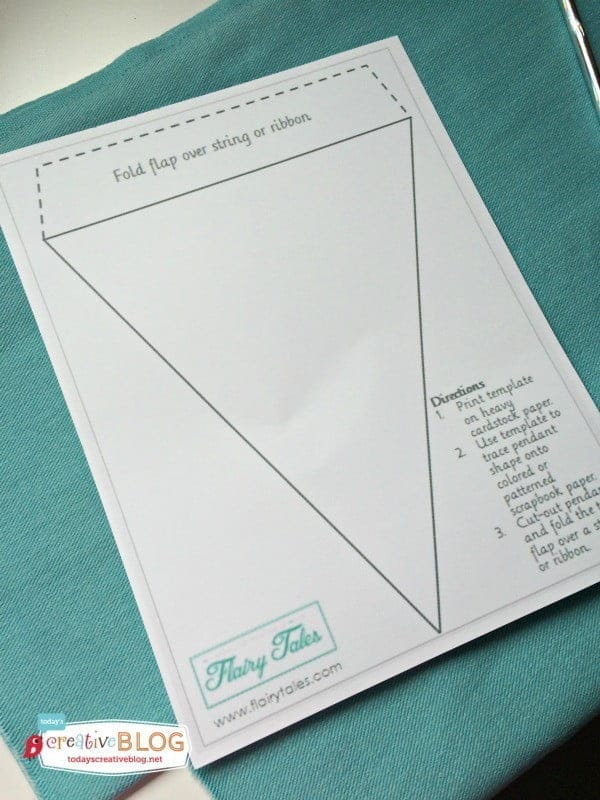 First I found a triangle bunting template online because it was so much easier than trying to create my own.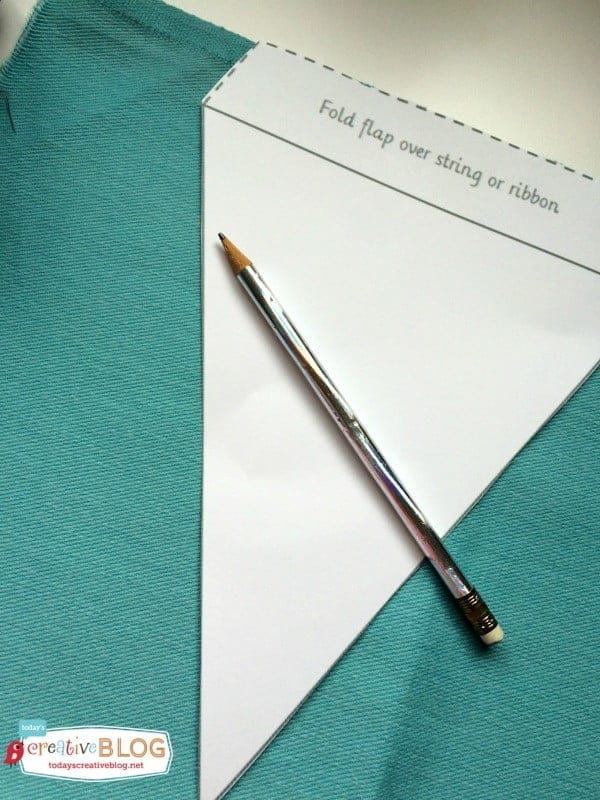 I traced 5 different triangles and cut them out.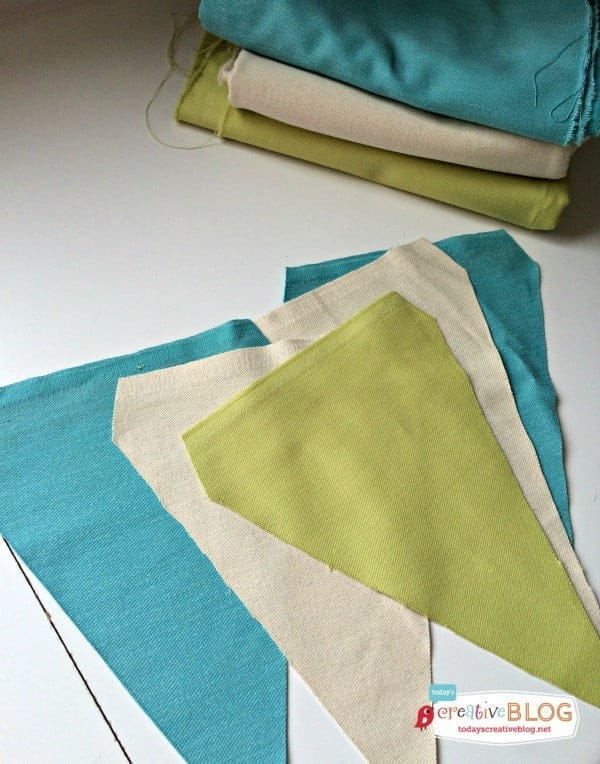 I folded the tops and ironed the triangles.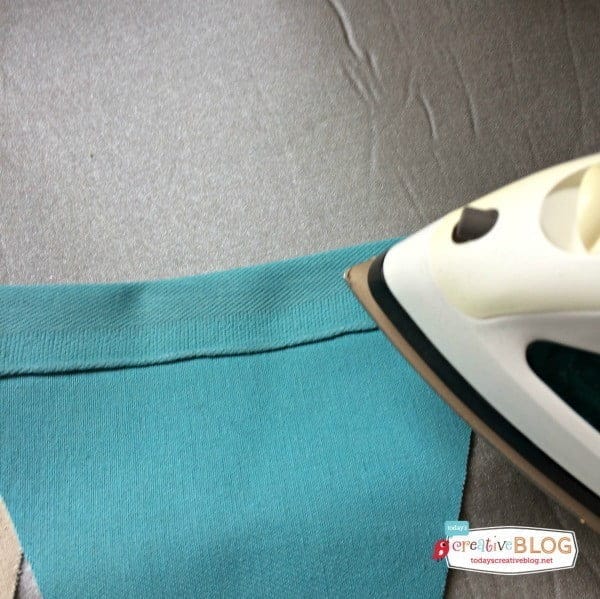 Since I don't sew, my best friend is Heat N Bond. This stuff is magic! It is about an inch wide, so I cut it in half.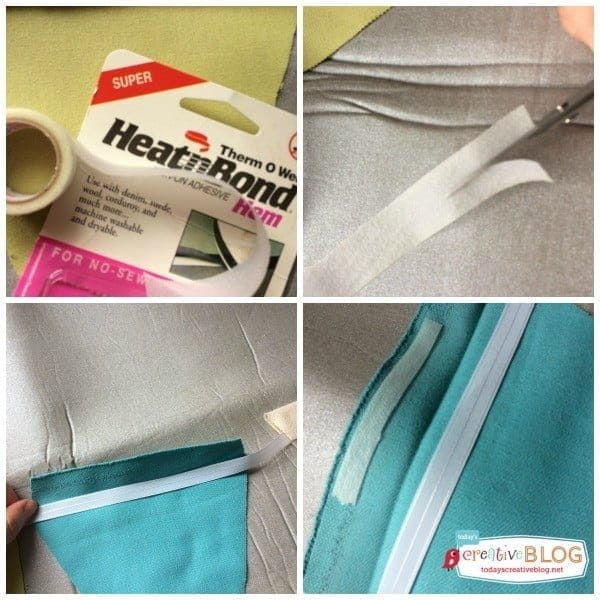 I used white bias tape for my ribbon and placed the ribbon under the flap, then carefully placed the heat n bond so it wouldn't stick to the ribbon once ironed. I suppose I could have threaded the ribbon in after I ironed all the heat n bond in place, but that just seemed like a curse word waiting to happen.
After completing all 5 triangles, I was done and I had my No Sew Fabric Bunting! Ta da!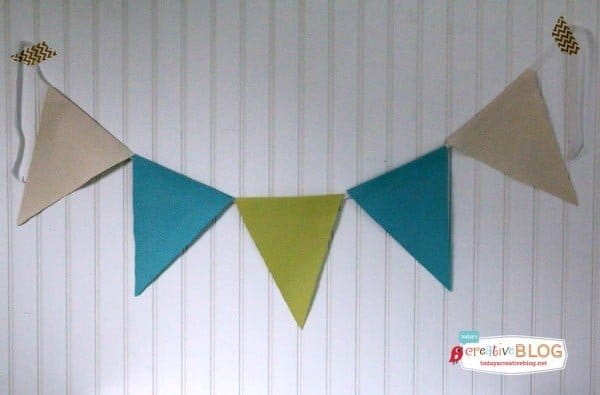 I know many of you are rolling your eyes at the simplicity, but the rest of you fabric challenged peeps are having your own "AHA! moment".
I think this will look darling hanging across my office window. It matches my color block clip boards.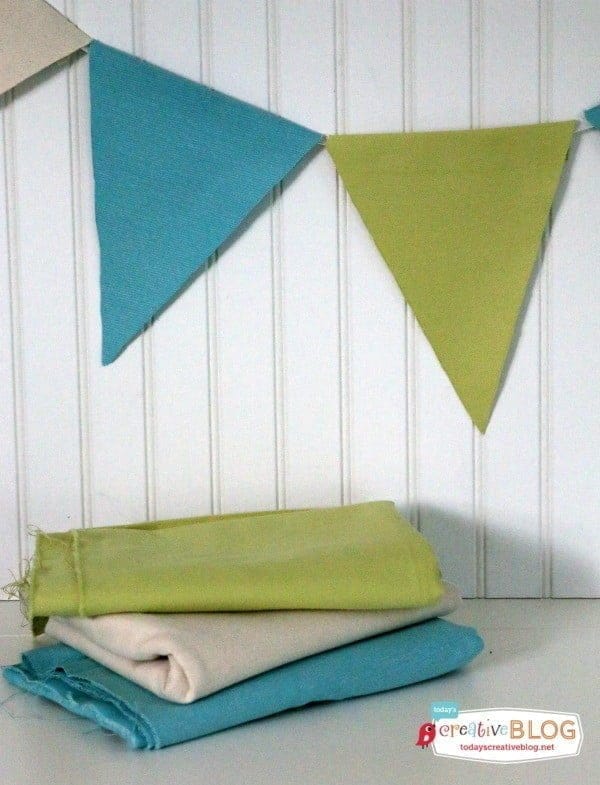 THIS GIVEAWAY IS OVER
If you want to see true sewing talent……visit the blogs below.
Blog Tour
3/17 Fishsticks Designs
3/18 Today's Creative Blog (That's Me!)
3/19 Cool 2 Craft
3/20 JediCraftGirl
3/23 Sulky
3/24 See How We Sew
3/25 Crafty Planner
3/26 Therm O Web
3/27 Coats and Clark Sewing Secrets
3/28 Indygo Junction
This is not a sponsored post. Because Amy is a friend of mine, I agreed to share her with my readers. I did receive free fabric for my project.