After you taste these Fluffy Cake Flour Pancakes, you'll never go back to anything else! Pancakes with cake flour make all the difference!
I completely forgot I had this beautiful sack of cake flour by Bob's Red Mill! I had gone out to our pantry in the garage to see if we had any pancake mix, while searching I found this cake flour that I was given when I toured the Bobs Red Mill facility back in October.
When I eyed it, I knew exactly what I was going to make! I hadn't made homemade pancakes using cake flour in a very long time and today was the day!
Fluffy Cake Flour Pancakes


The bacon was already frying, so all I had to do was whip up this batter.    
My son likes to think he is the expert waffle and pancake tester. He recently went to IHOP with a few of his soccer friends for free pancakes. He raved and raved, so I made mental note to up my pancake game to show him! Yes, he loves the Nutella Pancakes I made, but that was just the toppings.
These fluffy cake flour pancakes are all about the batter! The cake flour is the secret……the secret to fluffy light pancakes. The butter and vanilla make them delicious!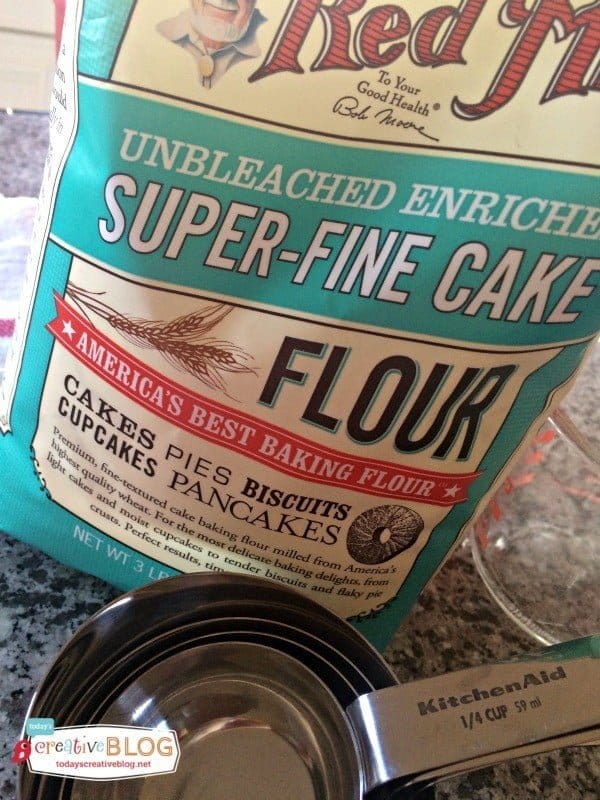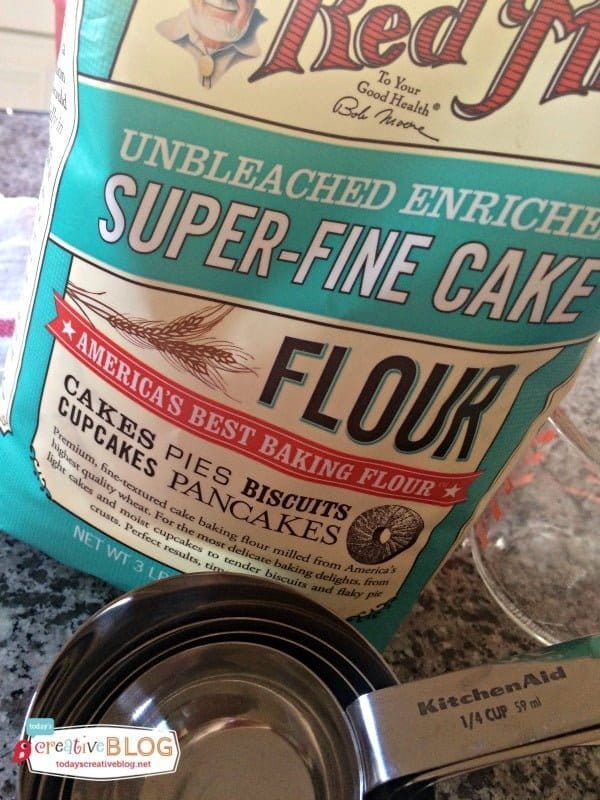 My pancake expert bounced into the kitchen asking if I was making pancakes, then stopped and looked at the bag of flour. Knowing that I love Bob's Red Mill for their wholesome goodness, he quickly assumed this was a whole wheat flour and he wanted none of that.
I shooed him away, letting him know these were going to be better than IHOP. Game on!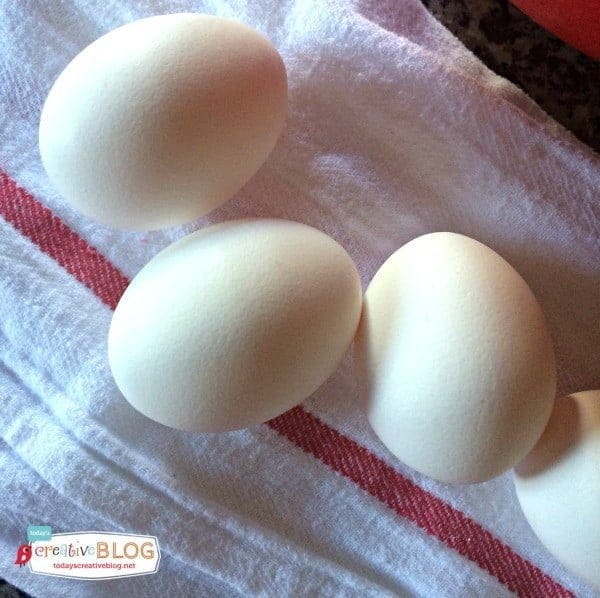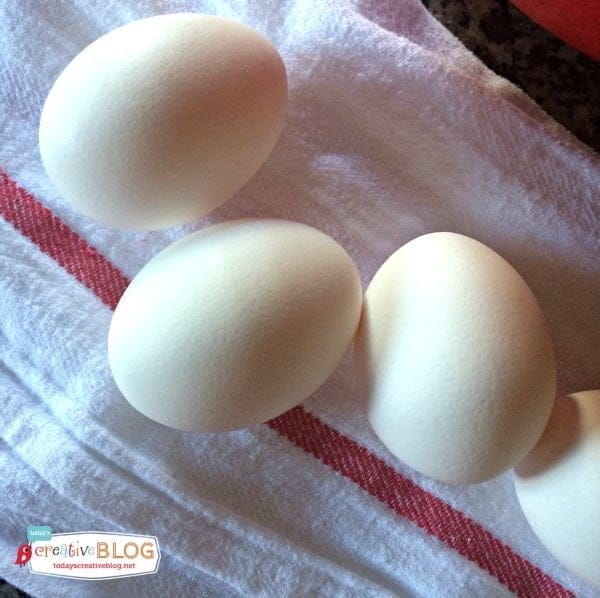 I didn't tell him that using our farm fresh eggs with the Bob's Red Mill flour would still make those pancakes wholesome!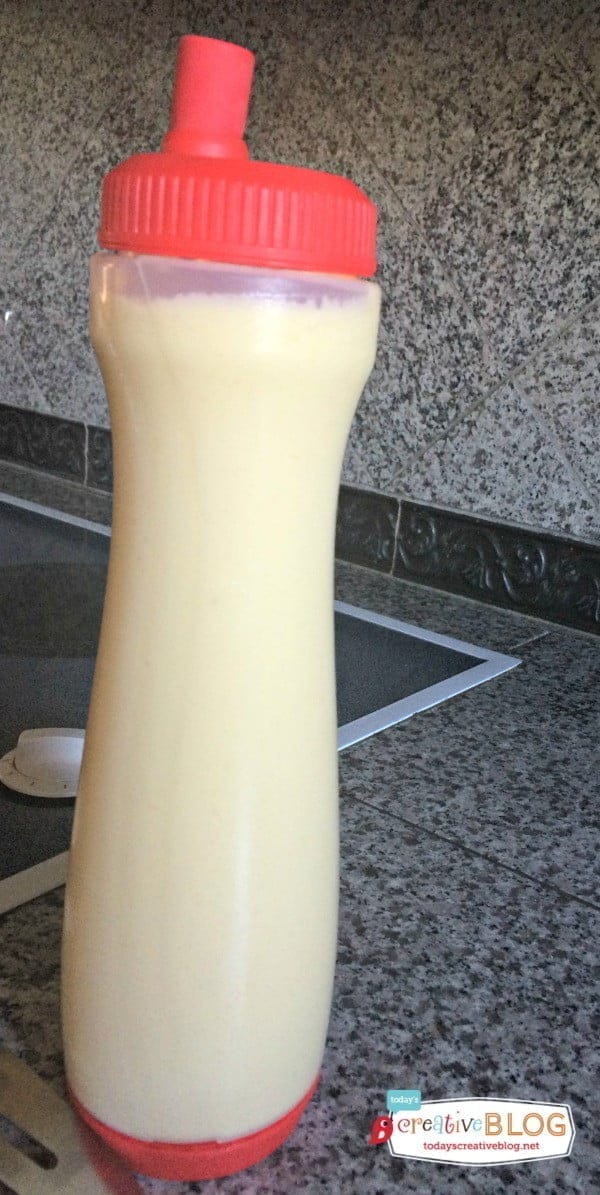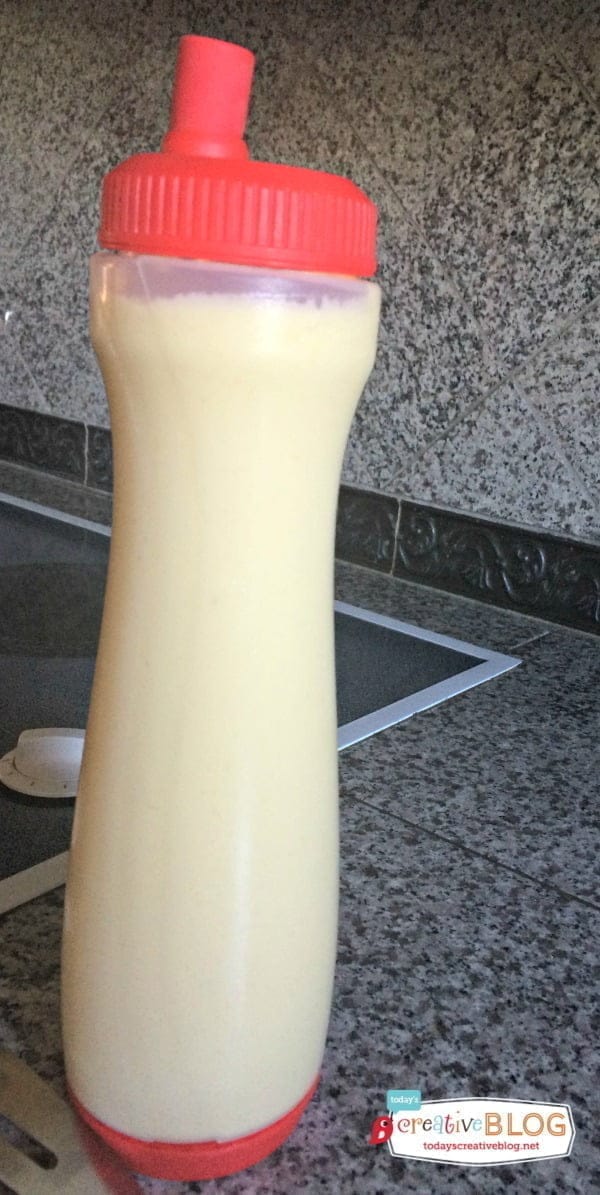 I whipped it all up and then remembered my new batter bottle I got for Christmas. I love this thing. It's great for cupcakes too!
My griddle was hot, lightly greased and ready!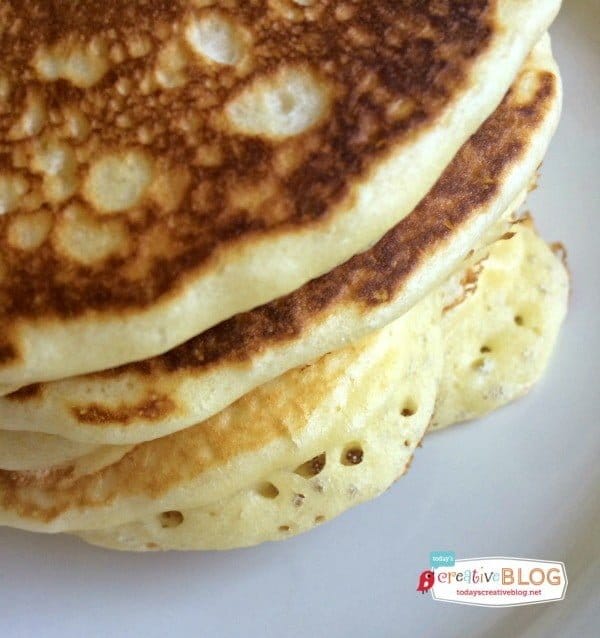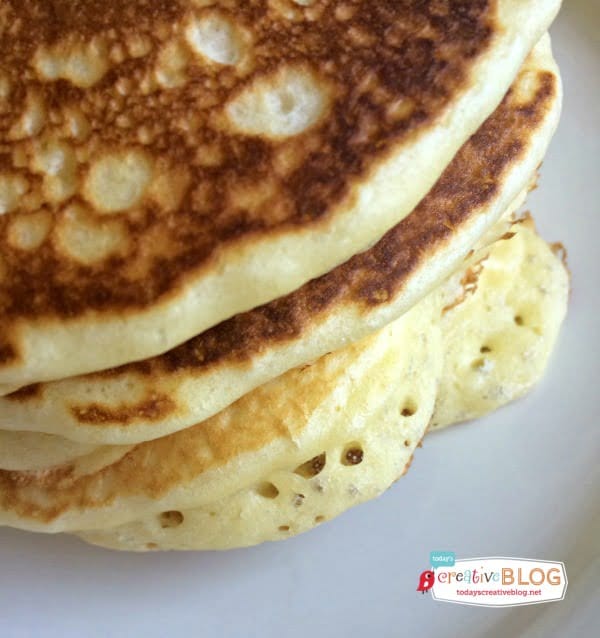 They smelled so delicious.
My son quickly grabbed about 6 of them (Oh the metabolism of a 16 yr old boy) and tried them. As I'm flipping more pancakes, I hear a mouth full of pancakes mutter the words this mama had vowed to claim since he visited IHOP. "Mmmm, these are GOOD!  They're better than IHOP"…….. had his mouth not been full, I would have made him say it twice.
I WIN!!! A pancake recipe using cake flour is the secret!  Cake flour pancakes are the best! Thanks Bob!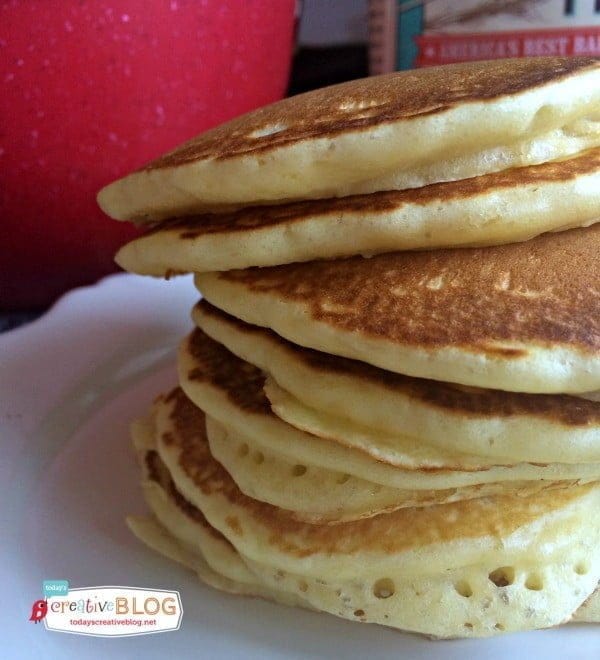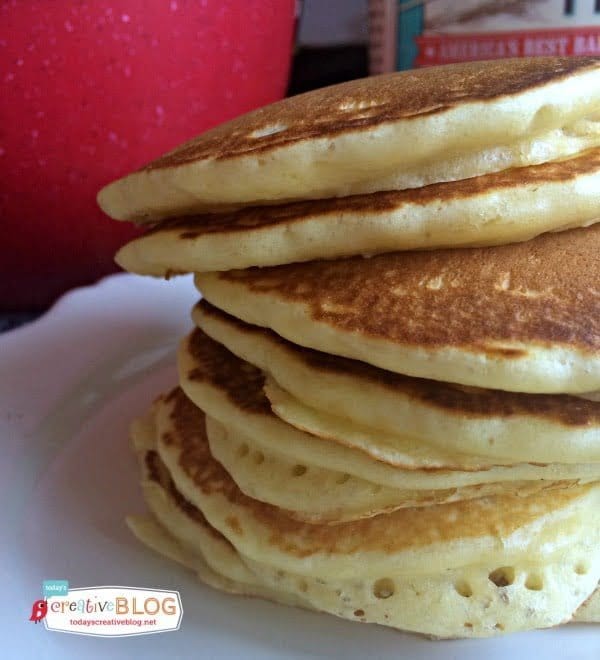 I kept making them and he kept eating them.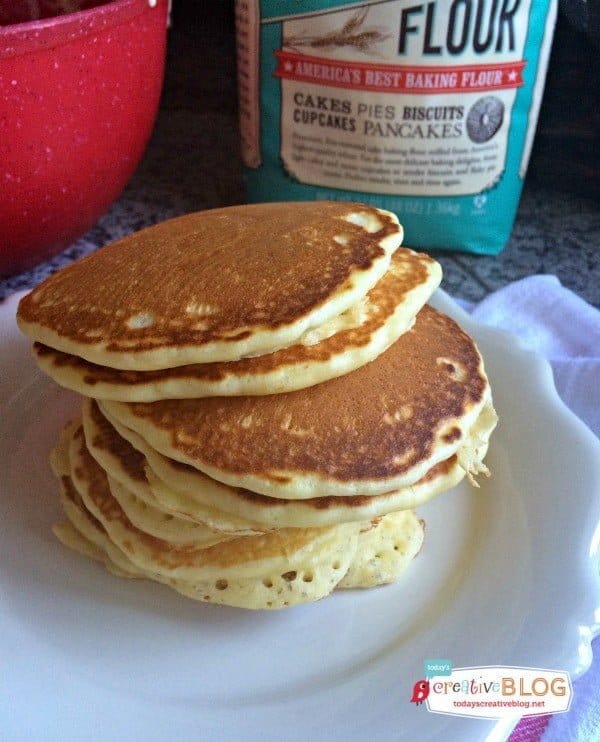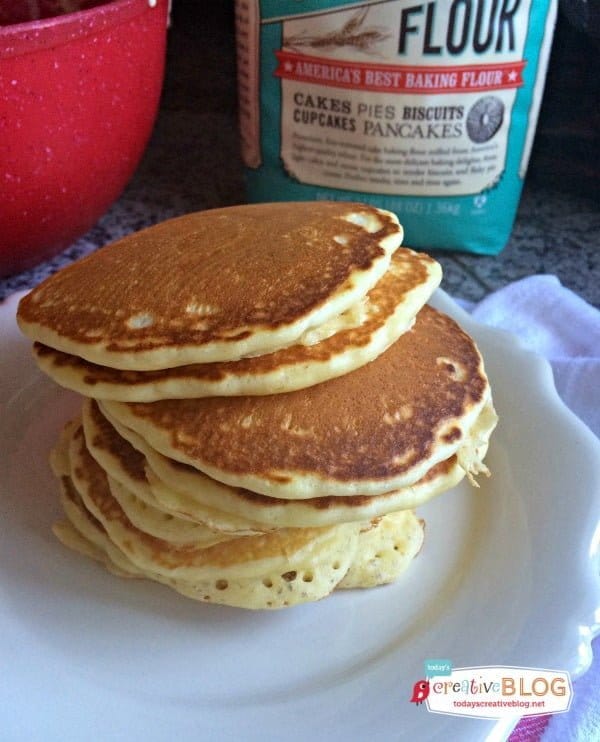 Fluffy Cake Flour Pancakes
Ingredients
2 cups cake flour, sifted (I used Bobs Red Mill)
¼ tsp salt
1 Tbsp baking powder
4 egg yolks
1½ cups milk or buttermilk
1 cube butter, melted
1 teaspoon vanilla
2 Tbsp sugar
Instructions
In a medium size bowl, mix all your dry ingredients together. Stir to blend.
In a separate bowl, mix your wet ingredients and blend together.
Create a reservoir in the center of your dry mix and slowly add the wet mix to the dry.
Use a wire whisk to mix gently.
I let mine rest about 10 minutes before pouring on the griddle.
These don't bubble up as much as other pancakes, so watch for over browning.
Flip when you see slight bubbling.
Enjoy!

More Breakfast Recipes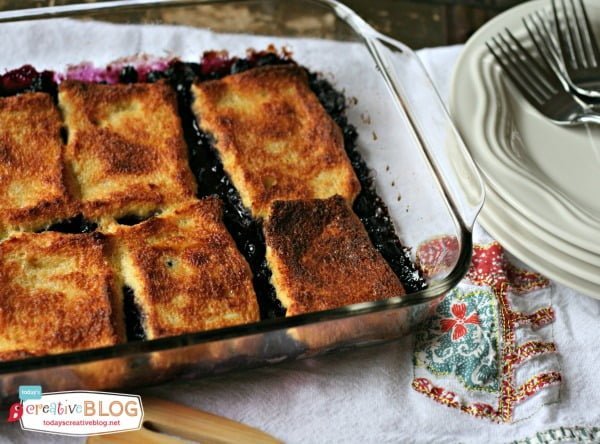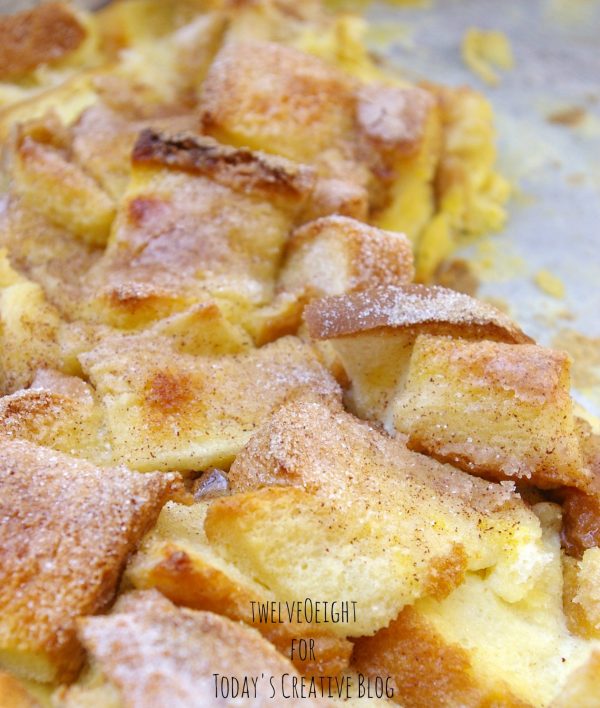 This was not a sponsored post, but it does contain affiliate links.