I have shared many a French Toast Recipe here on TCL. Some are made in my slow cooker, some with coffee creamer, some with fruit and some without.
One thing that I have found for the best French Toast Recipe is the bread that you use.
French Toast Recipe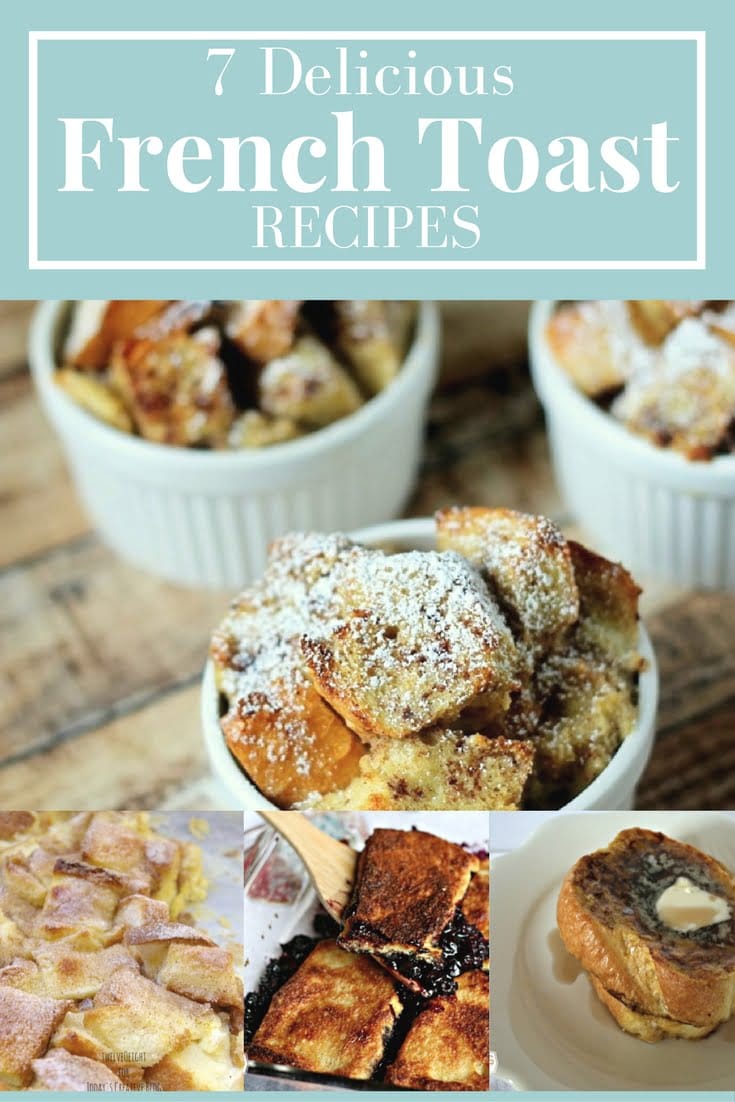 The thicker the better. I like using the sliced french bread you can find right in the bread section of your local grocery store.
Stale bread also makes a great bread for any French Toast Recipe because it tends to really soak up the egg mixture the most.
I think you'll like the variety in each French toast recipe, for each one has something a little different.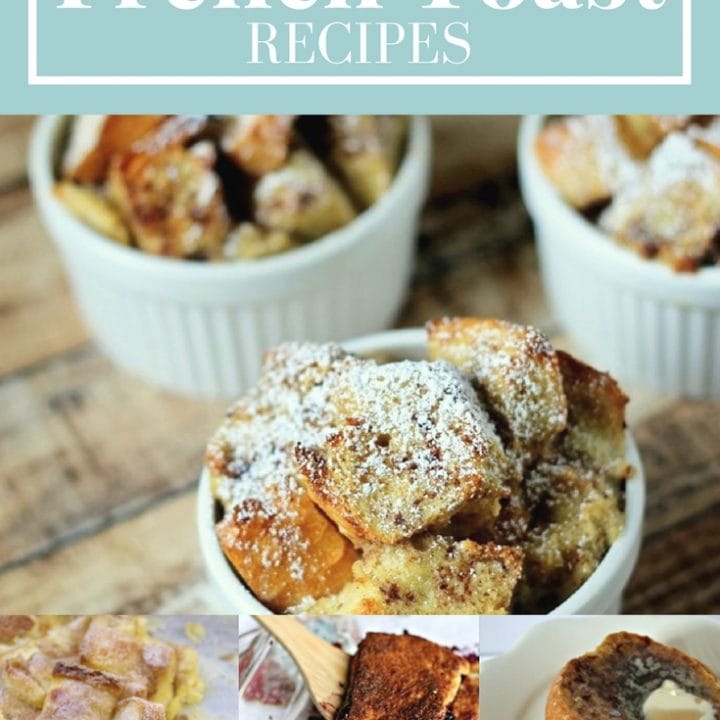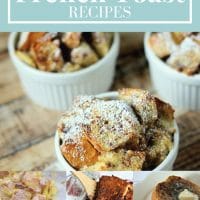 French Toast Recipe with Coffee Creamer
Prep Time: 10 minutes

Cook Time: 1 minute

Total Time: 11 minutes
Ingredients
4 eggs (we're a family of 3)
1/2 cup Cinnabon International Delight Creamer (approx). Any flavor creamer can be used.
Dash of Cinnamon ( I have also used a blend of pumpkin pie spices)
Thick sliced French bread
1/2 tsp vanilla (optional)
Instructions
Mix eggs, creamer and cinnamon with a wire whip until blended. Pour into a shallow baking pan. I use one of my 8x8 inch Pyrex baking pans. Dip bread in mixture coating both sides. Place on preheated griddle until golden on each side.