Homemade Tin Roof Sundae Ice Cream for Everyone!!! You'll be wanting to make up this Tin roof Ice Cream recipe today! I love a good homemade Vanilla Ice Cream, but this looks even better!
Welcome to my annual Celebrate Summer Series, where I introduce you to a few of my fellow bloggers and their creative ideas! Kara always has something delicious up her sleeve! The first time I met her, she had the most delicious peanut butter chocolate dessert and we've been good friends ever since! Check out her site for all kinds of inspiration.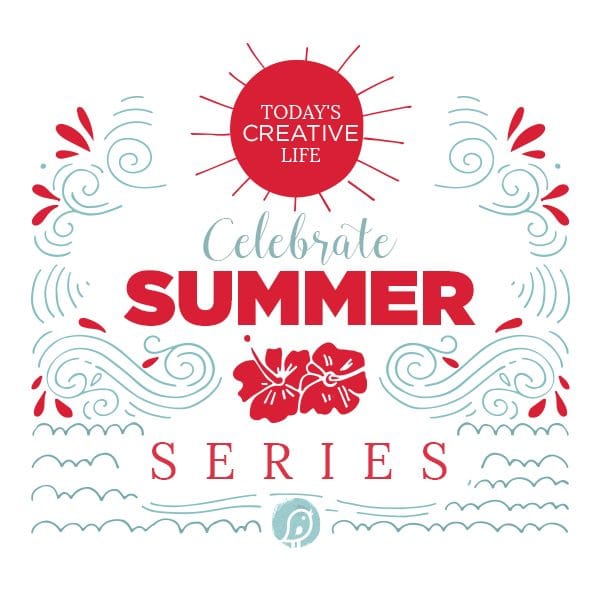 ---
Hello creative friends! I'm Kara from Creations by Kara, and I'm thrilled to be participating in another year of Kim's Celebrate Summer series. I don't know about you, but at my house summer isn't summer without homemade ice cream. I love the stuff!
Homemade Tin Roof Sundae Ice Cream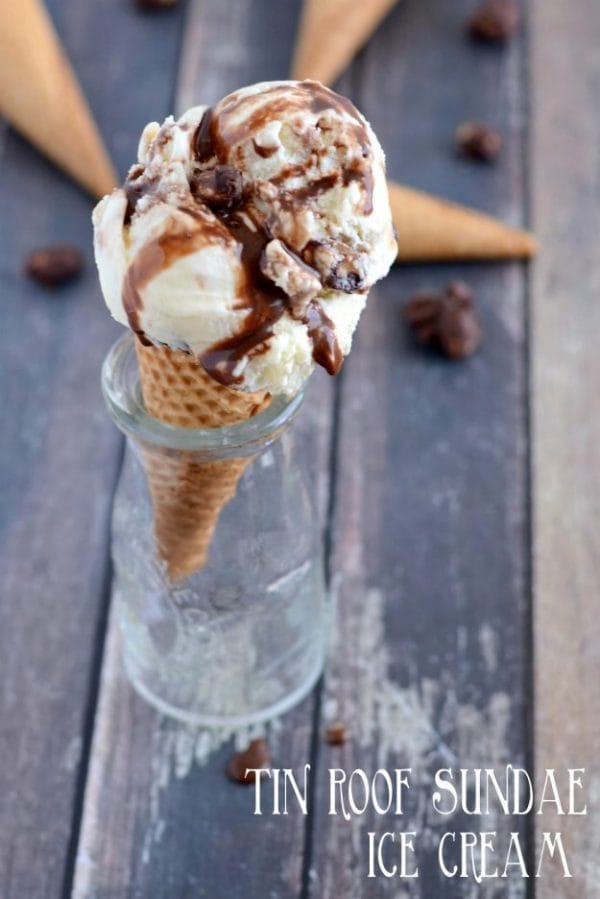 There is really nothing better on a hot afternoon than a cold and creamy ice cream cone. Of course, if we're out of cones, I'm perfectly fine eating a bowl of ice cream!
My husband loves Tin Roof Sundae Ice Cream, so I decided to try my hand at a homemade Tin Roof Sundae Ice Cream version. He declared it a winner after one bite. And I have to agree with him. This ice cream is unbelievably good!
With a rich and creamy vanilla base, an ooey gooey ripple of fudge, and crunchy chocolate covered peanuts, every bite is filled with yumminess! It takes a little bit of time to make, but trust me, it will be worth it! And you might want to make a double batch of chocolate covered peanuts. They are irresistible all by themselves.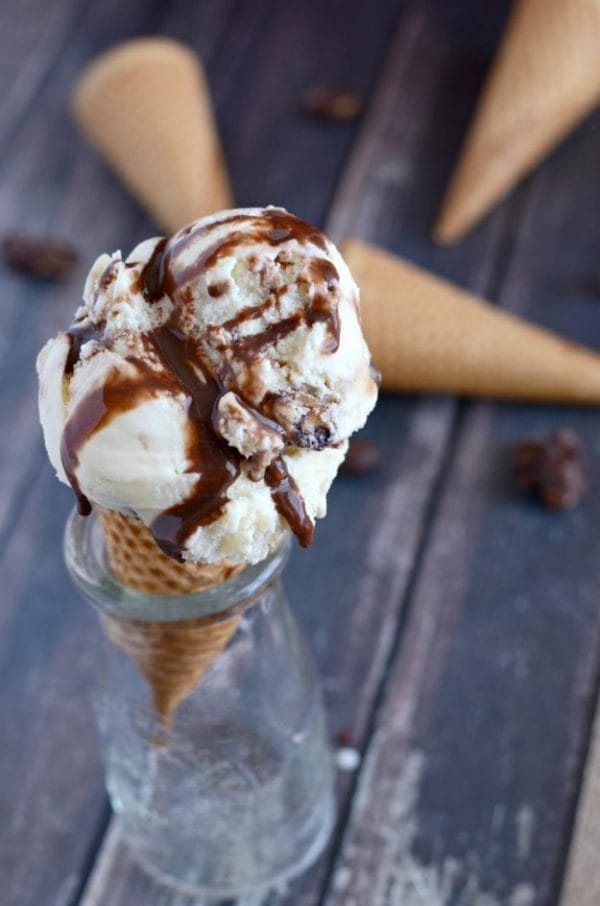 I like to use my favorite recipe for the chocolate sauce for the fudge ripple, but you can use your recipe, or just use store bought chocolate ice cream topping. No matter what you use, this ice cream will be scrumptious!
How to Make Homemade Tin Roof Sundae Ice Cream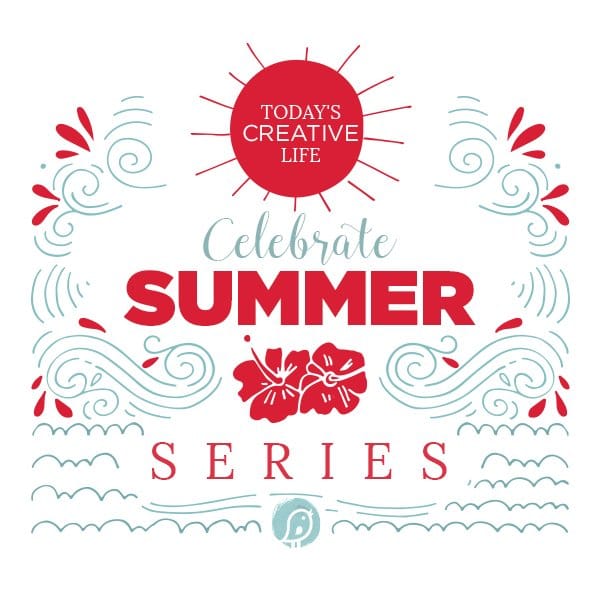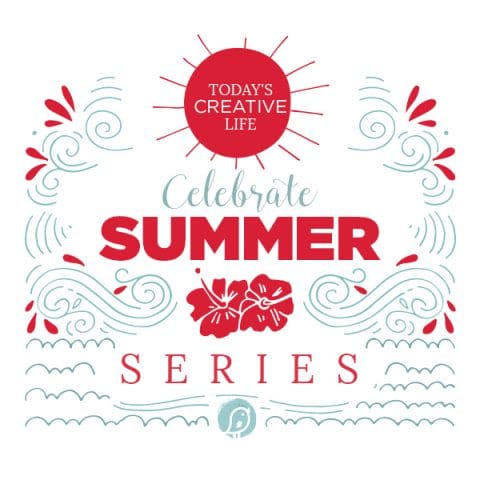 Homemade Tin Roof Sundae Ice Cream
Ingredients
Chocolate Covered Peanuts:
1 cup roasted, salted peanuts
1/2 cup good quality semi sweet chocolate chips
Ice Cream:
3/4 cup milk
3/4 cup sugar
pinch of salt
4 egg yolks, beaten well
2 cups heavy cream
1 tsp vanilla
Instructions
For chocolate covered peanuts:
Melt the chocolate in a glass bowl in the microwave at half power, stirring every 30 seconds till smooth.
Stir in the peanuts till well coated.
Spread out onto waxed paper and let cool.
When completely cool, break or cut into small pieces.
For ice cream:
In a large saucepan, whisk together the milk, sugar, salt, egg yolks, and 1/2 cup of the cream.
Whisk and cook over medium heat till thickened.
Pour through a mesh strainer into a glass bowl.
Add the remaining 1 1/2 cups cream and vanilla.
Place in an ice water bath to cool, then chill for at least 3 hours.
Freeze in an ice cream maker.
Spread about a third of the ice cream mixture into freezer safe container.
Then add a third of the chocolate sauce, and a third of the chocolate covered peanuts.
Repeat layers.
Cover and freeze for 2-3 hours till firm.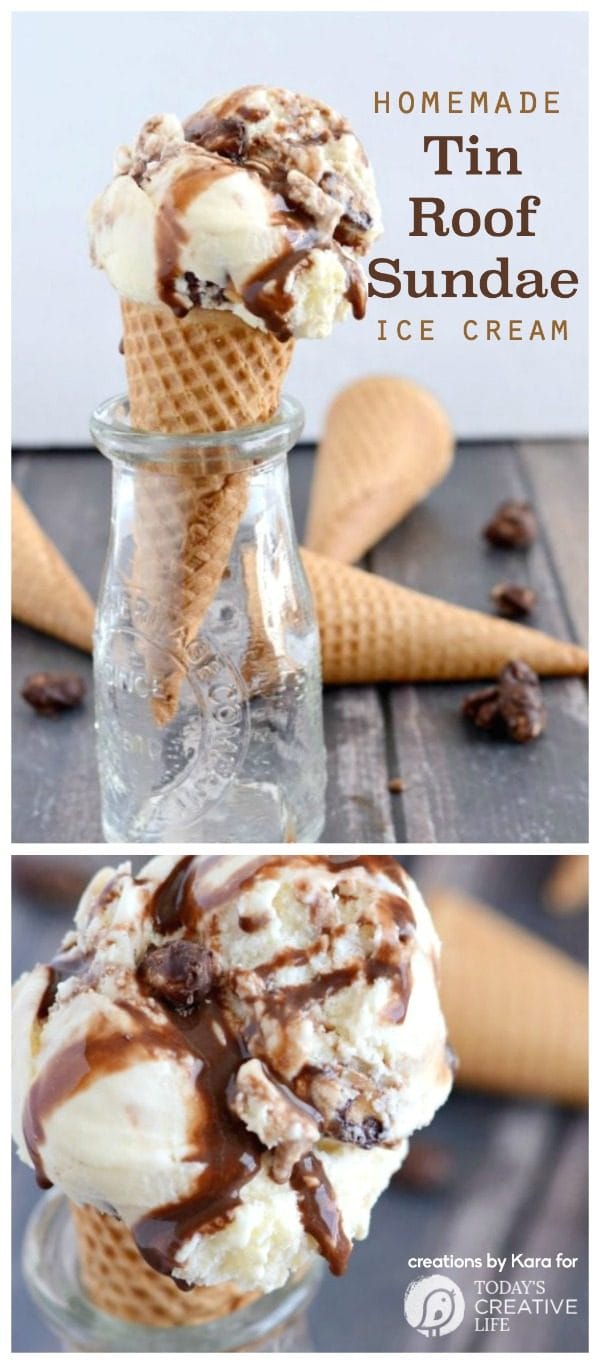 Visit Creations by Kara for more delicious recipes.
---
More Sweet Treats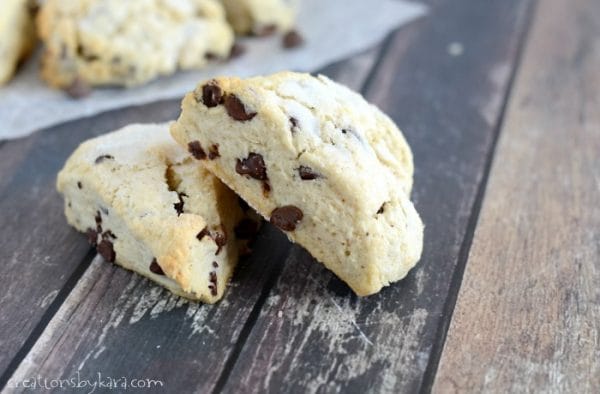 Chocolate Chip Scones – Creations by Kara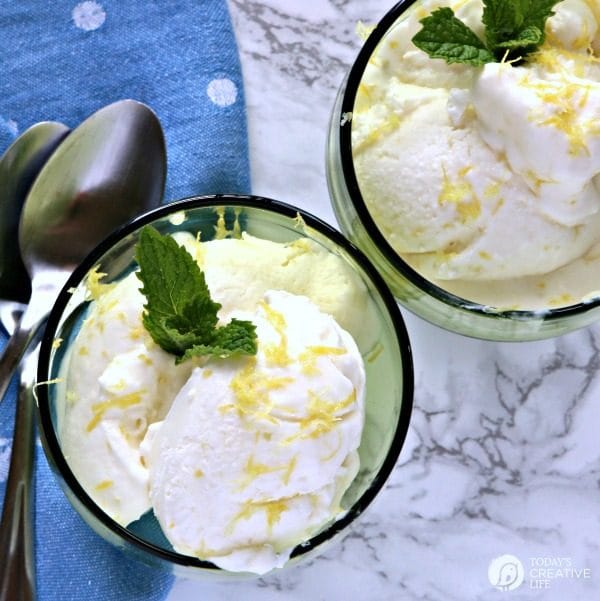 3 Ingredient No Churn Lemon Ice Cream