We are always on the look out for Breakfast Foods, Recipes and Ideas!
There is nothing like a delicious breakfast to get you started. Something warm, full of flavor and satisfying.
Breakfast Foods
I'm not the kind of mom that serves up a home cooked breakfast during the week. As much as I'd love to put on my mother of the year crown, I'm usually not even here, since I leave the house before my son is out of the shower. And he's old enough now to scramble an egg or pour a bowl of cereal.
But on weekends, it's time for some BREAKFAST! I'm usually looking for something hearty and delicious.
Here are a few breakfast foods for ideas and recipes from Today's Creative Life and a couple more recipes from a couple blogger friends.
Easy Old Fashioned Popovers with Orange Zest Butter. You'll need a popover pan, but boy are these easy and tasty!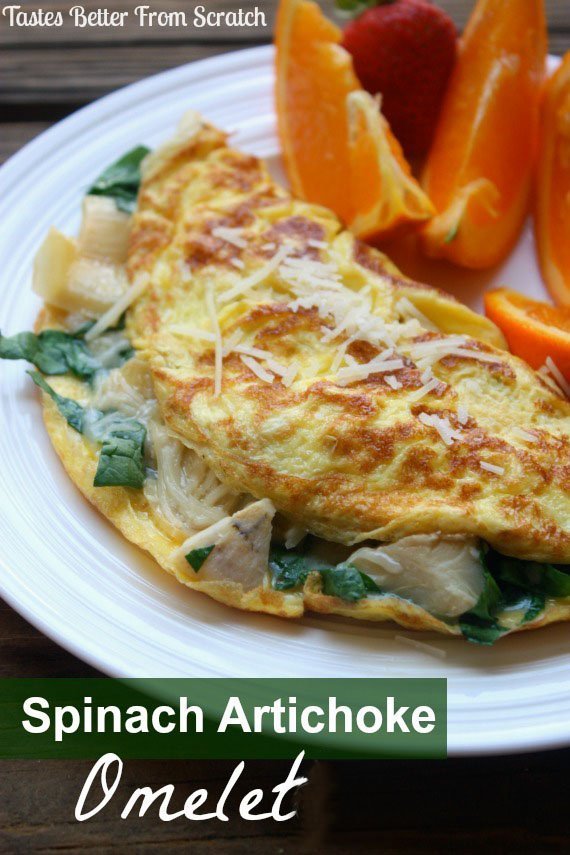 Spinach Artichoke Omelet – Fill them up with protein! The combination of the artichoke & spinach are the perfect blend.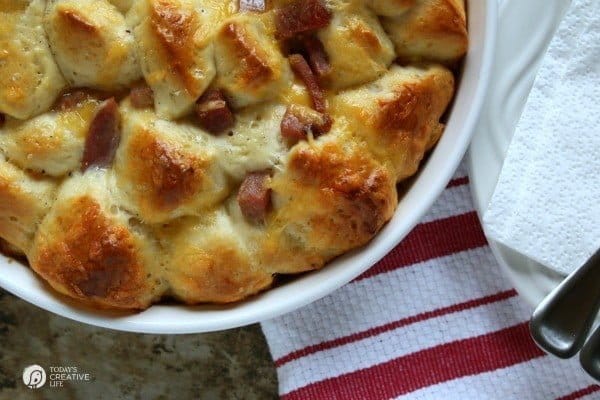 Easy Breakfast Casserole – This is my go to recipe! It's super easy and it sure hits the spot!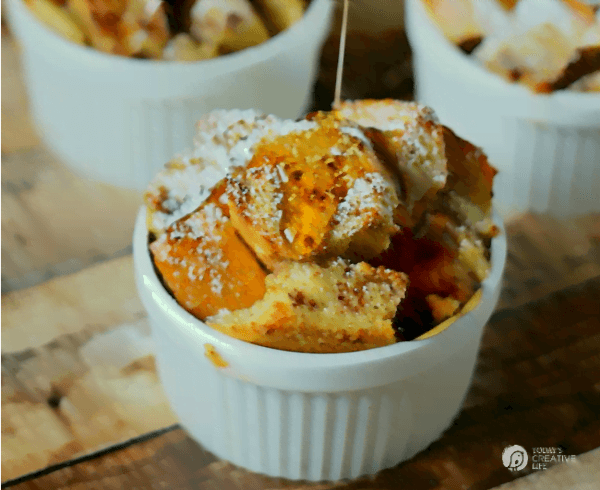 Overnight French Toasts – French Toast is great anytime, but if you're hosting a brunch, serving them individually is impressive.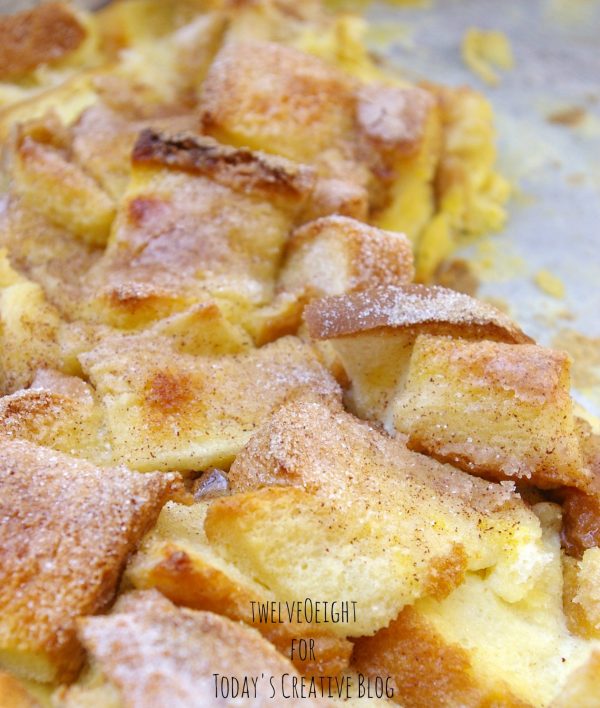 Cinnamon French Toast Casserole – This is one of my favorite recipes for feeding a crowd.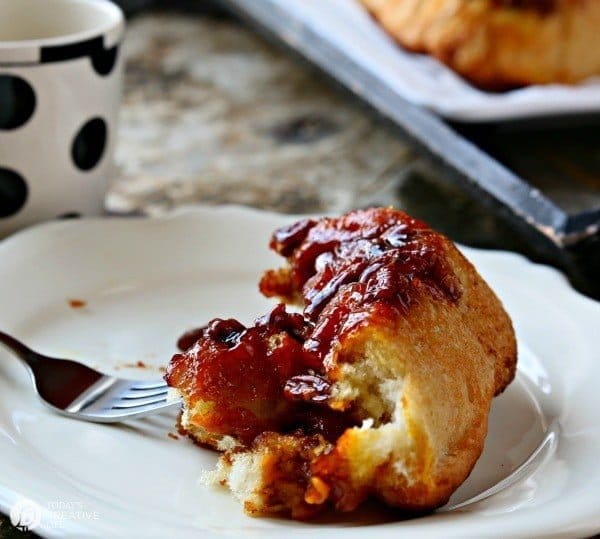 Pumpkin Spice Monkey Bread – Now we're talkin!! A pull apart bread is meant for weekends.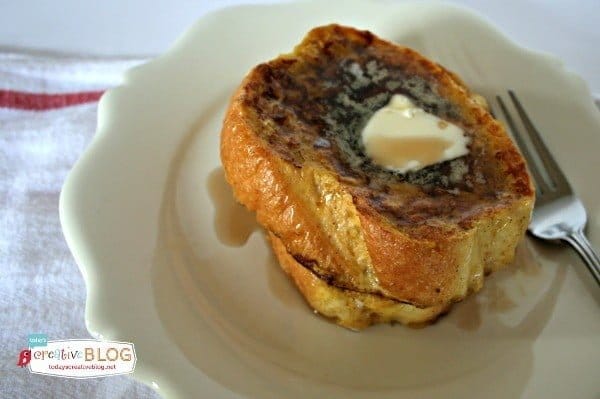 Pumpkin Crusted French Toast – I should have warned you. We like French Toast, especially made with big French bread slices.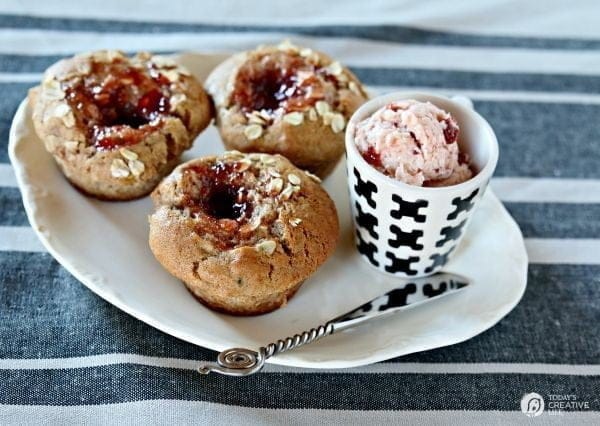 Banana Walnut Breakfast Muffins – Now these ARE great for making up a double batch and serve them all week long.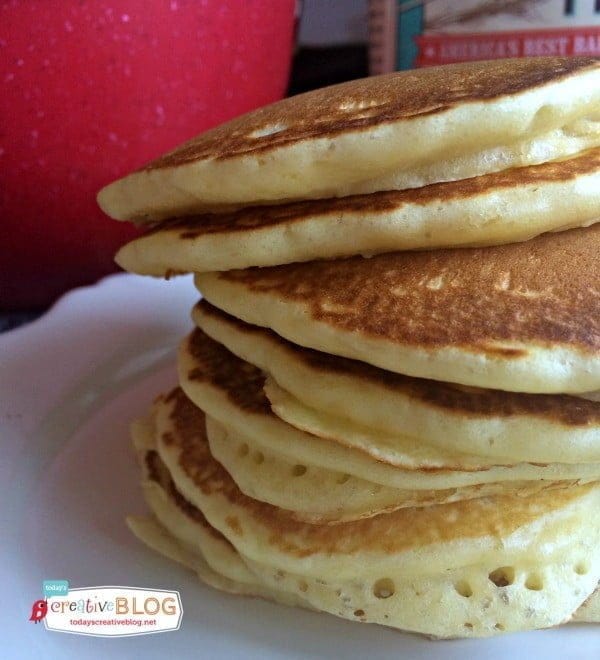 Cake Flour Pancakes | Pancakes are a weekends middle name! Make them extra fluffy by using cake flour.
Overnight Blueberry French Toast – Anything that can be prepared the night before is my best friend.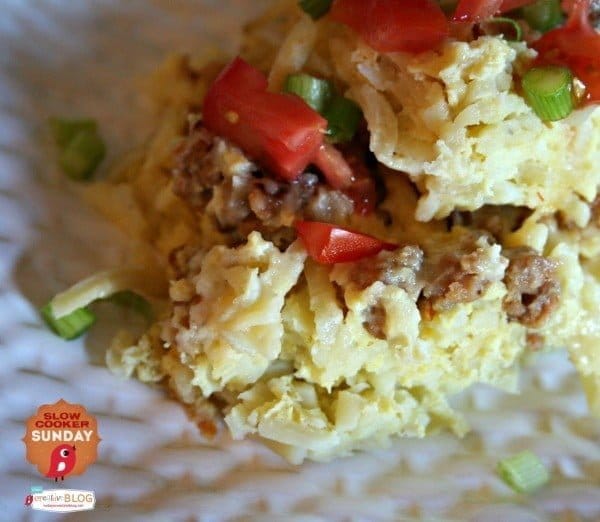 Slow Cooker Breaksfast Casserole – This is another one of my favorite breakfast casseroles of all time! The hash browns, the eggs, the sausage.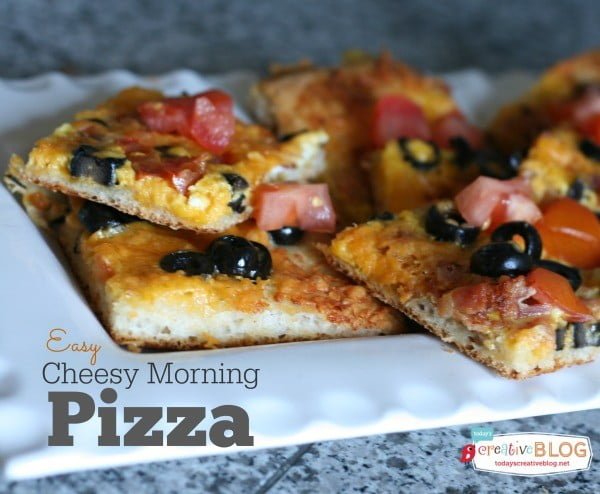 Easy Cheesy Morning Pizza – You know they'll come running if the word Pizza is involved.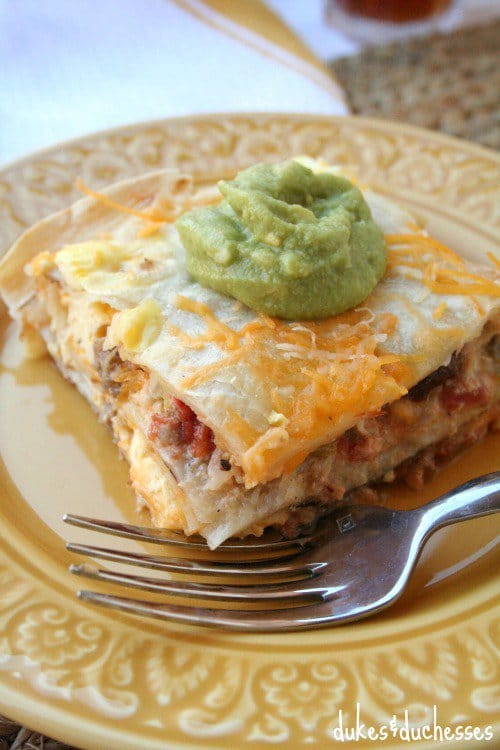 Mexican Breakfast Casserole – I love a breakfast casserole! They make it so easy.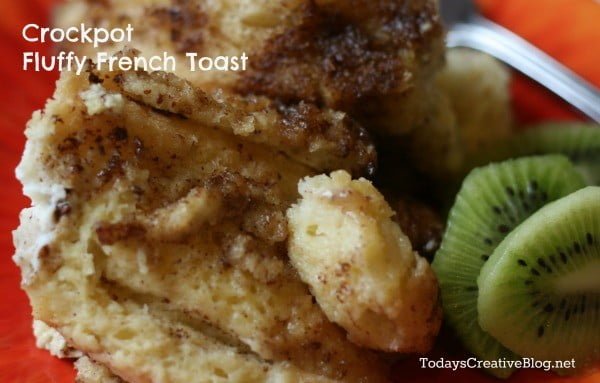 Crockpot French Toast – If you love fluffy French toast and you like freeing up your time and stove top, then this is for you!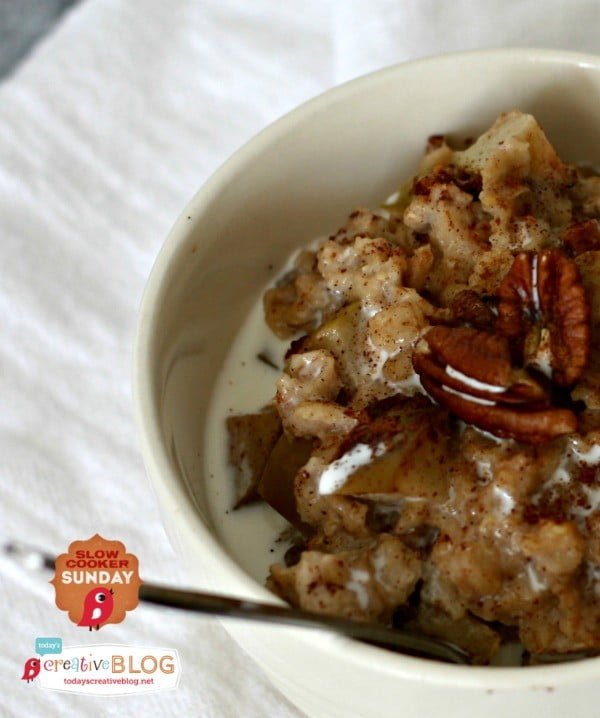 Crock Pot Cinnamon Apple Oatmeal – You know those people who choose something healthy over a cinnamon roll? This is for them! This is also great during the week.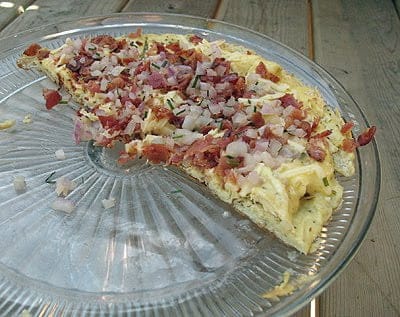 Bacon Green Onion with Smoky Gouda Frittata– If you're looking for something savory. Here you go!
What are your favorite breakfast foods? I'd love to know!
---
Join me and receive your FREE Thrifty Creative Living ebook!