We American's love to celebrate the fourth! I've gathered many of my 4th of July ideas to make it easy for you to find simple ways to plan a creative holiday!
I'm sitting here in Utah on my sister's patio discussing ideas for the 4th. We're trying to figure out our menu, who may be stopping by, what refreshing beverage to make etc….
Creative 4th of July Ideas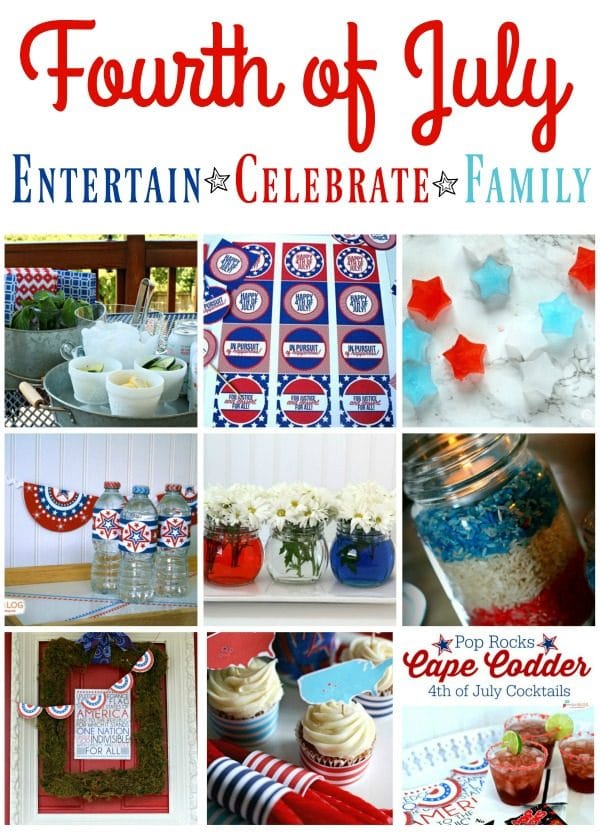 Then it occurred to me that I could just look up recipes and a few more 4th of July ideas right on my own blog! DOH!
4th of July Party
All of my 4th of July ideas are easy. Many being printables, and printables always make entertaining easy! It's not hard to be patriotic with simple ideas.
And one of my newest favorite ideas are the Printable Sparkler holders. I think these are perfect to have ready and hand out. I love them!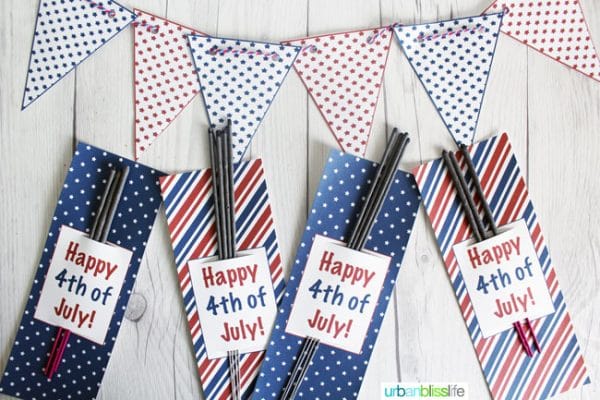 Fourth of July Food & Beverage
Let's talk food.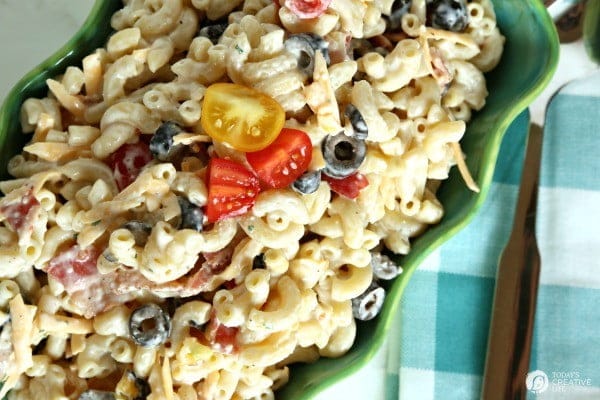 Every 4th of July needs a good Pasta Salad. We're trying to decide between my Bacon Ranch Pasta Salad or my Pesto Pea Pasta Salad. Or maybe my Broccoli Pasta Salad. It's a tough decision.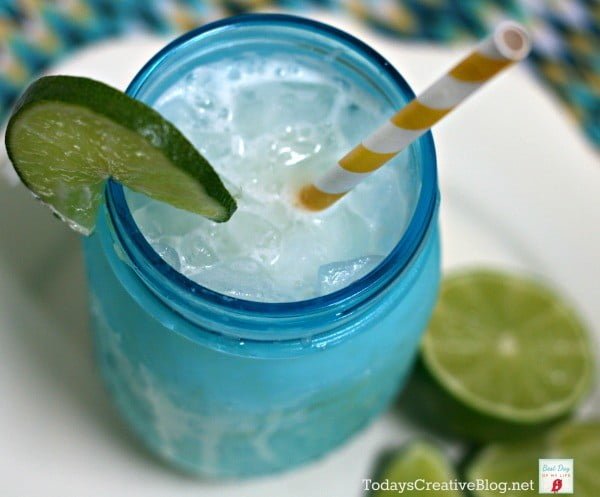 For beverages, we're going for a sparkling water with lime and mint. It's the closest I'm going to get to a Mojito here in Utah. Or maybe just good ole Limeade. It's always great for a crowd. Then of course there's my favorite Brazilian Lemonade.
Here's to a safe and fun 4th! Whatever you do, make it delicious!
Patriotic Holiday Ideas
Creative ideas for celebrating patriotic holidays.
Free printables for your 4th of July celebration.
Print and hand these sparkler holders out to party guests or at a parade.
Printable cupcake toppers or food picks.
Easy to make colored rice for quick table decor.
Easy to make star garland for quick decor.
This DIY project will last years!
Perfect 4th of July sweet treat!