Me Time….. I HATE that term.
I've always considered that term very selfish. But I'm starting to realize that I'm wrong and a nice reboot is much needed for women!
ReGroup, ReFocus, ReCharge! She Takes Flight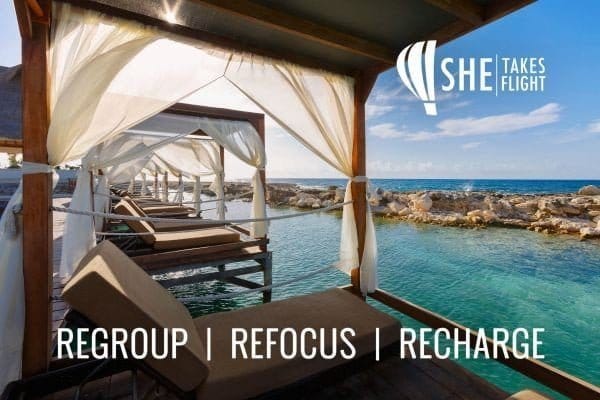 We mama's are selfless 98% of the time, always putting our families first. We tend to take the back seat without even thinking. We try to balance everything to give our babies the life we want them to have. We juggle schedules, meal plans and menus, toddler tantrums and teen angst with ease…… most the time. We look like we have it all together, when really, we could use a break! Just when you think about taking a break, then you feel guilty, am I right?
Well stop it!
You deserve a break!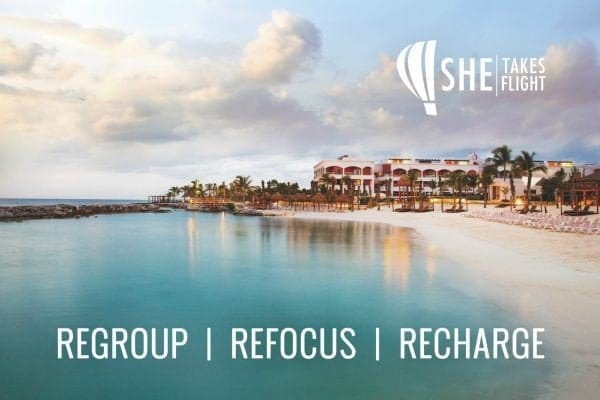 I've been invited to the She Takes Flight Conference and I'd love for you to join me!
In fact, they are giving Today's Creative Life readers $500 off! YOU ARE WORTH IT!!

Believe it or not, I wasn't going to go.
My son would be just starting his Junior year in high school and only a few weeks post op on a mouth surgery….. and my mother has recently been diagnosed with terminal cancer. How could I possibly consider leaving the country for 5 days? I couldn't! 
Then my husband told me I was bat poop crazy and he would take care of everything….. told me to buy a fancy plane ticket that allows for last minute changes and to text one of my BFF's and ask her to join me. So I did. And now I'm going.
The topic is PERFECT for both of us… perfect for all women! Who doesn't need a little empowerment, a little encouragement, a little building up?  And besides, STAR JONES would be there.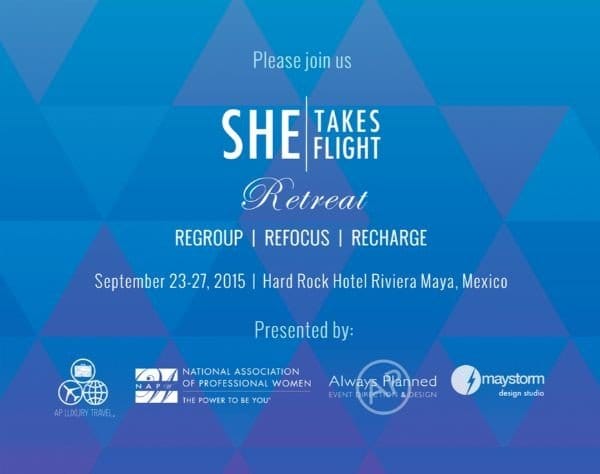 Who's with me? We could have a little TCL meet up!
This post is sponsored by She Takes Flight.