Simple Summer Entertaining celebrations don't need a reason, right?
Summer is a celebration in my book, so it's all about relaxing with family and friends. With a child in school, we use up every drop of summer we can. We cram in so many weekend trips, vacations etc… it usually only leaves us with a couple of unscheduled weekends where I love spontaneous gatherings.
Summer Entertaining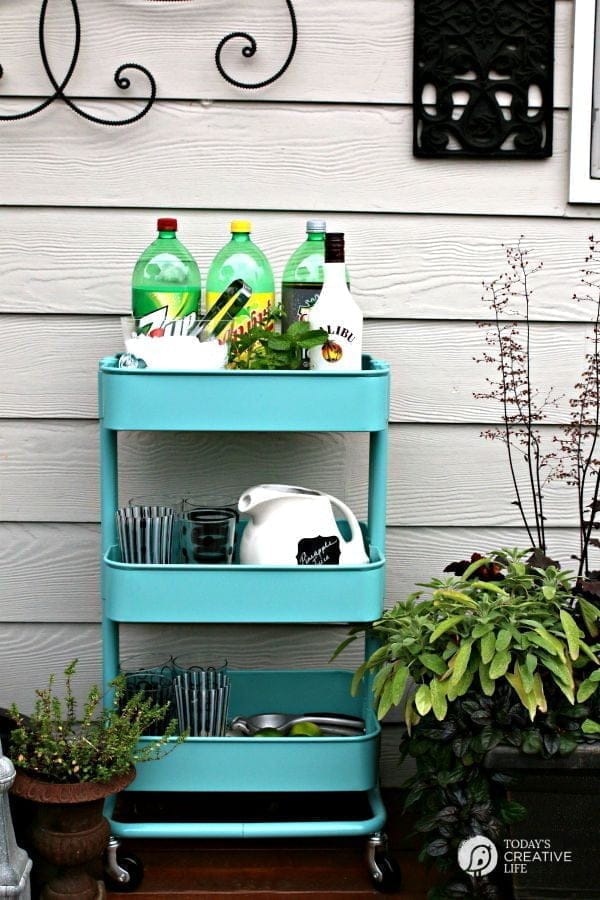 Being ready and having items on hand for a spontaneous Get Together make it easy! It's much more relaxing for everyone involved.
I like to have the supplies to whip up quick appetizers and a refreshing beverage. Keeping it simple is key! It doesn't take a lot of extra pantry space to be prepared, especially if you have also  created a party pantry for pretty paper products.     [Read More…]